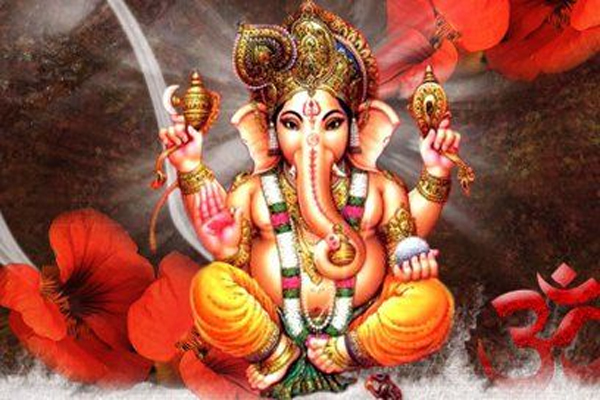 In Takkar, the villains hide the temple treasures inside the idol and hopes to escape with the loot, but the trio heroes – Jeetendra, Sanjeev Kumar and Vinod Mehra sing 'Murti Ganesh ki, andar daulat desh ki…' and expose the villains.
In 1981, Filmwala's Kalyug was among the early films to portray the immersion procession in all its glory. The film's hero Shashi Kapoor is driving home and gets caught in a traffic jam. The chaos on the street reflects the turbulence in his heart beautifully captured by director Shyam Benegal.
Ajanta Arts' Dard Ka Rishta 1983, supposedly inspired by Sunil Dutt's personal life, delved on a young girl's obsession with the elephant God. Baby Khushboo is in a coma but hears echoes of the Lord coming home. To fulfill the dying girl's wish, her father brings the idol to her hospital bed and she dies in peace.
To be continued…
@bhawanasomaaya