In the morning over breakfast at the hotel, Prem Chopra and I discussed if it was true that Urdu had disappeared from our films. We did not agree entirely and nor did the rest of the panelists in the Guest Lounge just before the session.
Out of the four speakers – Prem Chopra, Sharmila Tagore, Javed Siddiqui and me as moderator only  Javed Siddiqui is an authority on the topic and we let him travel us through the origin and the progress of the language in India and Indian films.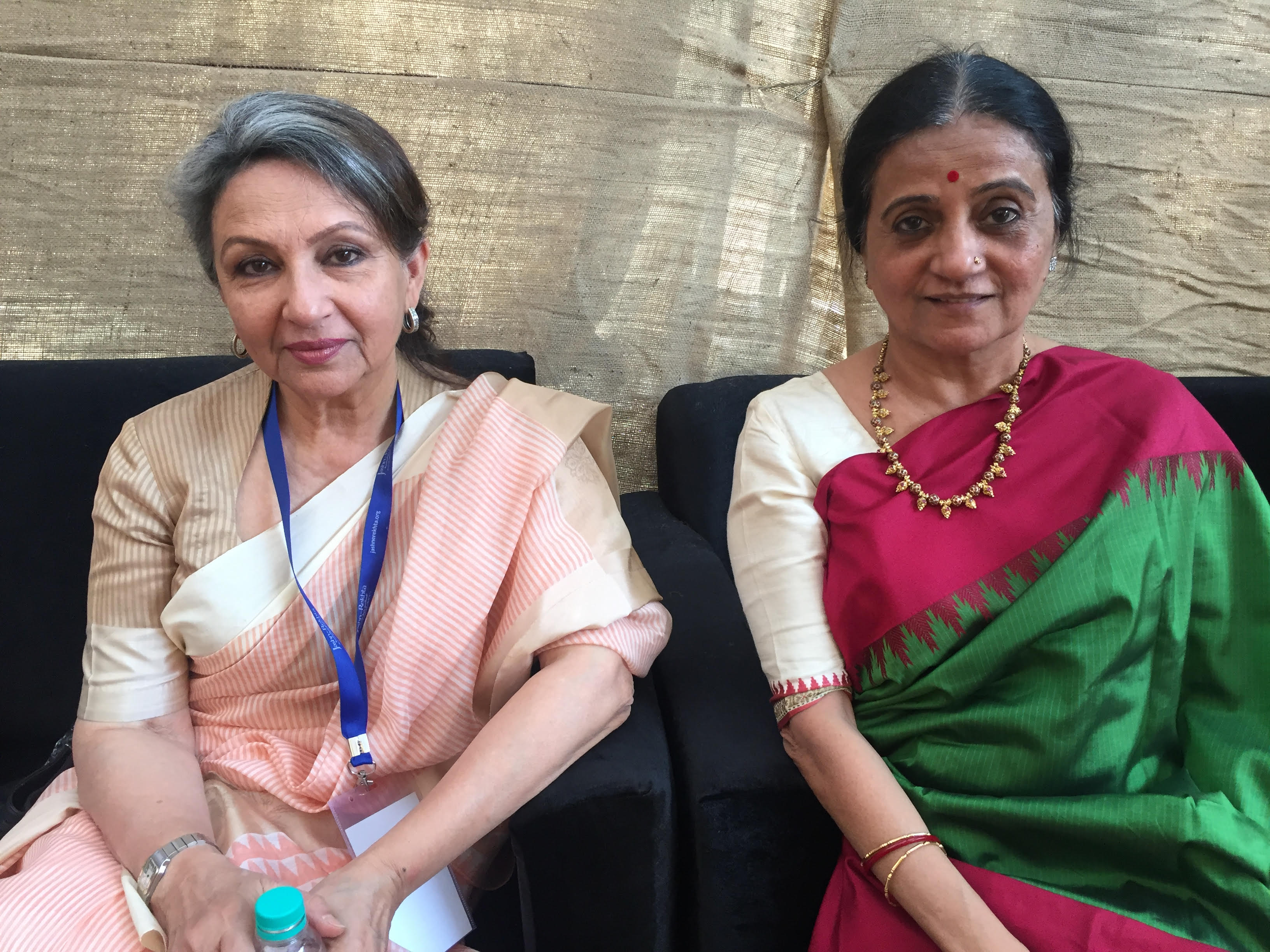 There was a time, when the opening credits of every Hindi film appeared in three languages namely English, Hindi and Urdu… There was a time, when most big banners started with a couplet that went something like 'Muddiin lakh burra chahe toh kya hota hai? Wohi hota hai jo manzoore khuda hota hai!'
I shared that as a child I did not understand the meaning of the heavy words but we liked the sound of actor Murad's booming voice and it was an indicator to us to fasten the seat belts and get ready for an engaging narrative.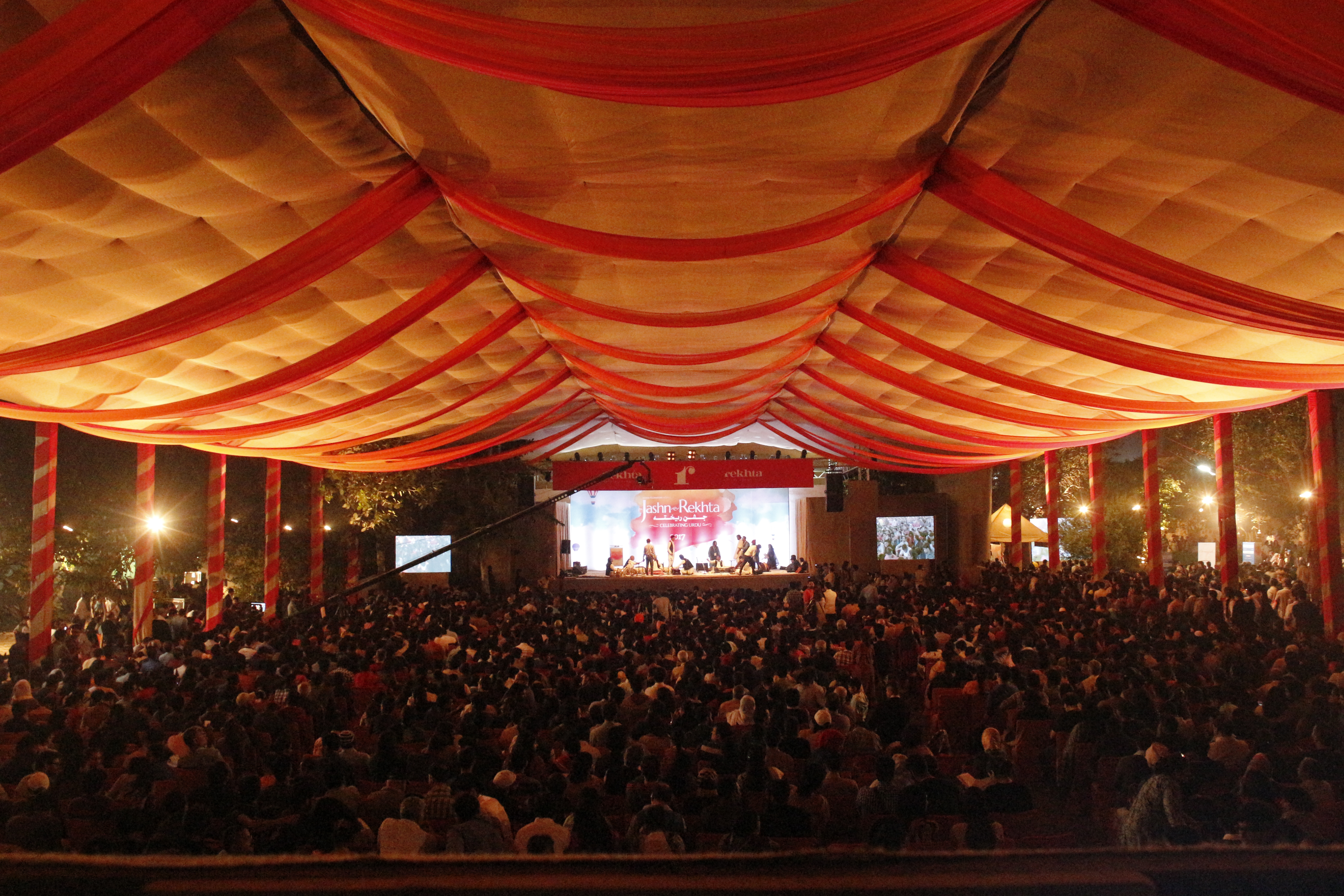 Over the decades, slowly and steadily, we lost the voice-over, then we lost the three language credit titles and finally, we lost the fragrance and flavor of the extremely sophisticated Urdu language.
Siddiqui disagreed that we lost the fragrance, as long as our songs, ghazals continue, the fragrance lingers…
 Follow me on Facebook, Twitter and Instagram  @bhawanasomaaya