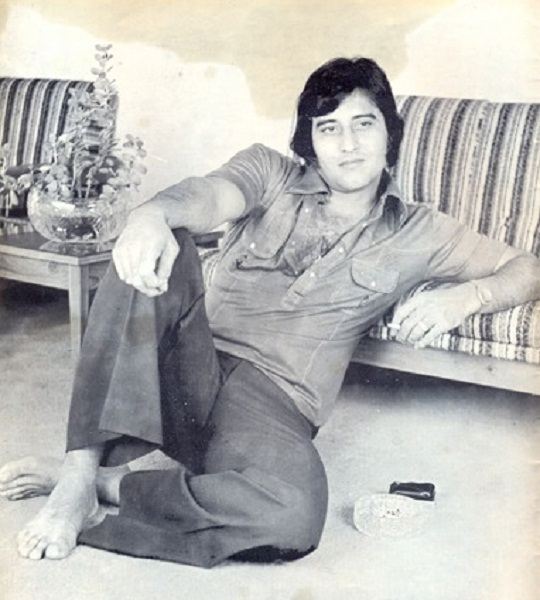 It was a regular morning and I was writing my column for The Quint on Feroze Khan for his death anniversary when came the news of Vinod Khanna passing away. Suddenly my mind was crowded with images from his previous films Mere Apne, Achanak, Meera, Amar Akbar Anthony, Parvarish, Haath Ki Safai , Shaque and I wondered which out of all these characters was the real Vinod Khanna. Probably none and probably a part of him were inhabited by all of them on the screen.
As a budding journalist, I have met him so many different occasions on so many different sets and we have chatted over various topics. He was always spiritual and talked about his journey as a soul. Then one day, he gave up everything – his stardom, films, money, family and followed Osho to America to become a gardner and spent a couple of peaceful years with his guru.
Then one day he came back to live life normally, he signed films, became an actor again. Stardom gave him another chance, and Vinod gave life another chance when he proposed to Kavita and got married to a woman years his junior. They had two children and Vinod was ready for bigger challenges. He joined BJP and fought elections from Gurdaspur, his hometown and won the constituency again and again.
The last time I bumped into Vinod Khanna was at a music concert a few years ago, he looked peaceful and told me he was enjoying his retired life and added that everybody must so that there are no regrets. That is how I would like to remember Vinod Khanna. Healthy, happy and without regrets.
Follow me on Facebook, Twitter, and Instagram @bhawanasomaaya