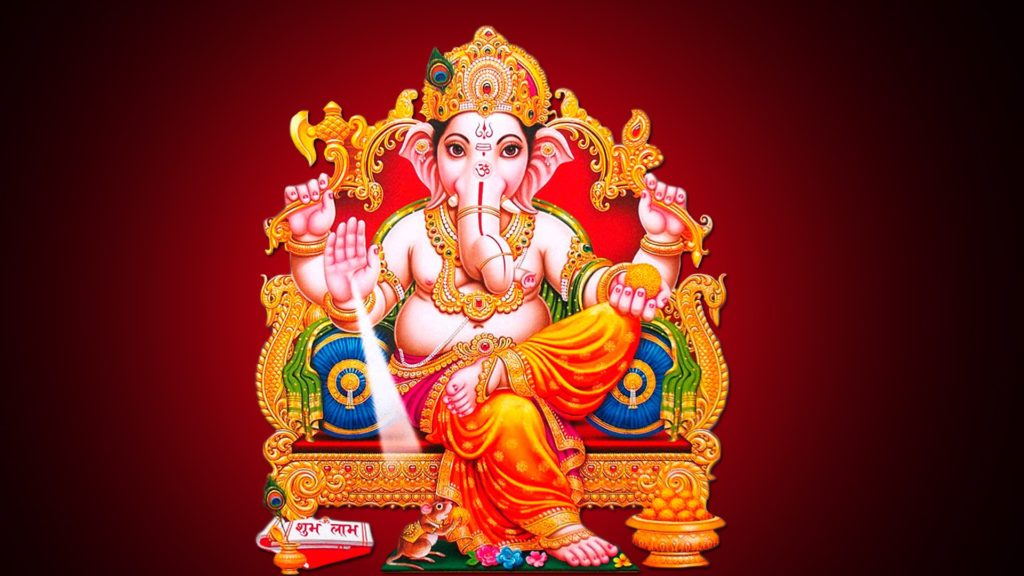 In Mukul Anand's Agneepath/1990, the underworld don hails from a small village Mandva and it has been a family tradition to bring the idol home. When the hero grows up and becomes successful he continues with the practice of bringing the deity home. The film featured Amitabh Bachchan in a dramatic climax where he is stabbed by his enemies amidst excited crowds bidding farewell to the deity at the seashore. In Satya 1998, the hero is exposed amidst the festival, dragged on a noisy street.
While the ten-day celebration exudes boundless energy in our lives, on screen it has portrayed myriad moods – pathos, triumph, drama and in some instances, courage. In Dil toh Pagal Hai /1997 Aroona Irani gifts identical silver idols to both Shah Rukh Khan and Madhuri Dixit who are attracted to each other but unable to express their feelings. In My Friend Ganesha a little child discovers the deity and keeps him a secret from his parents. It was a film about innocence and faith.
In the following decade in the remake of Don Shah Rukh Khan jives to a robust number on the street. In the remake of Agneepath Hrithik Roshan and Priyanka Chopra dabble in colour to celebrate the elephant lord.