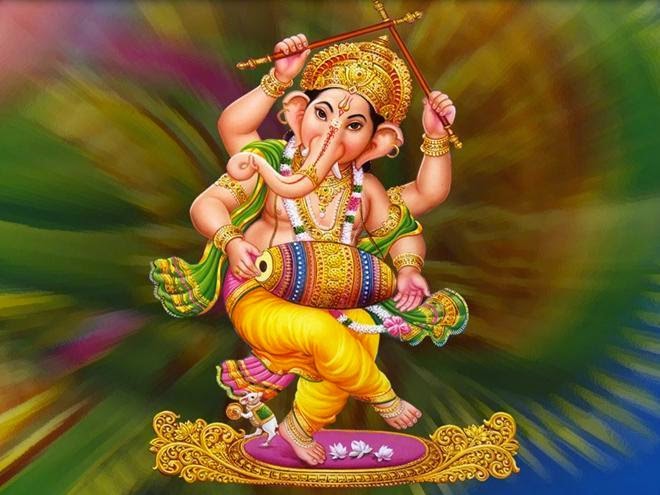 For all the attention we shower on the Elephant God, Lord Ganesha has limited presence in our films. It is difficult to list even ten memorable scenes projecting the God of wisdom.
Humse Badhkar Kaun/ 1980 told the story of families living in a colony and collectively celebrating the festival. The haunting number 'Devaa ho devaa…' singing paeans to the Lord proved a chartbuster and is even today chanted at all theGanpati  pandals. In Takkar, the villains hide the temple treasures inside the idol and hope to escape with the loot, but heroes Jeetendra, Sanjeev Kumar and Vinod Mehra follow them till the end sing 'Murti Ganesh ki, andar daulat desh ki…' and mange to expose the villains.
In 1981, Filmwala's Kalyug was the first film to portray the immersion procession in all its glory. The film's hero Shashi Kapoor is driving home and gets caught in the festival traffic. The chaos on the street reflects his inner turbulence.  A desolate Shashi Kapoor helplessly watching the traffic was an effective shot in the narrative.
Ajanta Arts' Dard Ka Rishta 1983, supposedly inspired from Sunil Dutt's personal life, delved on a young girl's obsession with the elephant God. Baby Khushboo is in coma but hears echoes of the Lord coming home and begins chanting his name. To fulfil his daughter's last wish, father Sunil Dutt seeks permission from the hospital to bring the idol to her hospital bed. The hospital allows him and baby Khushboo dies in peace.