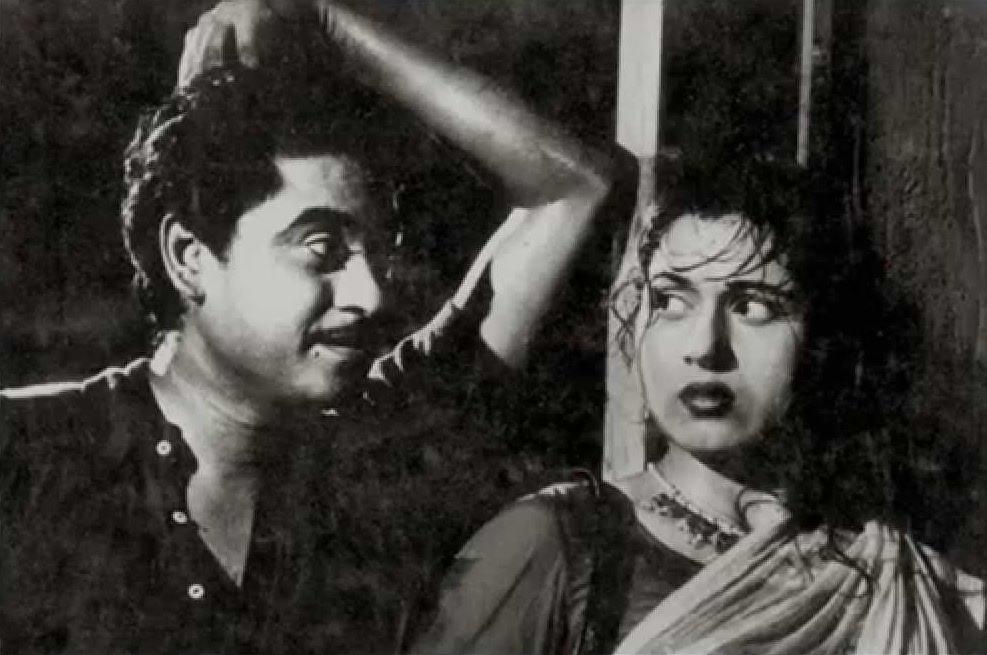 Rain is synonymous with sensuality and episodes 9, 10, 11 revisited Shringar Rasa/ Erotica in Hindi films. Episodes 12 and 13 were more subjective and gave a peep into the character's state of mind while episodes 14 and 15 were about perceptions and interpretations. No romance is complete without heartache and longing that emerges from separation so episodes 16 and 17 focused on desolation and yearning.
We don't like to attach logic to rain but there is something called a Rain-maker who actually visits locations deprived of rain and guides them how they can benefit from the reason and there have been films where the Rain-maker/ Barishker has been used as a metaphor to transform dry and dreary lives of the protagonist, interesting stories that add more intrigue to the concept of the monsoon dealt with in episode 18.
Nature affects us more strongly than we realize which is why we are usually impatient and angry during the summers and in a reasonably good mood during the winters and the monsoons so if episode 19 analyses why the downpour makes us submit more easily in the rains than in normal circumstances, episode 20 establishes why filmmakers prefer to project tragedies in the backdrop of thunder and storm for greater impact as in episodes 20 and 21.
My favorite song for today is 'Ek ladki bheegi bhaagi si…'
My favorite scene:  When Neetu Singh runs out of her home to meet her beloved in Priyatama borrowing Asha Sachdev's umbrella.
For more on the #Monsoon Magic tune in @927BigFm Monday- Thursday all week.
Follow me on Facebook, Twitter, and Instagram  @bhawanasomaaya