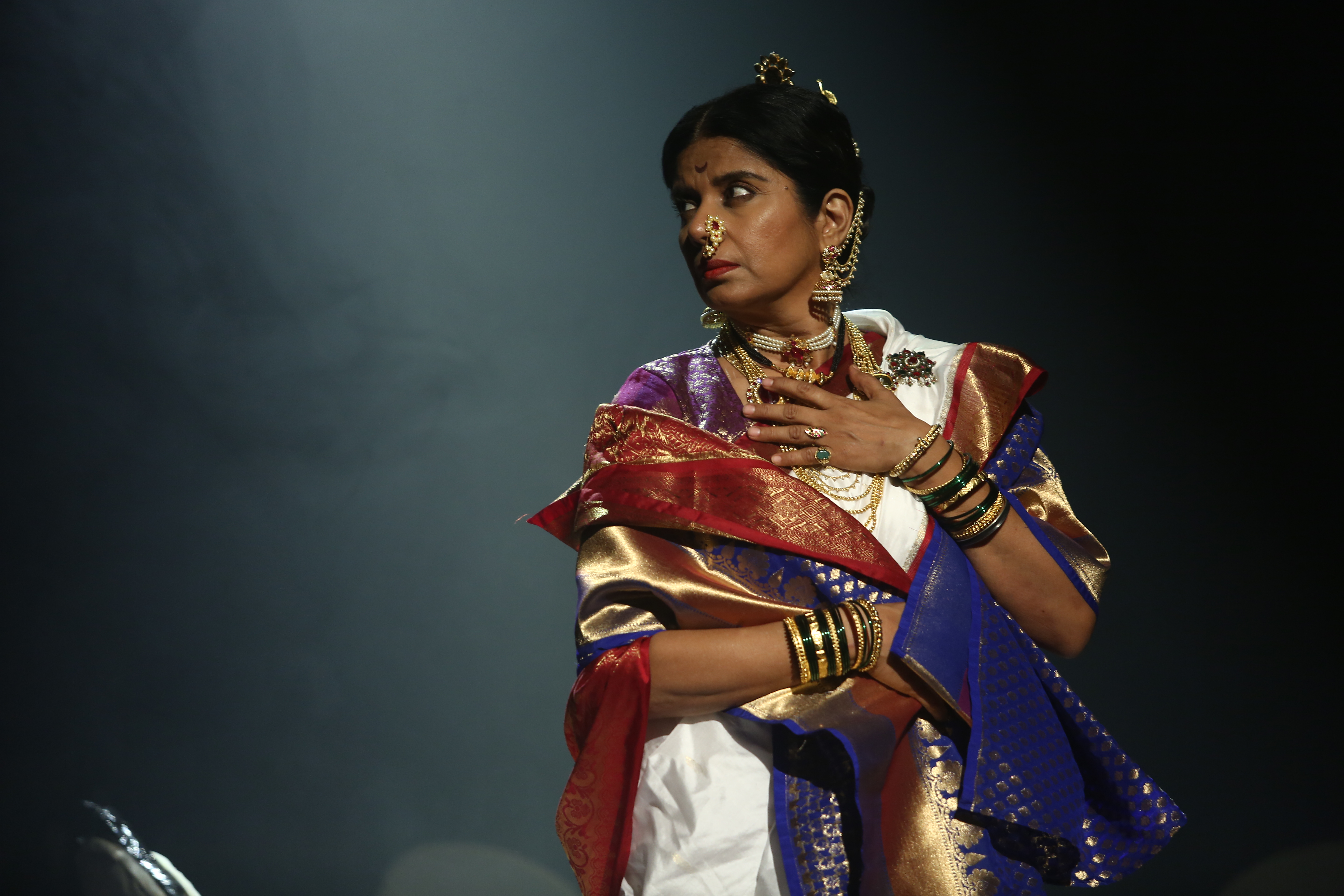 ZEE Theatre, a special offering from the stable of the leading global content company ZEE Entertainment Enterprises Ltd launched Agnipankh in Mumbai.
Directed by acclaimed actor Ganesh Yadav, the play features Mita Vashisht playing the lead role of Durgeshwari along with Satyajit Sharma, Gulki Joshi, Prasad Jawade, Raksha Shetty, Somesh Agarwal, Dinkar Gawande and Sumukha. Premiered on Saturday, March 25 at Bal Gandharva Rang Mandir, Bandra Road Agnipankh is a historical drama set in a newly independent India with the winds of change sweeping across the country.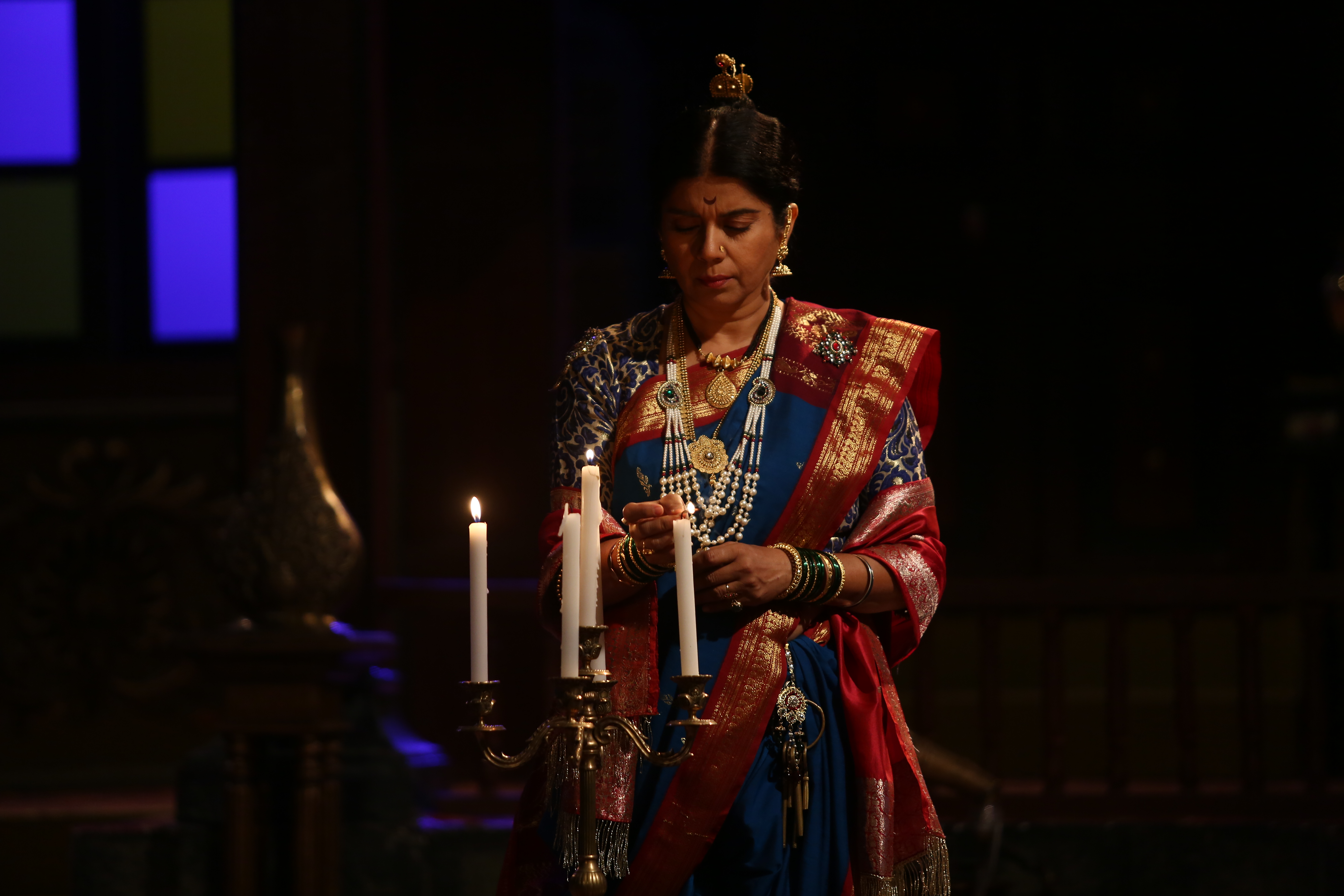 Durgeshwari or Baisaab as she is reverently called by all is a wealthy Brahmin taking over from her husband's inability of looking after the family heritage. She rules with an iron fist and instills fear in all. Her disdain for the lower castes and her zest for power fail her in her responsibilities as a mother, wife and more importantly, the changing times.
It is only when the father of the nation, Mahatma Gandhi is assassinated by a Nathuram Godse that Durgeshwari accepts that her time to play Baisab is over. It is a role of a lifetime and Mita Vashisht says she is delighted to be chosen for Agnipankh because her role as Durgeshwari, shows not only the struggle of a woman with societal obligations, but also portrays her struggle with the family.
Follow me on Facebook, Twitter and Instagram  @bhawanasomaaya