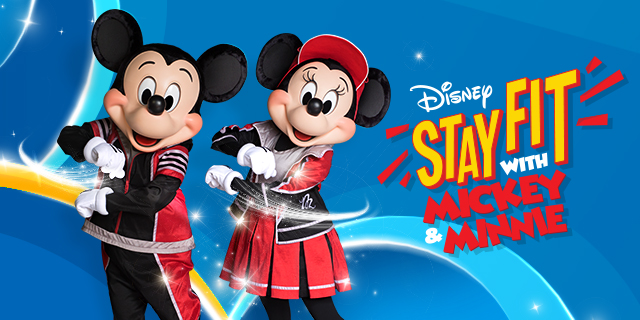 The Walt Disney Company believes in filling kids' lives with hope and imagination through the magic of storytelling. As a part of their on-going healthy living initiative, Disney India has identified fitness as one of the key themes and propagating their new mantra 'Staying Fit can be fun'.
As part of Mickey's 90th Birthday celebrations for one of the most beloved animated characters in the world, Mickey Mouse and Minnie Mouse are leading the 'Stay Fit' activity by tutoring kids into easy-to-follow dance steps.
Disney India has screened a 'dance along' Mickey and Minnie video, demonstrating the specially choreographed dance routine and what's more, this challenge has been taken up by many actors.
The initiative has been pitched to more than 3000+ schools; reaching out to 1.2+ million kids across the cities of Mumbai, Delhi, and Bangalore
@bhawanasomaaya