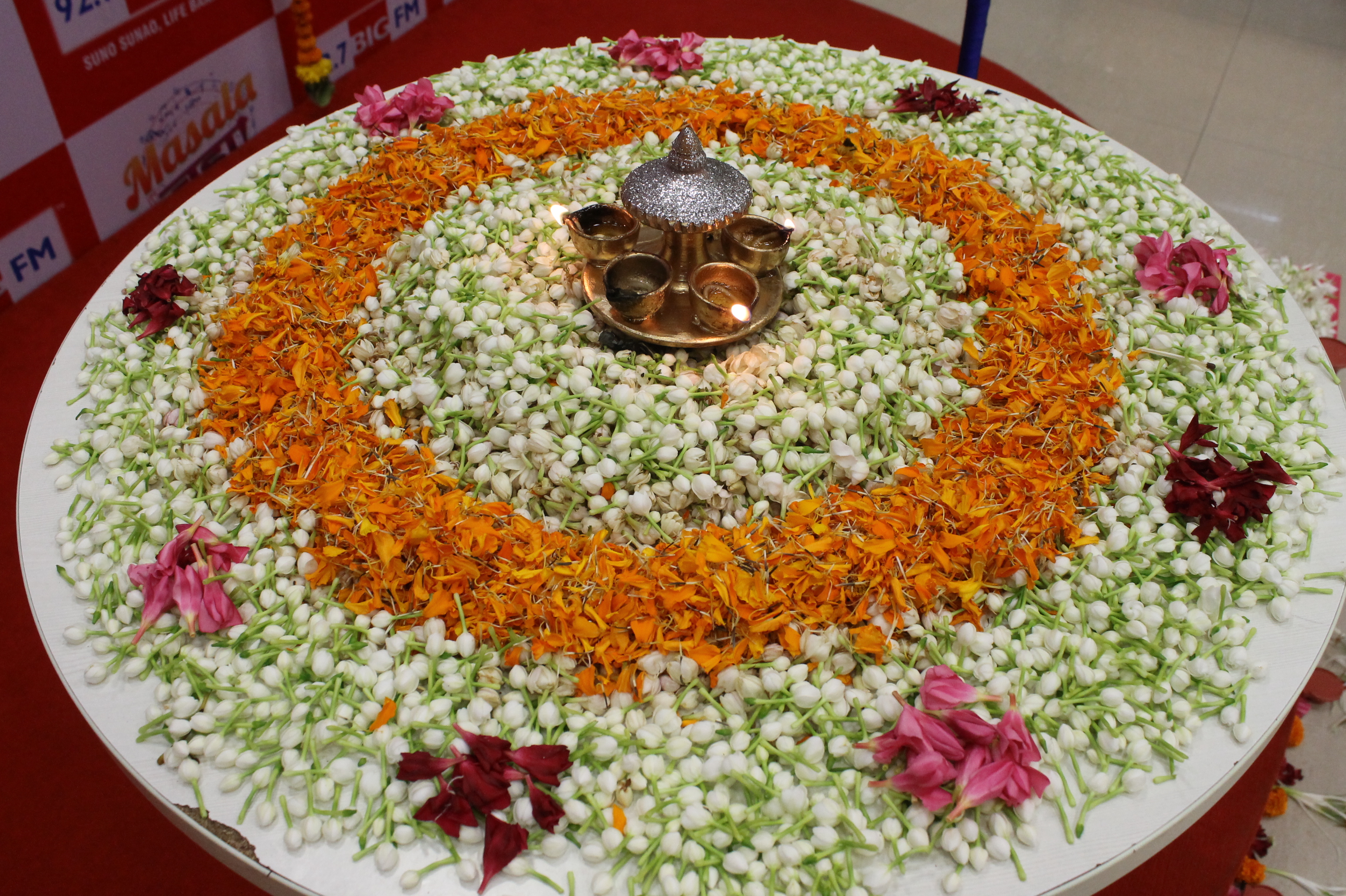 It is the day you open the account for the next year business and which is why Gujratis call it Chopda Pujan. The new books are placed before the Gods and after a puja by the pundit who draws a swastika on the blank page with a new date you begin work a few days later.
On Dhanteras like on Dassera marigold torans are adorned on the entrance and in the house.
From the time I can remember homes/ cupboards/ drawers are cleaned to shine before Dhanteras. Mother always said that if the home is not shining then Goddess Lakshmi will not visit the door.
Strarting on this day, mother kept the lights on in every room till it was time to go to bed, reason, I guess the same, Goddess Lakshmi should be able to detect our home from a distance and come home without obstacles.
@bhawanasomaaya