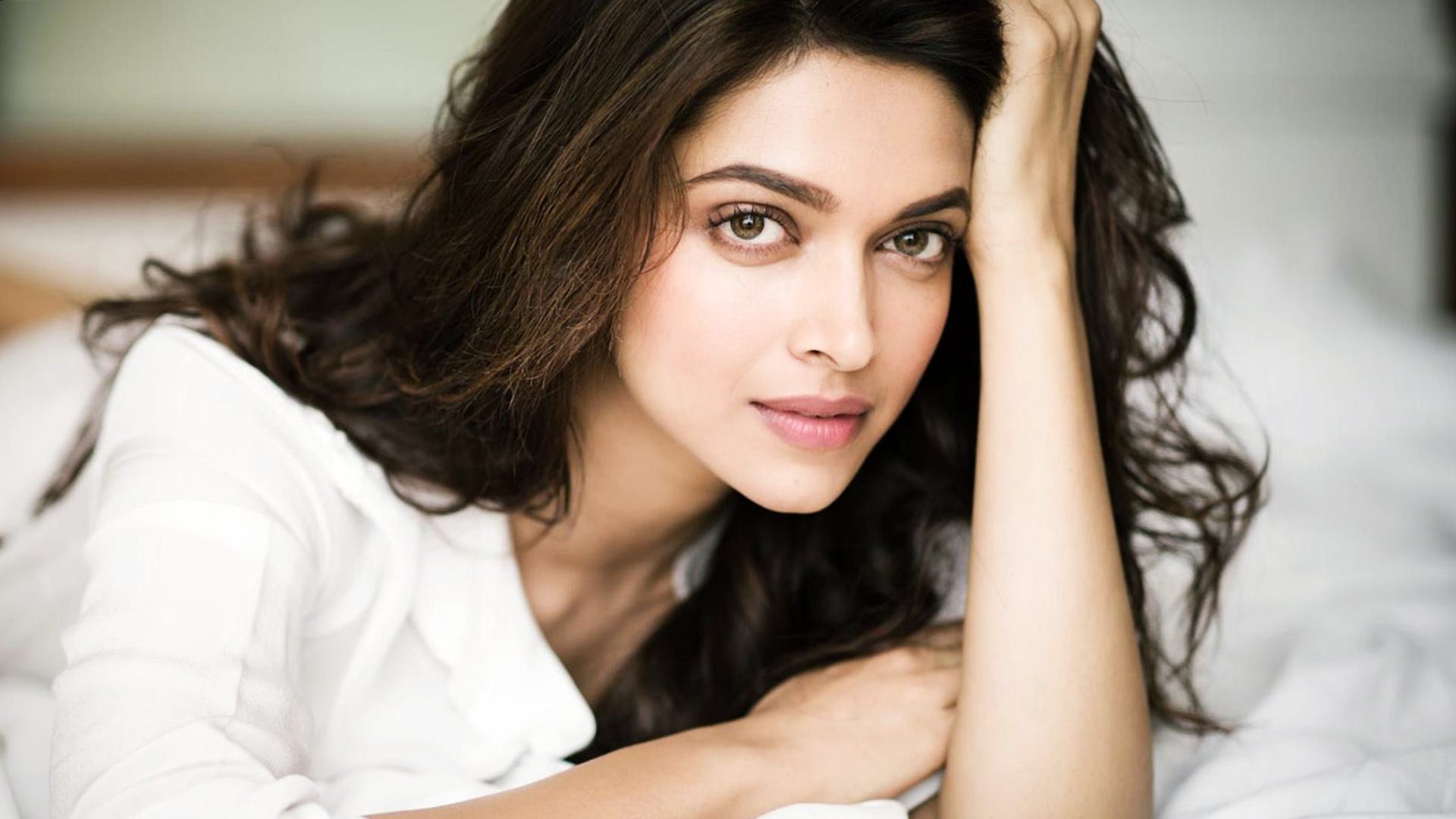 As the nation gears to watch our Bangalore beauty Deepika Padukone in her first international film to be released in India in Hindi, I pen my observations on the dazzling superstar.
The first time I heard about Deepika Padukone was from fashion designer Prasad Biddappa. This was sometime in 2006, when Padukone was signed by Shah Rukh Khan to play the lead in Om Shanti Om, and Biddappa couldn't stop raving about her. He said there was something arresting about Deepika, and he knew she would make it big the first time she walked into their studio.
"It's difficult to describe it, but you can always tell who has the makings of a star, and all of us in Bangalore knew that both Anushka Sharma and Deepika Padukone were meant for arc lights. "Prasad Biddappa, Fashion Designer
In the initial years, Deepika kind of skip-hopped success to failures like Bachna Ae Haseeno and Chandni Chowk To China, and was not exactly popular with the media.
The glossies were only interested in her love angle with Ranbir Kapoor, and the critics weren't willing to indulge her till she did something significant. They appreciated her in Love Aaj Kal and encouraged her for experimenting with Karthik Calling Karthik. But Deepika still had a long way to go to earn their respect.
I met Deepika for the first time at Rishi Kapoor's home, when Rajee Singh, Neetu Kapoor's mother, passed away. We were all assembled in the living room waiting for the pandit to complete the formalities. In the adjoining room were Deepika and Ranbir's other friends. When it was time for the body to be carried out, Ranbir had to lead the way, and his friends followed. I noticed that Deepika stayed back. She was conscious of being watched by everyone in the room and made sure that she did not attract any attention.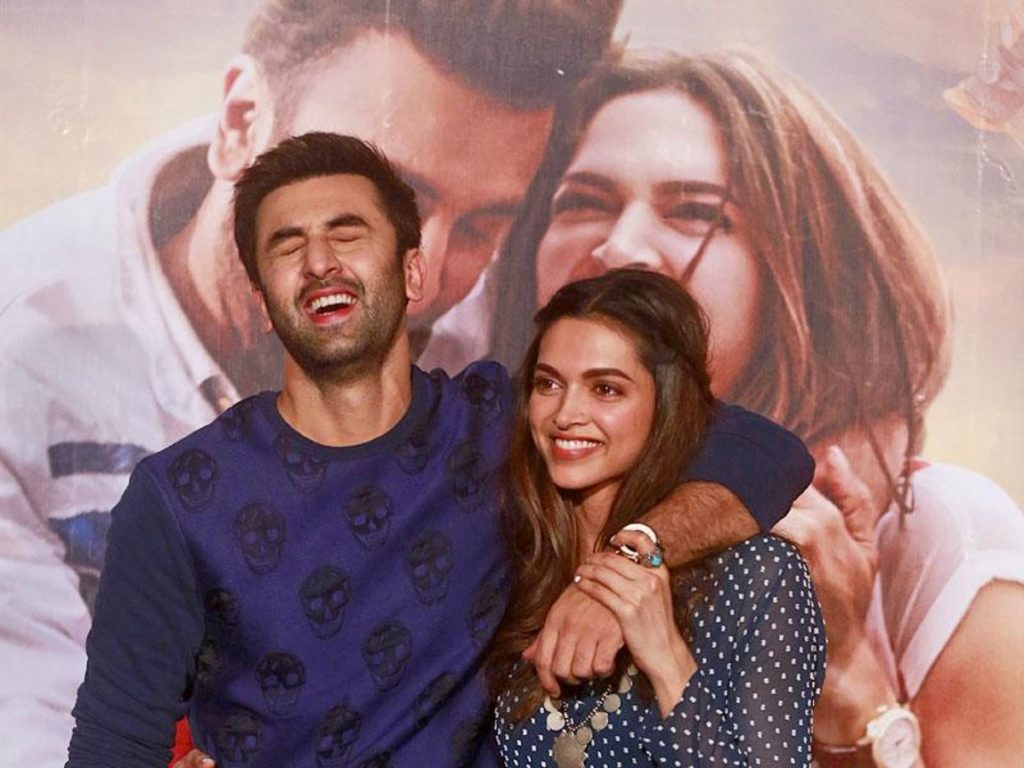 A few months later one read that Ranbir and Deepika had parted ways. Co-incidentally Ashutosh Gowariker invited me to visit his shooting of Khelein Hum Jee Jaan Sey in Goa around this time, and I spent long hours on location, chatting with the unit. During lunch break and later, I searched for tell tale clues of a break up, but Deepika appeared unusually composed. Clad in a Bengali sari riding a bicycle for a scene, she was the character without any baggage.
There was a small difference now though; Deepika did not smile that often. She was courteous but not cheerful, and the only time I spotted that famous dimple was when Ashutosh dragged her for an impromptu badminton game.
Ashutosh joked that that he had signed Deepika so that he could play badminton with her. Deepika was amused and for the first time that day, she laughed heartily. Producer Sunita Gowariker told me that day that Deepika Padukone will emerge as the new Aishwarya Rai in a few years.
"I can sense the same reserve and steely determination. She is so focused and professional that there is nothing to stop her" Sunita Gowariker, Film Producer
In 2010, Deepika's performance at the box-office was far from promising. A crazy House Full, an insipid Lafangey Parindey, a dismissive Break Ke Baad and a disappointing Khelein Hum Jee Jaan Sey. But yes, Deepika made sure she was noticed.
Praksh Jha signed her for Aarakshan as Amitabh Bachchan's daughter and Jaya Bachchan remarked that it was perfect casting, since Deepika looked like her husband's daughter. Deepika was thrilled to be sharing screen space with Mr Bachchan and also to be working on buddy Rohit Dhawan's Desi Boyz in the same year.
By now rumours of her association with Ranbir Kapoor had died a natural death and the glossies had begun paying attention to her career. In the winter of 2011 her director Rohit Dhawan was getting married in Goa and he was very keen that Deepika makes it for his special day. She looked ethereal at the wedding and mostly stayed away from the cameras. There were many people from the film fraternity including Rishi and Neetu Kapoor, and of course, Ranbir. But I did not sense any tension between them.
Cocktail (2012) was a turning point in Deepika's career, followed by Ayan Mukerji's Yeh Jawaani Hai Deewani and Sanjay Leela Bhansali's Goliyon Ki Raasleela (2013). This was the first time she was discussed as a sex symbol, the first time critics got up and took notice, and also the first time she featured on the 'Best Actress' list at all the award events of the season. She looked radiant in public and became the first choice of all directors.
Deepika had everything that a young girl desired: love, money, movies. But clearly something was missing that nobody had noticed, and everyone discovered one morning.
Deepika spoke about going through severe depression, and about taking therapy. Everyone was astounded. Her rivals called it a publicity stunt. I don't think it was a publicity stunt, and even if she was paid to create awareness about mental health, it is a courageous gesture that needed to be applauded. Success numbs all perceptions and Deepika was at a point in her career when she could do no wrong. Then came Finding Fanny (2014) and the path breaking Piku (2015).
Suddenly, not just her fans and the media, but the entire film fraternity was reacting to Deepika Padukone. I remember meeting Rakesh Roshan at a party and he couldn't stop talking about her in Piku. The overwhelming reactions from all over had kind of numbed her and a breakdown was inevitable.
It happened in my recording studio when director Shoojit Sircar and Deepika were discussing the making of Piku. Deepika was elaborating on her role and how Shoojit helped her sculpt her character. As she was talking, tears trickled down her cheek. It was the first time I saw the emotional side of the usually reserved Deepika Padukone. She became self-conscious and tried to control of herself, but the mood prevailed.
I saw the grown up side of her during the promotion of Bajirao Mastani. Her co-star Ranveer Singh was being un-cooperative and she was trying to indulge him, cover it up for him. She was proud of Bajirao Mastani, but just as excited about Tamasha. She owned the film despite it being rejected by the box-office. In my opinion, it is one of her most complex performances till date.
These days she appears happy promoting her new film xXx: Return Of Xander Cage and her cheer is real because it reaches her eyes. Prasad Biddappa was right. There is something special about Deepika Padukone and you sense her radiance before she enters the room. Sunita Gowariker is right too. Deepika has understood show business and in less than a decade mastered it too.