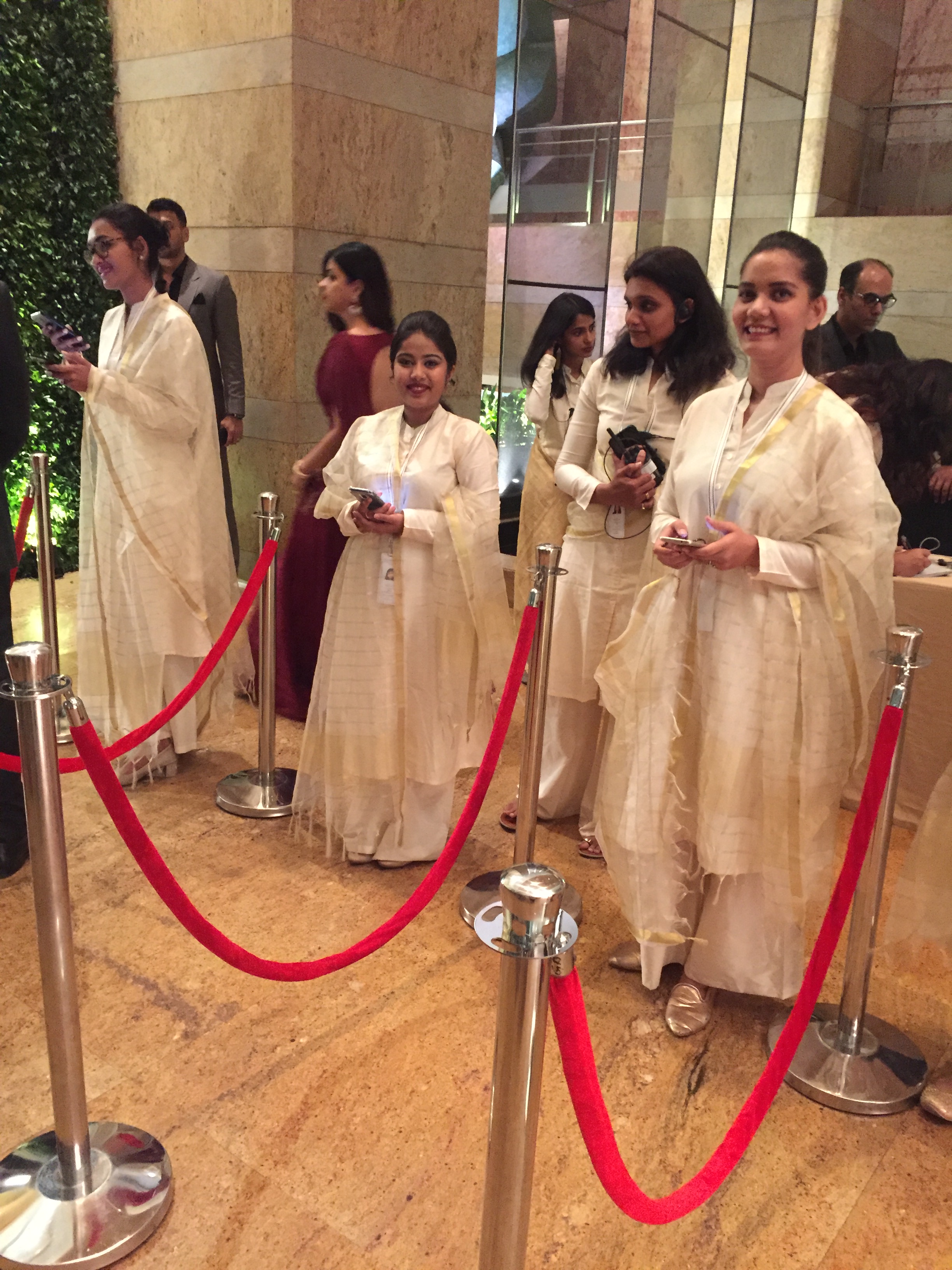 The first time I heard about Deepika Padukone was from fashion designer Prasad Biddappa,  this was sometime in the year 2006 when Padukone was signed by Shah Rukh Khan to play the lead in Om Shanti Om and Biddappa could not stop raving about her.
In the initial years Deepika kind of skip hopped success/ Bachna E Haseena and failures/ Chandni Chowk to China and was not exactly popular with the media. The glossies were only interested in her love angle/ Ranbir Kapoor and the critics not willing to indulge her till she did something significant. They appreciated her in Love Aaaj Kal and encouraged her for experimenting with Kartik Calling Kartik but Deepika still had a long way to go to earn their respect.
I met Deepika for the first time at Rishi Kapoor's home when Rajee Singh, Neetu Kapoor's mother passed away. We were all assembled in the living room waiting for the pandit to complete the formalities and in the adjoining room were Deepika and Ranbir's other friends.
To be continued…