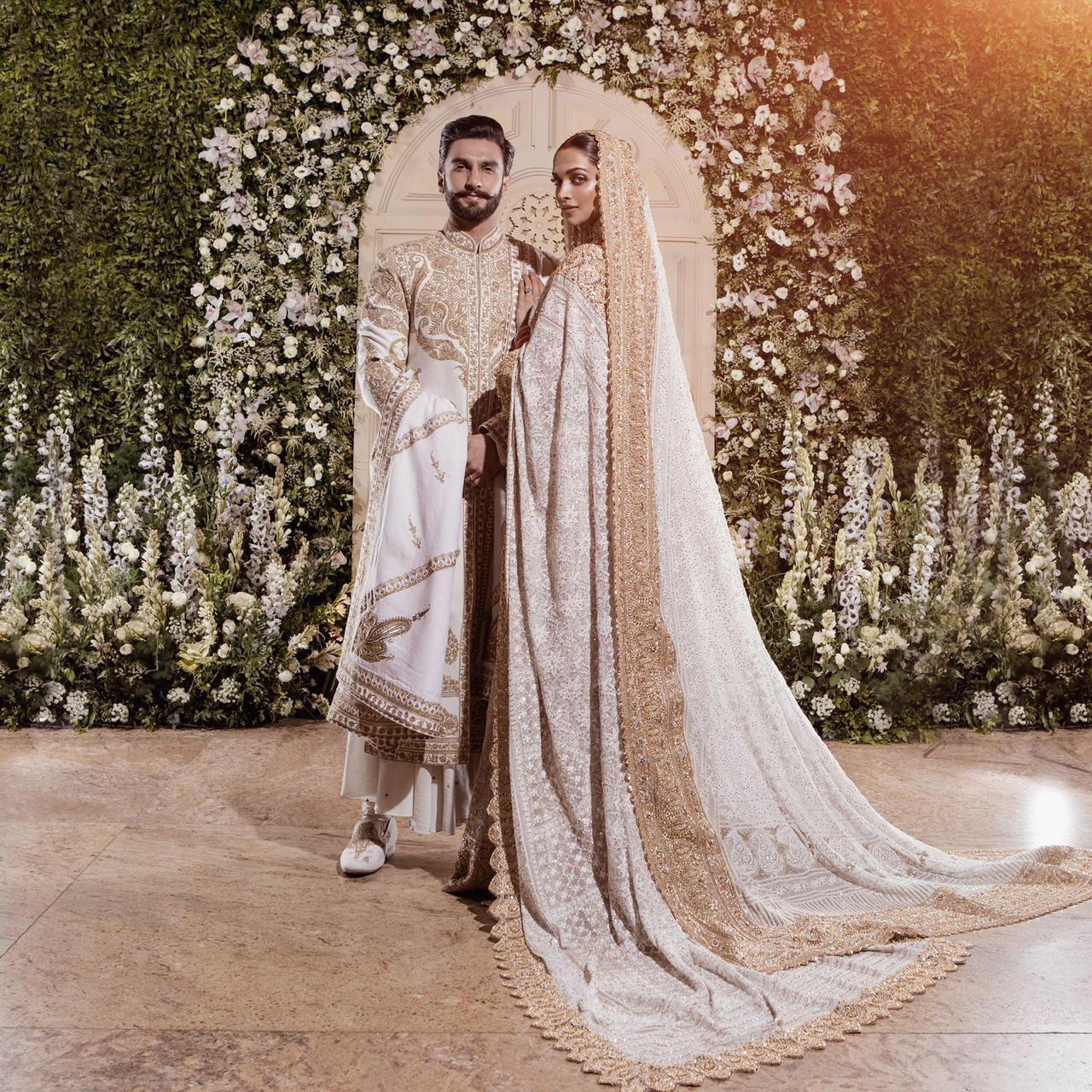 A few months later I bumped into Deepika again for Ashutosh Gowariker's shooting of Khele Hum Jee Jaan Se in Goa. During lunch break and later I searched for tell-tale clues of a heart break up but Deepika appeared unusually composed! Clad in a Bengali sari and riding a bicycle for a scene she was the character without baggage!
There was a small difference though; now Deepika did not smile that often. The only time I spotted that famous dimple was when Ashutosh dragged her for an impromptu badminton game. Ashutosh joked that that he had signed Deepika so that he could play badminton with her. Deepika was amused and for the time that, she day laughed heartily!
Producer Sunita Gowariker told me that day that Deepika Padukone will emerge as the new Aishwarya Rai in a few years. "I can sense the same reserve and the steely determination. She is so focused and professional that there is nothing to stop her."
The year 2010 was Deepika's performance at the box-office  was far from promising – a crazy House Full, an insipid Lafangey Parinde, a dismissive Break Ke Baad and a disappointing Khelein Hum Jee Jaan Se but yes, Deepika made sure she was noticed.
 To be continued…
@bhawanasomaaya