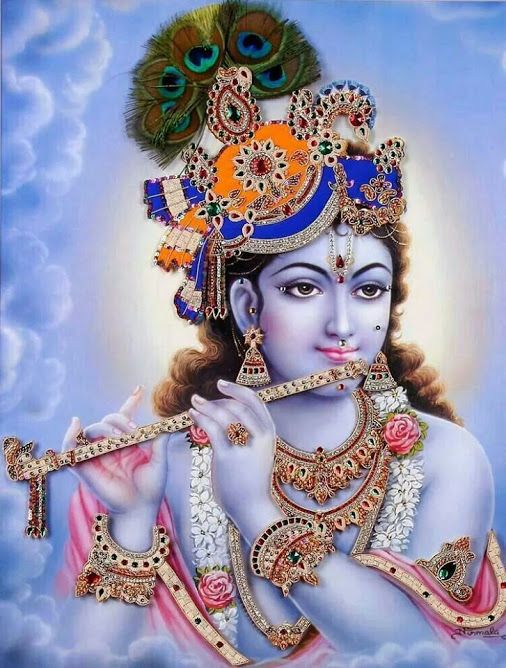 Lord Krishna is Dasha-Avtaari and all these avtaars have some time or the other presented in our movies.
The Prankster: Krishna harasses the gopikas and robs buttermilk from the neighbours' homes, but mother Yashoda can see no fault in her lalla. This obsessive relationship is evident in our old and new films be it Mother India and Deewar or Raja Babu but the best example of the hero as a prankster is Shashi Kapoor- Amitabh Bachchan in Rakesh Kumar's Do Aur Do Paanch.
The Seducer: It is not just Radha but also the gopikas who love Kaanha and so does Rukmini and Satyabhama. Hindi cinema has innumerable examples of more than one heroine in love with the hero, so in Baharen Phir Bhi Aayengi it is Mala Sinha and Tanuja, two sisters who are drawn to Dharmendra and in Silsila, Amitabh Bachchan is torn between the wife and the beloved, the eternal Rukmini – Radha syndrome. It is Sri Krishna's leela that that his devotees overlook his wanderings almost in the same way that the audience forgives Jeetendra in Raaste Pyaar Ke and Maang Bharo Sajna.
To be continued