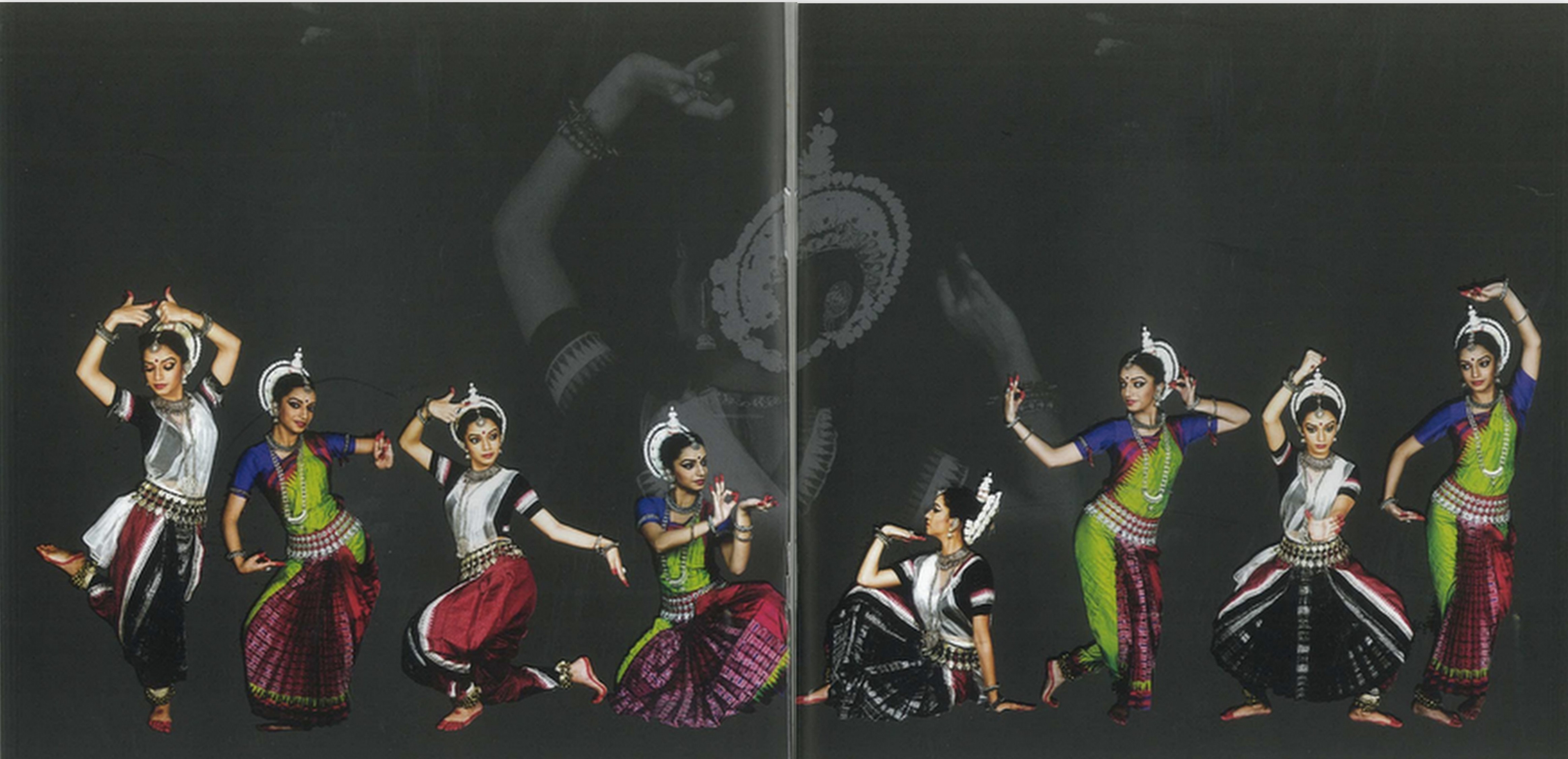 Some are born to art and some cultivate art as a passion from a parent or a guru.  Tamanna Tanna is the fourth generation dancer in the family, she is fortunate to be born to parents/ grandparents who are legendary artists, accomplished choreographers respected in classical dance form and also in popular films.  Trained by the erstwhile Guru Smt Daksha Mashruwala an expert in Oddisi dance form, Tamanna was further enhanced by her mentor Namrata.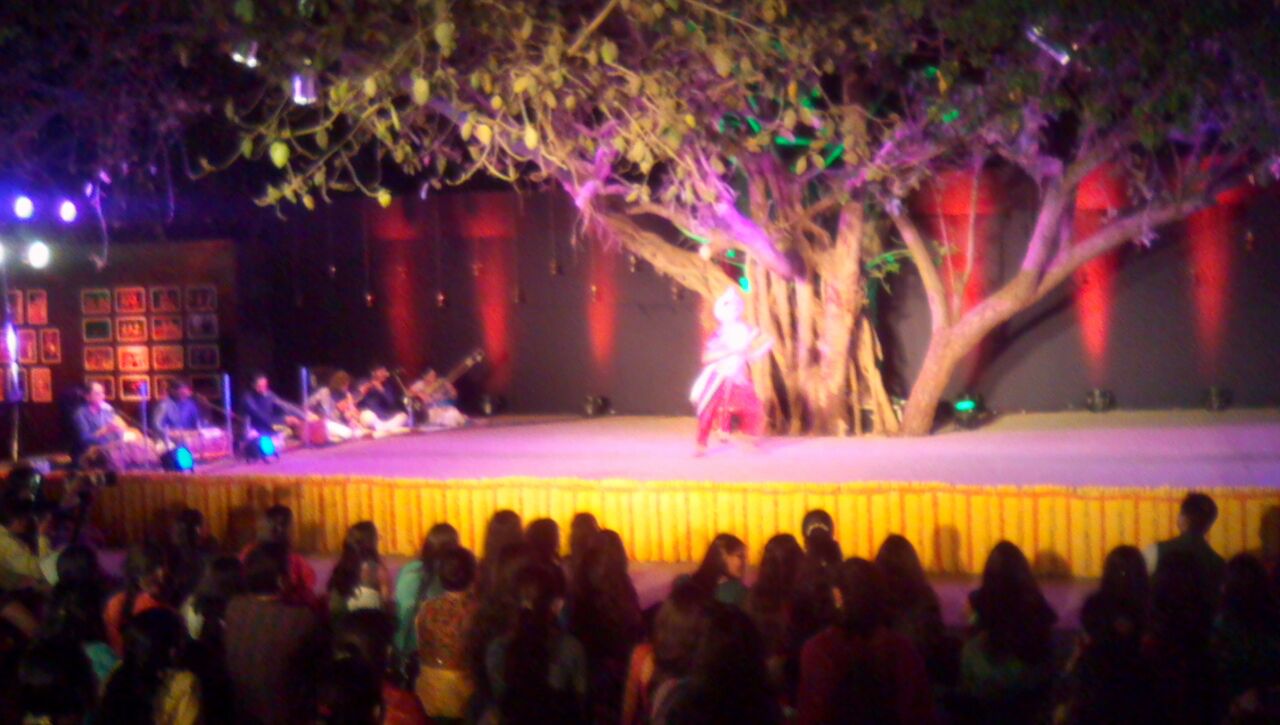 It was an unusual Arangetram held at Sangit Mahabharati Amphitheatre in Juhu in the most unusual manner. There were fairy lights, flowers and of course legendary guests. Everyone who is a name in classical dance form was present to bless the talented dancer.
The venue was the star of the evening. A cement stage surrounding a real Peepal tree looked exotic, on one side was the idol of Jagannath and on the other side sat the renowned musicians. Some of us were seated on the chairs, there was a special row for the Gurus and the students flocked on the grass.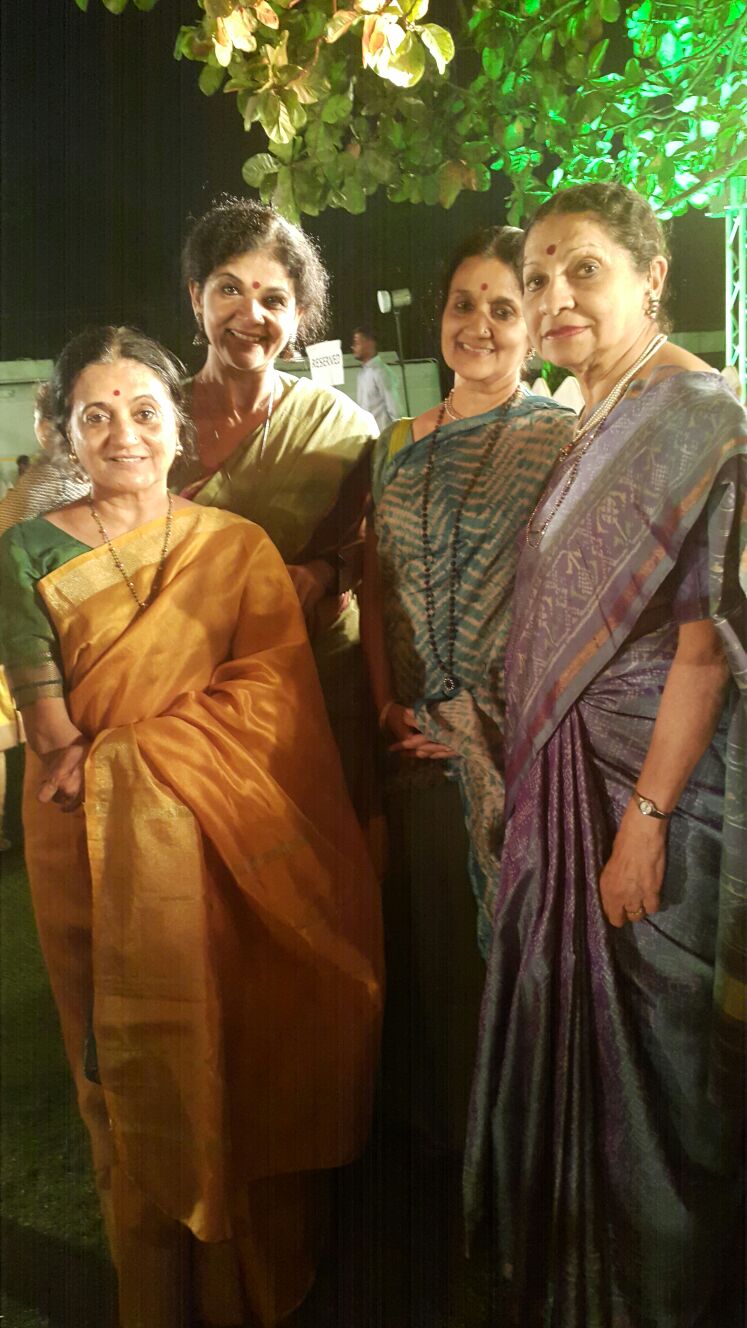 When the show ended there was delicious South Indian and Punjabi food served to the guests, when you got home you were thinking of Tamanna as an artist and her special parents Samir and Arsh Tanna who laid the red carpet for their princess.
Follow me on Facebook, Twitter and Instagram  @bhawanasomaaya