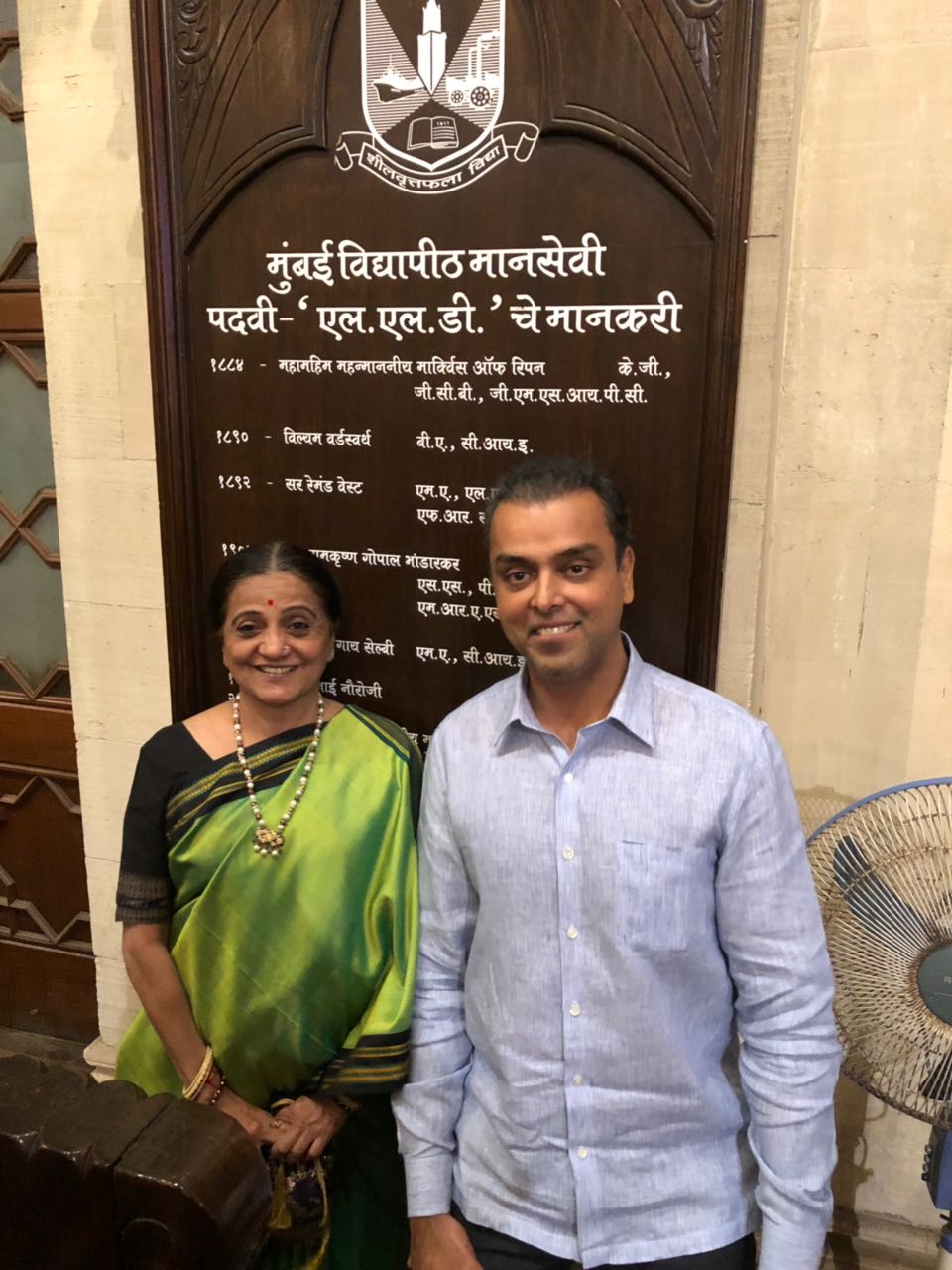 Is it possible to frame a constitution that will be fair to all, how can we accomplish that? I believe that the only way we can accomplish it is by being personally responsible. As a woman and as a journalist I have led a secure life and feel fortunate about it.
The world is changing every day and to make our present and our future secure everyone, the media, the government, the police, the law enforcement agencies will have to be sensitized to the victim. We have to all jointly ensure that horrific crimes against women are penalized.
In my opinion cinema in present times has become a major influencer be it Toilet Ek Prem Kath talking about hygiene or Pad Man about menstrual hygiene.
@bhawanasomaaya