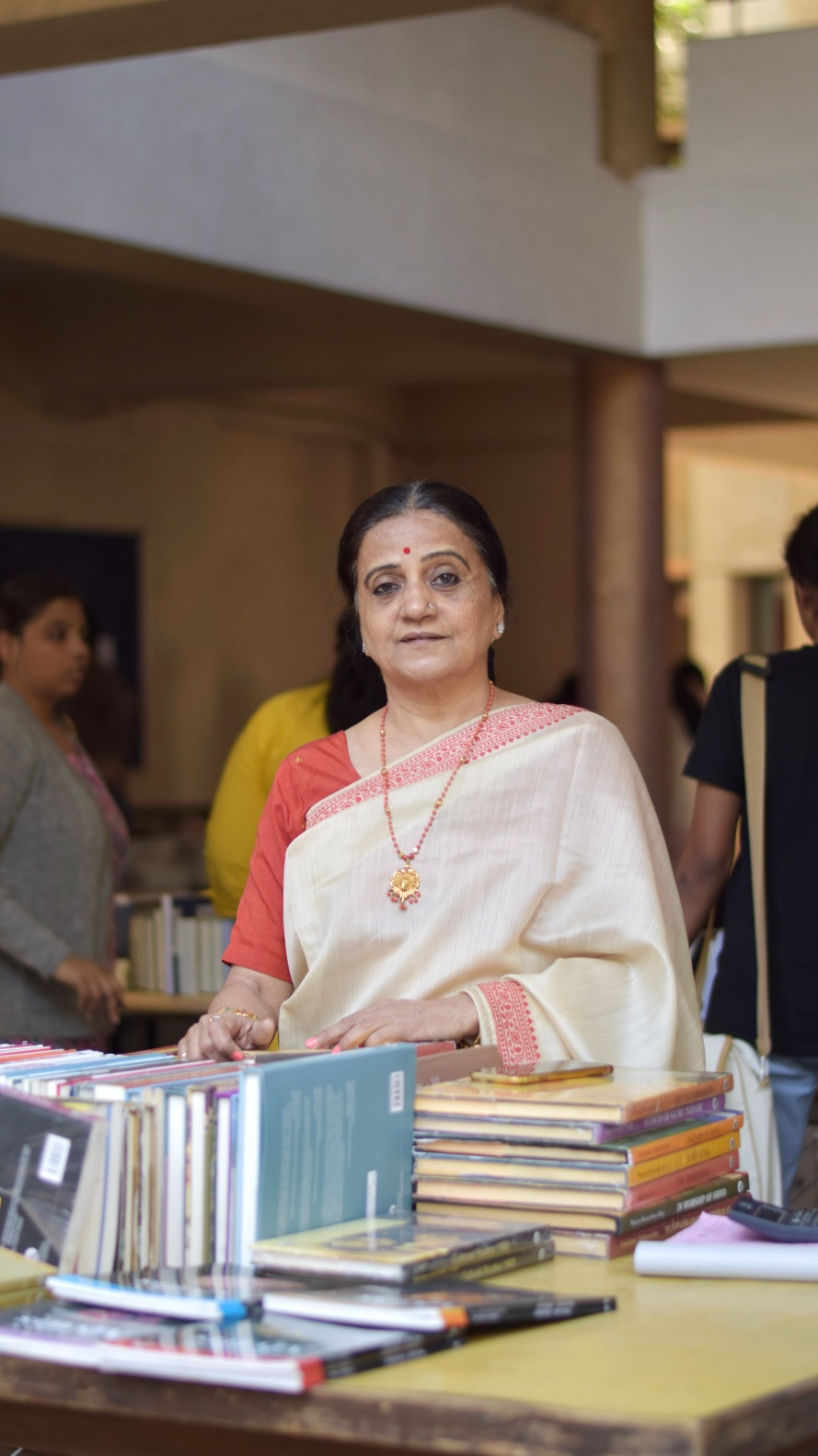 I have been invited by the English and Foreign Language University for a one day conference to Hyderabad and I am looking forward to the experience of spending time at the university campus. They have invited a number of speakers from prestigious universities in India and abroad and all of them have been put up at the university guest house.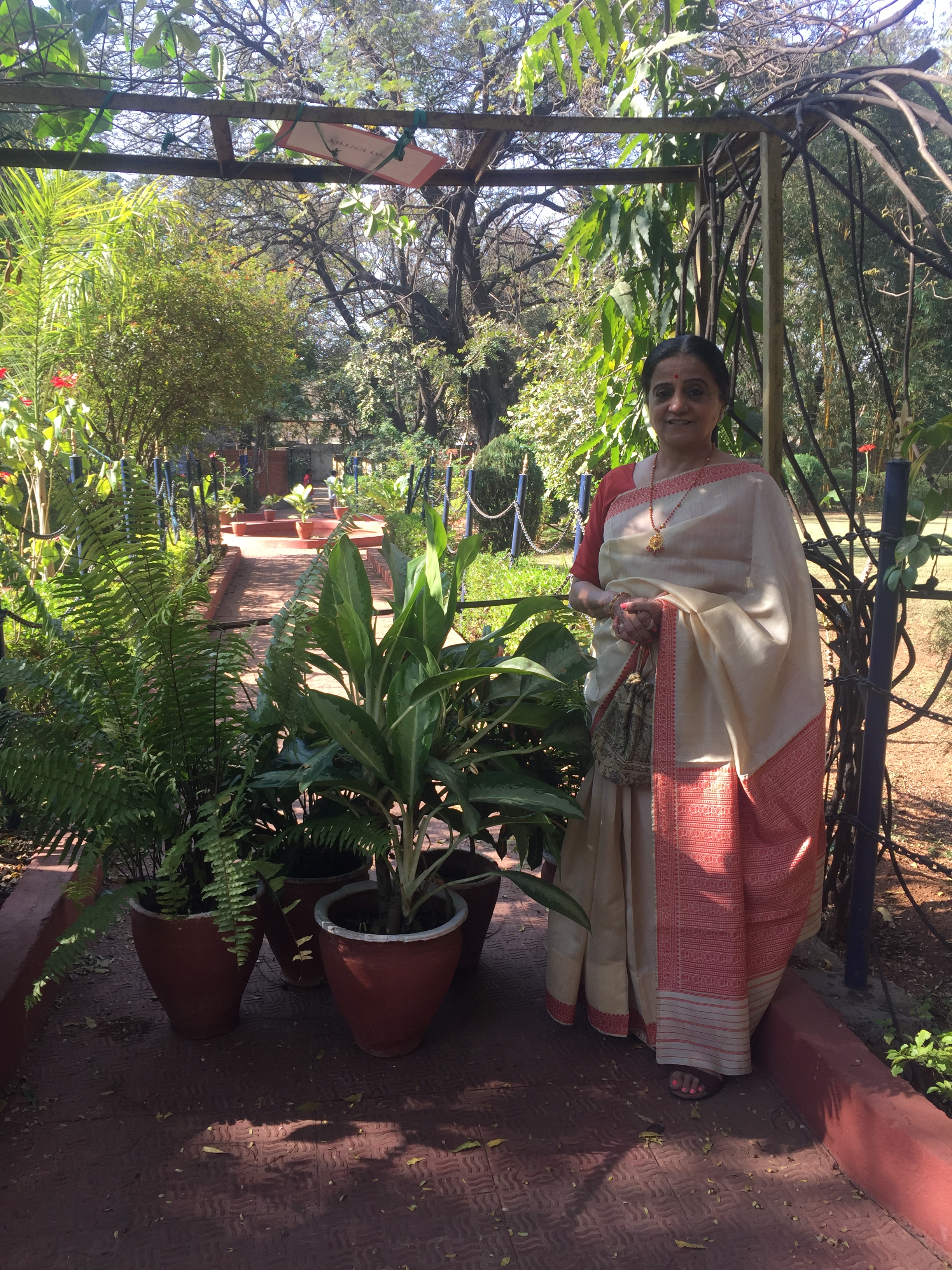 On Day 1 the registrations begin in the foyer of the New Academic Block popularly recognized as the multipurpose hall for the inaugural session. Dr. Chinnadevi Singadi, Assistant Professor, Department of IWL & Joint Coordinator of the Conference makes the welcome address followed by Professor N. Ramadevi Murru, Dean, School of Literary Studies & Conference Coordinator making vital points on the purpose of this seminar.
It is a long morning of too many speeches and I decide to spend some time by myself in the wilderness of the campus.
@bhawanasomaaya