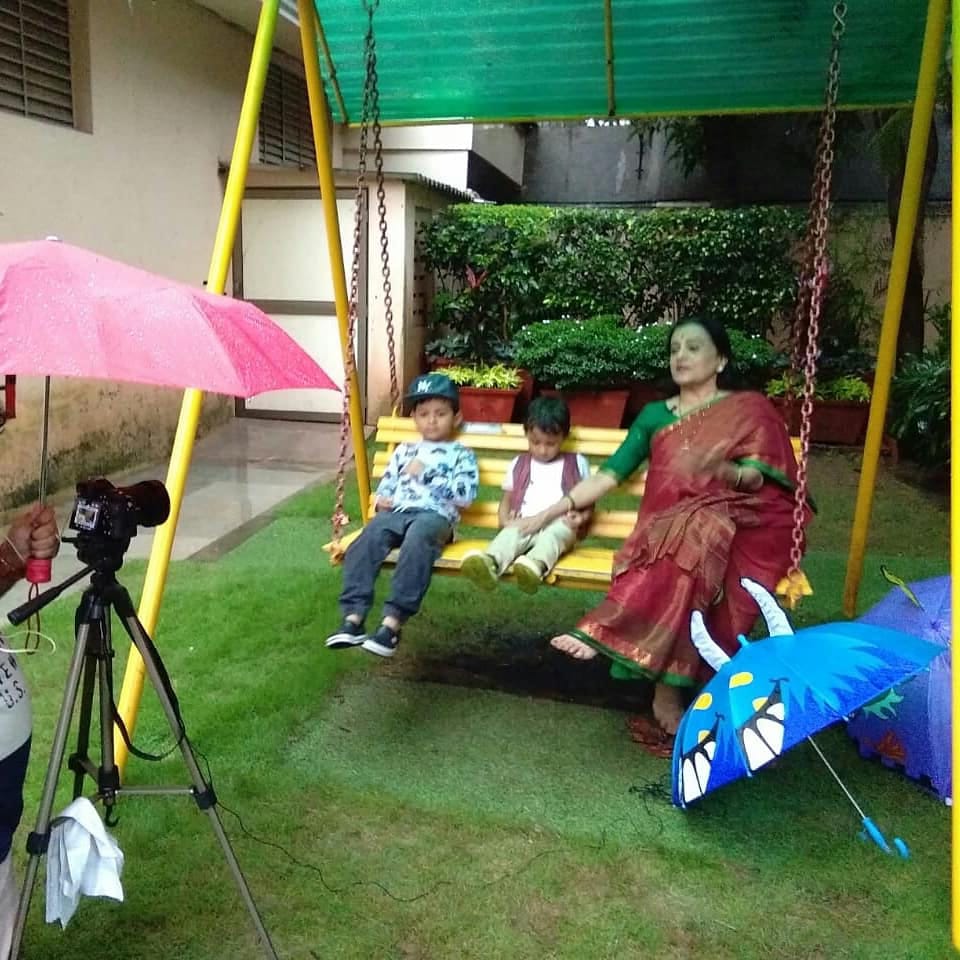 As we come to the end of the Rain Special many songs and scenes play in my mind like 'Cham Cham barsa paani…'I recall Srividya playing modern day Kunti telling Rajnikant to withdraw  his support to the enemy to protect her other son in Mani Ratnam's Dalpati.
I remember a forlorn Rakhee singing to no one in particualr 'Sawan ke jhoole pade…' in Hrishikesh Mukherjee's Jurmana. I remember Kajol discovering her lost husband Shah Rukh Khan suddenly on television in My Name is Khan and sensing anxiety…I remember the sexiest of all rain songs in 'Aaj rapat jaayen toh …' in Namak Halaal and of course the climax when the entire village gathers to dance in the rain in Lagaan.
How can we ever forget the spirited Aishwarya Rai dancing to 'barso re megha…' in Guru,  Kareena Kapoor drenched in the shower seducing a shy Rahul Bose in Chameli and before that  a cheerful Madhoo jumping in the paddy fields singing 'Dil hai chotasa…' in Roja..?  How can we forget the melodious Barkha raani zara jham ke barso and the turning point in Karan Johar's Kabhi Khushi Kabhie Gham when Shah Rukh Khan takes an impulsive decision to marry Kajol and bring home his bride and sister on a stormy night to his father.
And last but not the least the song that in a way started the monsoon magic in Hindi films 'Zindagi na bhulenge hum barsaat ki raat…' from Barsaat Ki Raat.
You can also watch my rain feature on youtube link/ https://youtu.be/3S8Hm7k7mao
@bhawanasomaaya