What is attractive about the museum is the faraway location.  It is so remote from the city that it is almost surreal. Outside it is lust trees and sound of the chirping birds and inside it is a world of fantasies. The museum chronicles the bibliography of Raj Kapoor, the actor and the filmmaker, his career, his family.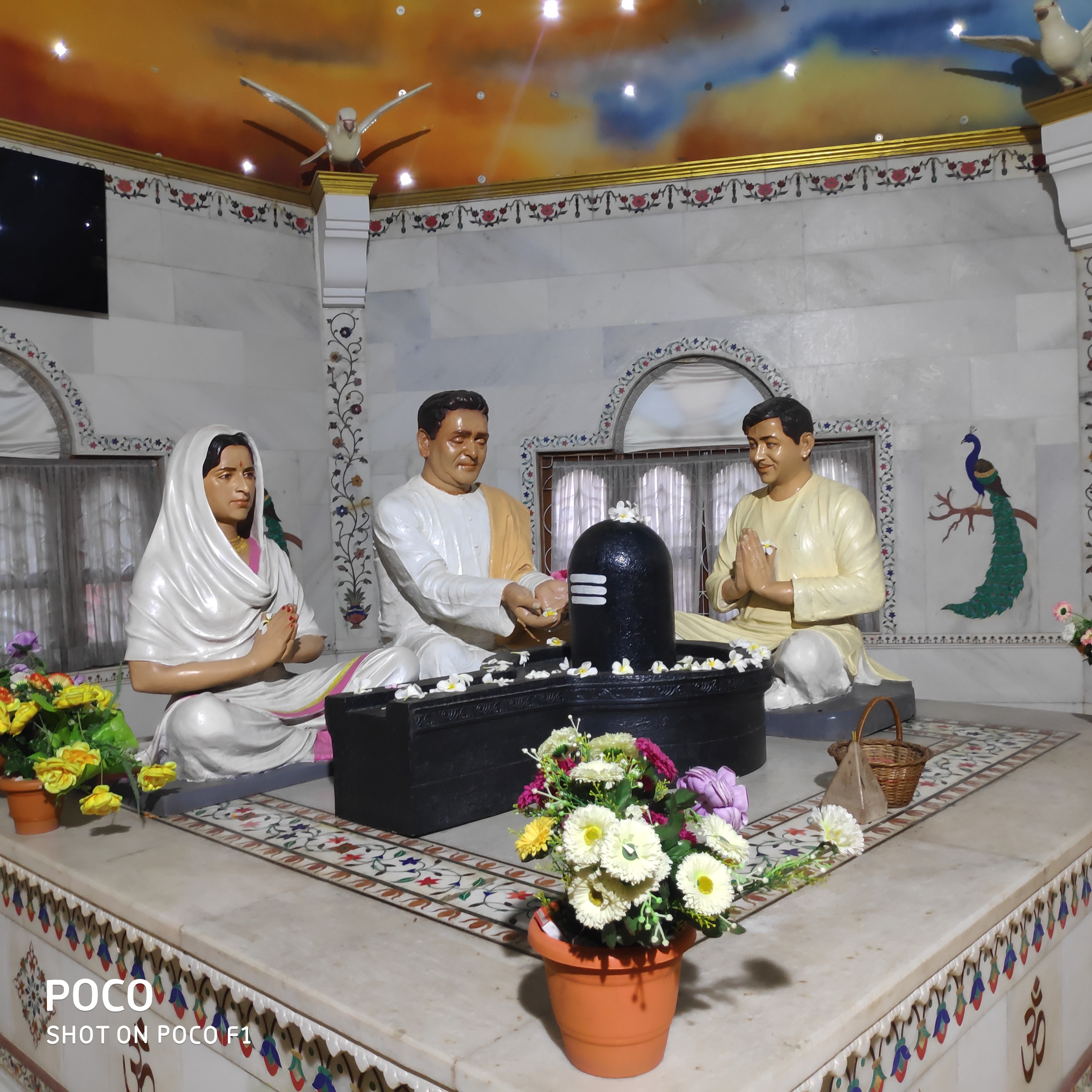 Interestingly, the museum also highlights the milestones of Indian cinema and therefore features statues of memorable stars and films over the decades like Mother India and Aaradhana.
Besides scenes from RK movies, there are flashes from other classics like Pakeezah, Guide and Abhimaan to name a few. Built like a Pagoda and on the theme of Indradhanush the seven sections of the museum are distinguished by the seven colors of the rainbow. The walk from one section to another is like a maze, which has a quality of dream sequence and is very intriguing.
Besides a theme in colour the museum follows a theme of genres, as a result there there are sections devoted to villains Raj Kapoor worked with in his long career and melody so there are statues of all the regular musicians and singers of RK Films with Lata Mangeshkar holding centre space.
To be continued…
@bhawanasomaaya