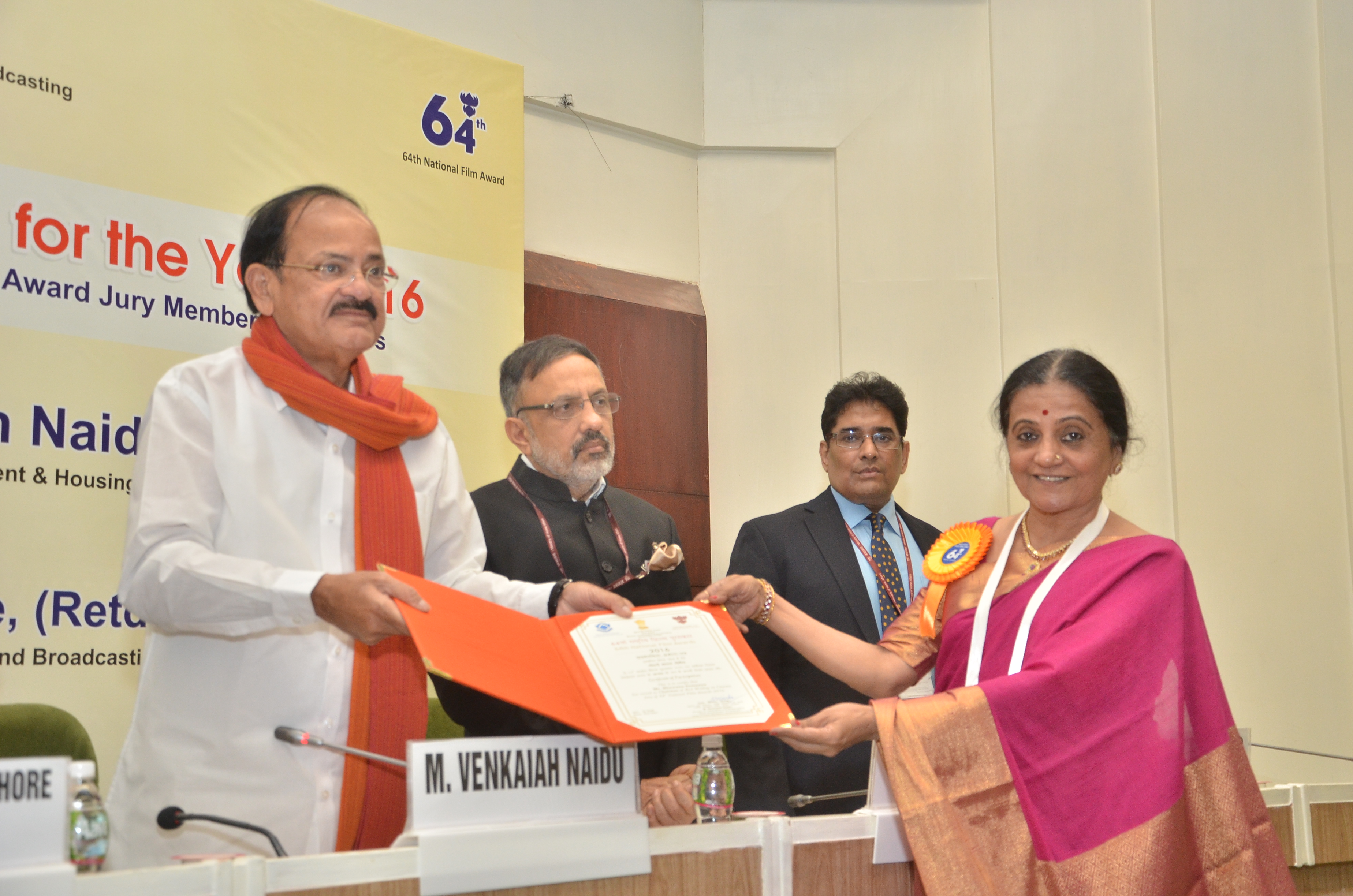 In the olden days when I was on the jury for Feature Film, there were no daily allowances for the members, not just that all of us paid for our own dinner, laundry and personal travel. We were committed for 15 days in Ashok Hotel of Delhi and watched on an average five films a day to complete 100 films in a fortnight.
In the olden days, the process of watching the films and the deliberations that followed were concluded in a fortnight. Today, I am told it takes much longer because the entries have increased and so have the pressures. The NFA faculty informs that it is getting more and more difficult to get people to come on jury board because it is not easy to commit so many dates in a different city.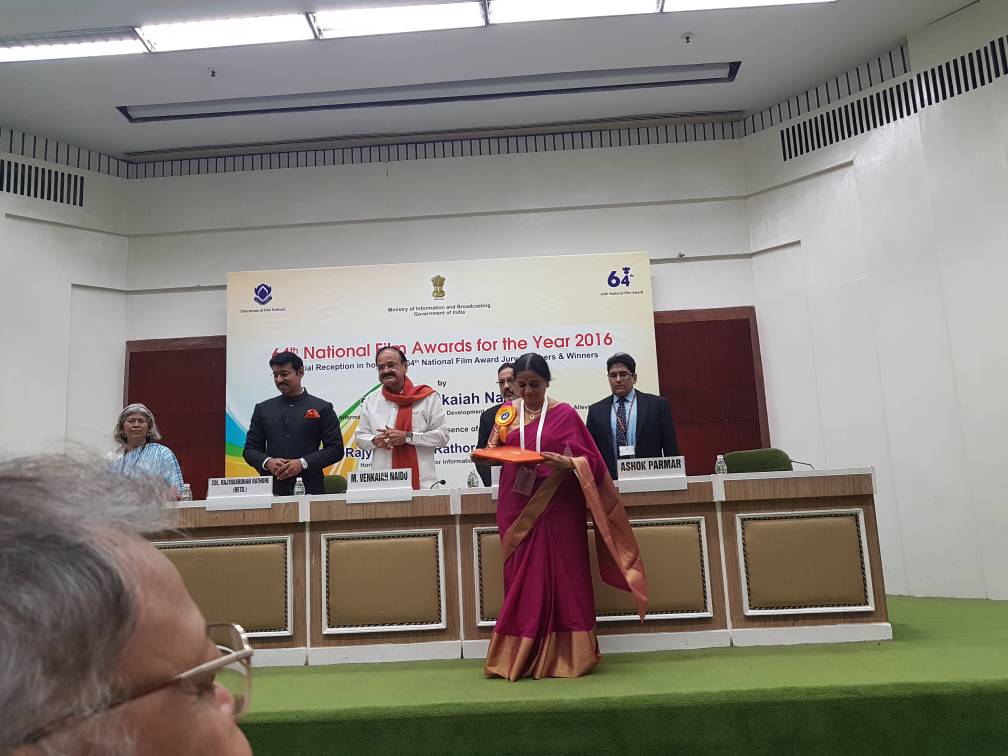 To attract competent members on the jury NFA office has revised its guidelines and now offer daily allowances so members don't have to spend out of their pockets. As an additional incentive the government has from this year onward started honoring jury member with a certificate of merit for their services.
My co-jury members' actor/ writer Mohan Raman from Chennai and publisher Prabhat Kumar from Prabhat Publishers were privileged to receive a certificate from Union & Development Minister A Venkaiah Naidu.
Follow me on Facebook, Twitter, and Instagram  @bhawanasomaaya