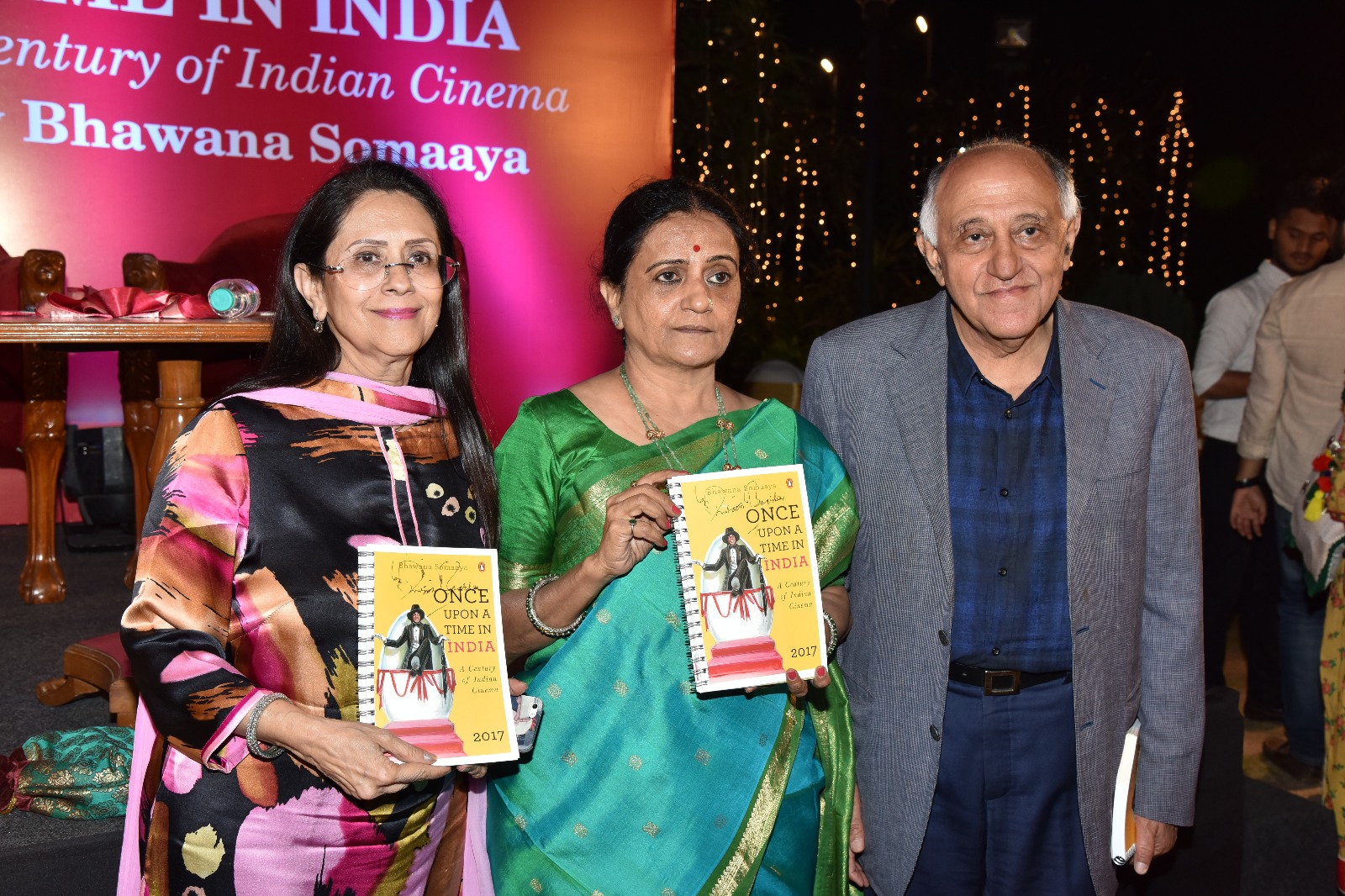 Our hospitality partner The Club had laid out the best snacks for the evening and the guests relished the aloo tikkis with cholle and hot chai/ coffee.
In the excitement of the evening, we had forgotten to cut the cake so did it on our own and relished it.
With the chief guest gone, finally it was time to pose pictures with everyone connected to the evening: Alpa Mehta who put a lot of effort to make the ceremony special, singers Parthiv and Manasi Gohil and of course the Khannas and RJ Siddharth who proved a great host for the evening.
Follow me on Facebook, Twitter and Instagram  @bhawanasomaaya