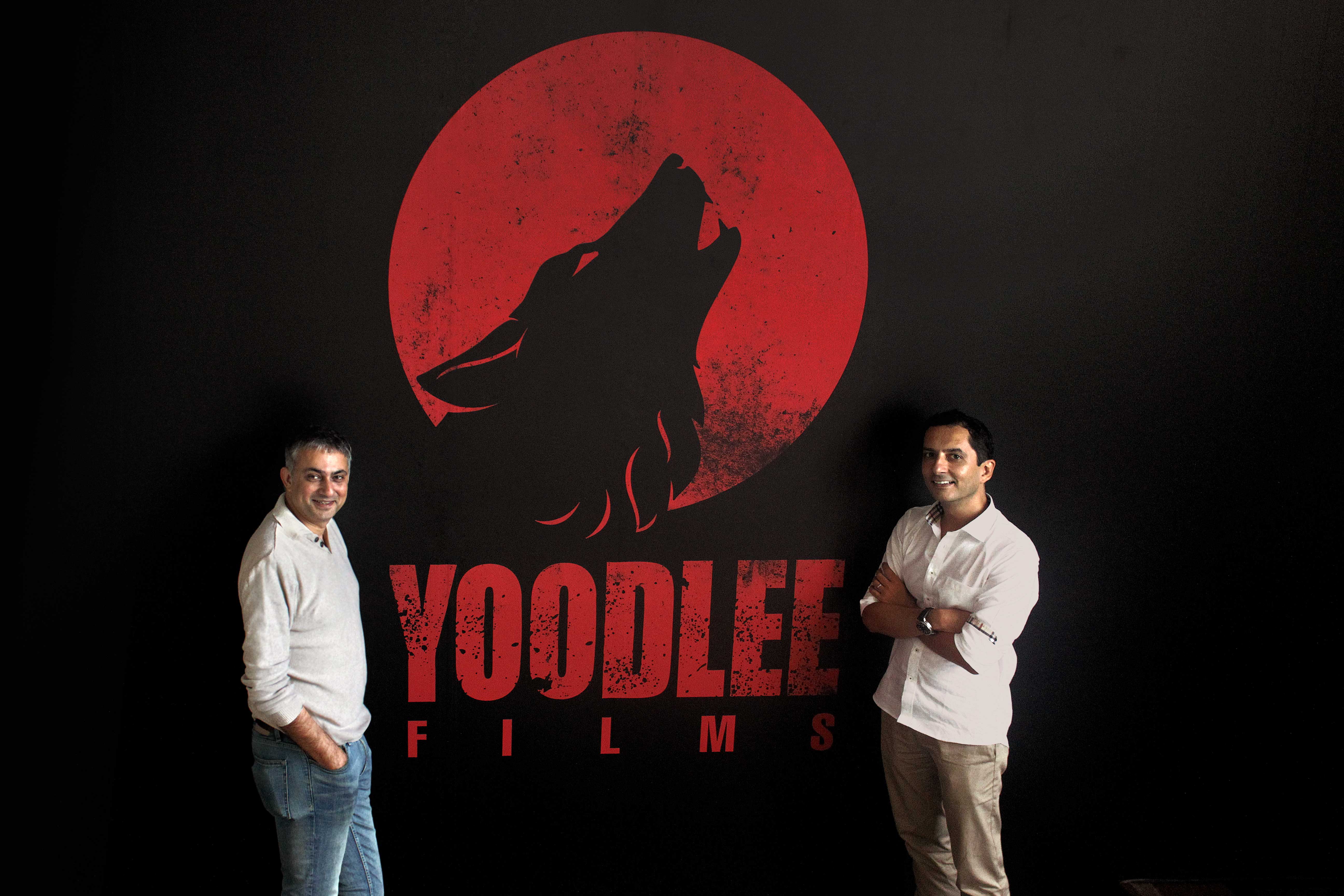 Independent cinema gets a shot in the arm. With one film to release every month starting September Saregama's new studio – Yoodlee Films, is all set to roll out films that will engage and provoke and the project is initiated by none other than one of the pioneers of the Indian film industry that recorded the first song of the golden era of India music namely Saregama (then the erstwhile HMV. The music company has played a big role in how cinema has evolved in India so it is not surprising that decades later they come up with another bold step in the world of filmmaking.
The new studio titled Yoodlee Films will produce films significant stories targeting viewers in the age group of 18-30 years, who are exposed to world cinema through the increasing use of digital platforms, these films will cater to the target group's inherent need to watch strong thematic content.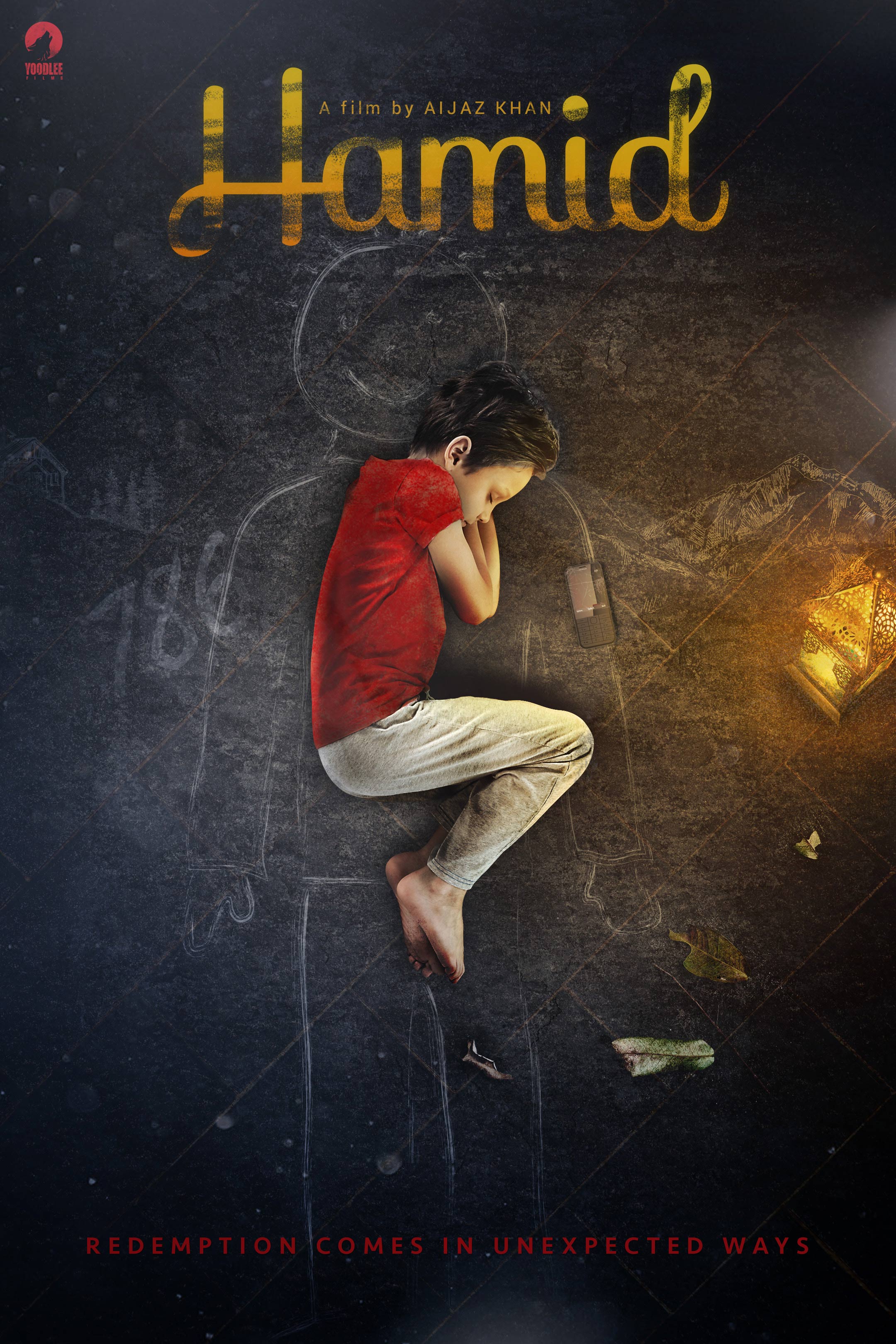 Driven by the core philosophy of fearless filmmaking, the Studio is committed to narrate stories- either inspired by true incidents or celebrated works of world literature. Keeping it real and believable, each film is shot in actual locations, with sync sound to give to the audience the real feel of the milieu that the story is based in.
Coming soon… Hamid…
Follow me on Facebook, Twitter, and Instagram  @bhawanasomaaya