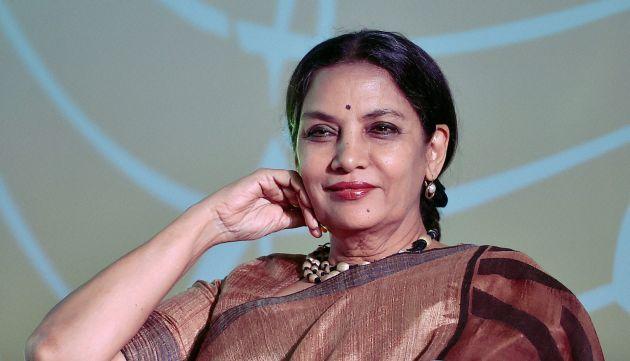 As the debate on triple talaq continues, we invite actor, activist Shabana Azmi who is currently shooting for an International teleserial in UK, to share her thoughts.
The fight against triple talaq has been waged by very brave Muslim women – largely Bhartiya Muslim Mahila Andolan. They have single handedly brought the issue center stage. Triple talaq in one go does not have sanction in the Quran and is anti-women. More than 20 Muslim countries have banned it and it must go from India too.
Let's not forget that it was Muslim women who have worked over the years mobilizing the community against triple talaq because it is unjust and anti-women. AIMPLB's call for boycotting abusers of triple talaq is not even a fig leaf because triple talaq in itself is an abuse! What pray is 'misuse' of triple talaq? Same as 'misuse' of molestation! These are tactics being used to stall the issue.
Demands for a model nikahnama have been made over the years by the community because in Islam marriage is a contract and can be negotiated between husband and wife. AIMPLB resisted it initially and then said let it be an optional one…Again that cannot possibly be feasible because a poor father in a village can hardly dare to ask his son in law for a model nikahnama if it's not mandatory.
So let us collectively put our strength behind the demand to ban triple talaq.
Follow me on Facebook, Twitter, and Instagram  @bhawanasomaaya