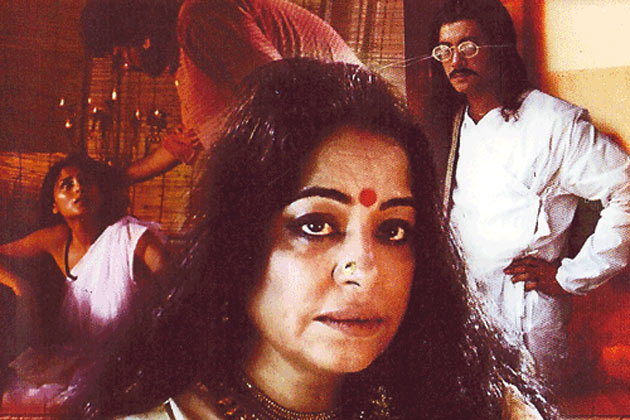 For a long time now Anupam Kher has only been working in foreign productions and avoiding doing Hindi films. Why and how he arrived at that decision is a mystery but Kher makes frequent trips to India, spends time at his acting institute and performs his play Kuch Bhi Ho Sakta Hai.
Kher is a sought-after motivation speaker traveling all around the world addressing different groups images of which are sometimes visible on the Instagram.
This year Anupam Kher's debut film production, Bengali film Bariwaali completes 20 years. The film won him many awards and he always said that he was so moved by the story that he had to make the film for the love of cinema.
"I wanted to experience the joy of attending film festivals, collect innumerable awards and I was able to do that with Bariwaali and I enjoyed that phase thoroughly" he had said many years ago.
To be continued
@bhawanasomaaya