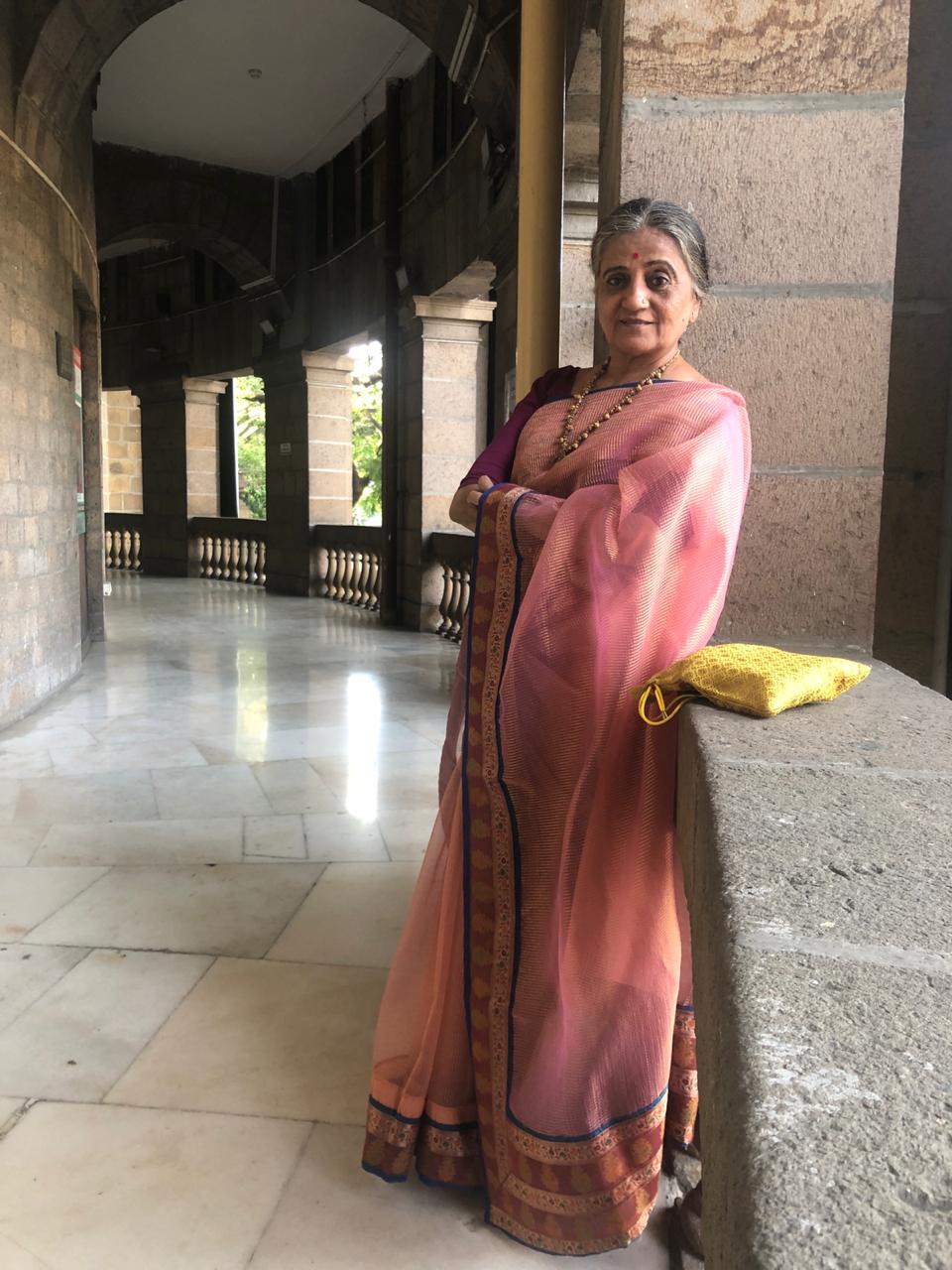 To be disciplined and arrive on time, one has to actually arrive everywhere before time and sometimes the traffic is so easy that you have to now look for a place you can stop for coffee to kill time.
It happened with me last week when I was invited to the National Gallery Museum of Arts to moderate a session. Fortunately, I had a friend with me and we were adventurous enough to walk into a nearby cafeteria with Blue walls.
My friend and I discussed that there was an aura about South Bombay that cannot be described and which was very different from the suburb crowd and probably the Sobo crowd felt it the same way when they were in our side of town.
A half hour later we were ready to cross the street and attend the event but the host was still not ready, so I spent time walking the corridors and appreciating the portraits on the wall and clicking some pictures.
To be continued