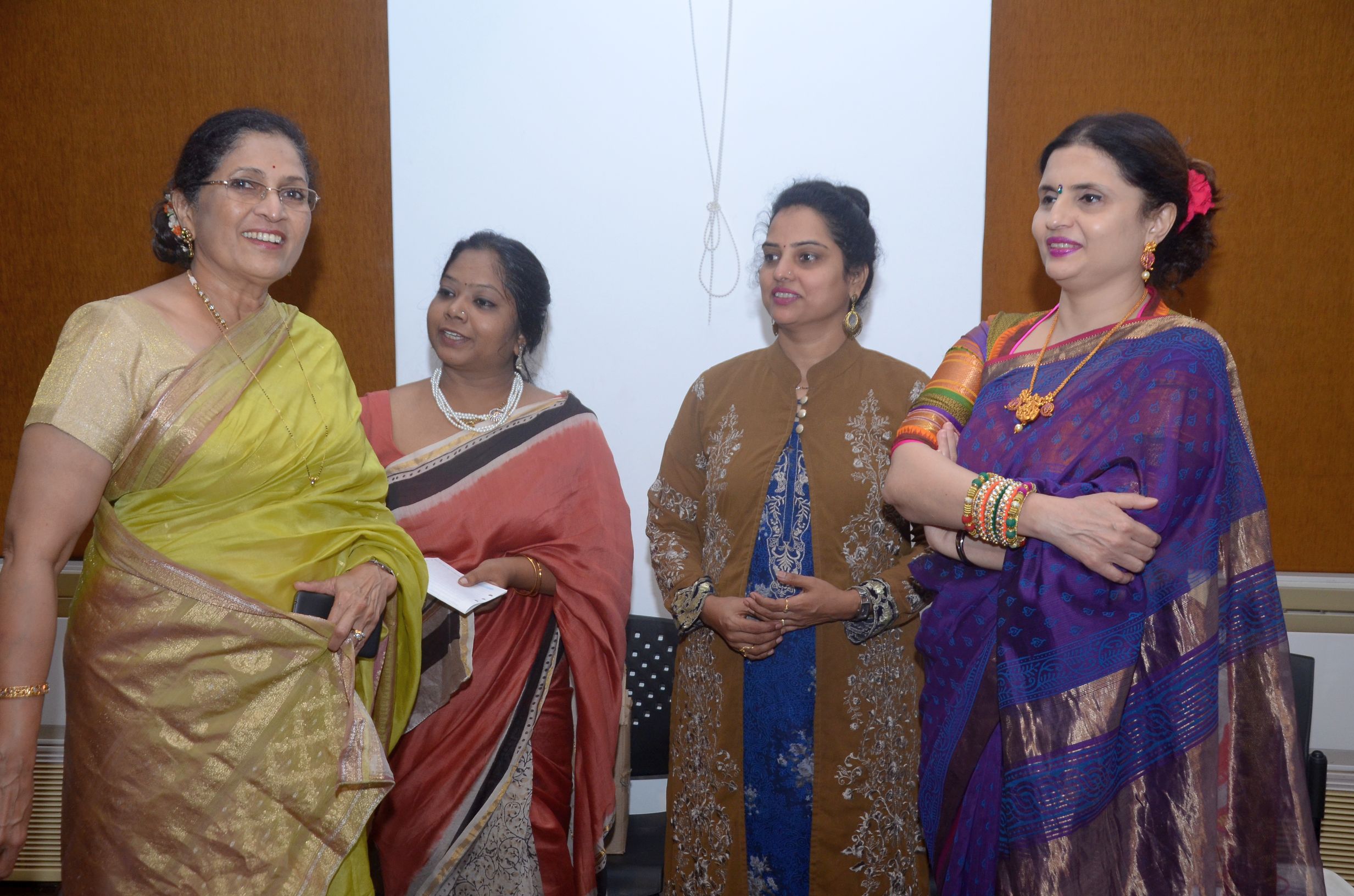 It was artist Prafulla Dahanukar Art Foundation's idea to launch a book titled Global Art of Modern Indian Painters and release it at the hands of Shri Adwaita Gadanayak Director General of NGMA Delhi at Chatrapati Shivaji Maharaj Vastu Sangrahalaya, (Prince of Wales Museum) Auditorium, Mumbai. Attended by top artists Prabhakar Kolte, R.B. Bhaskaran, Jatin Das, RavindraSalve, and Vishwanath Sable the Dean of J.J. School of Art, Architect I.M. Kadri, industrialists Shekhar Bajaj and Vishwajit Dahanukar, theatre guru Vijaya Mehta and many dignitaries, art patrons and connoisseurs, it was an evening to relish and remember.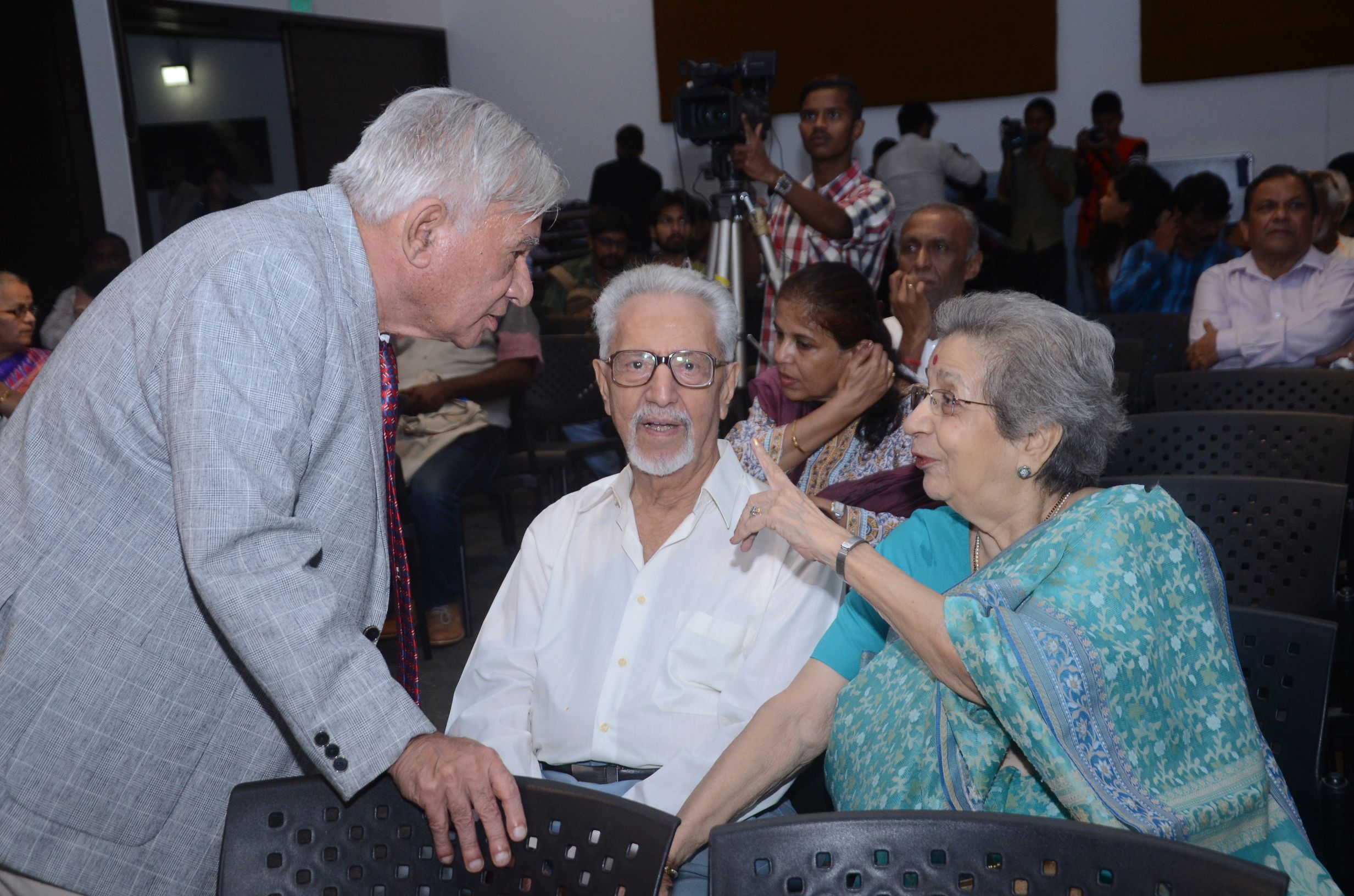 The book is a landmark in the history of art movement in India and includes the work of top 30 artists which include Akbar Padamsee, Anjoli Ela Menon, Jehangir Sabawala , Krishen Khanna, M.F.Hussain, Prabhakar  Kolte, Prafulla Dahanukar, F.N.Souza, Ram Kumar, Sakti Barman, S.H. Raza, Tyeb Mehta, V.S. Gaitonde, Yusuf Arakkal and many more.
It was an unusual book release at the most appropriate venue amidst the most appropriate crowd. Cheers to the idea.
@bhawanasomaaya