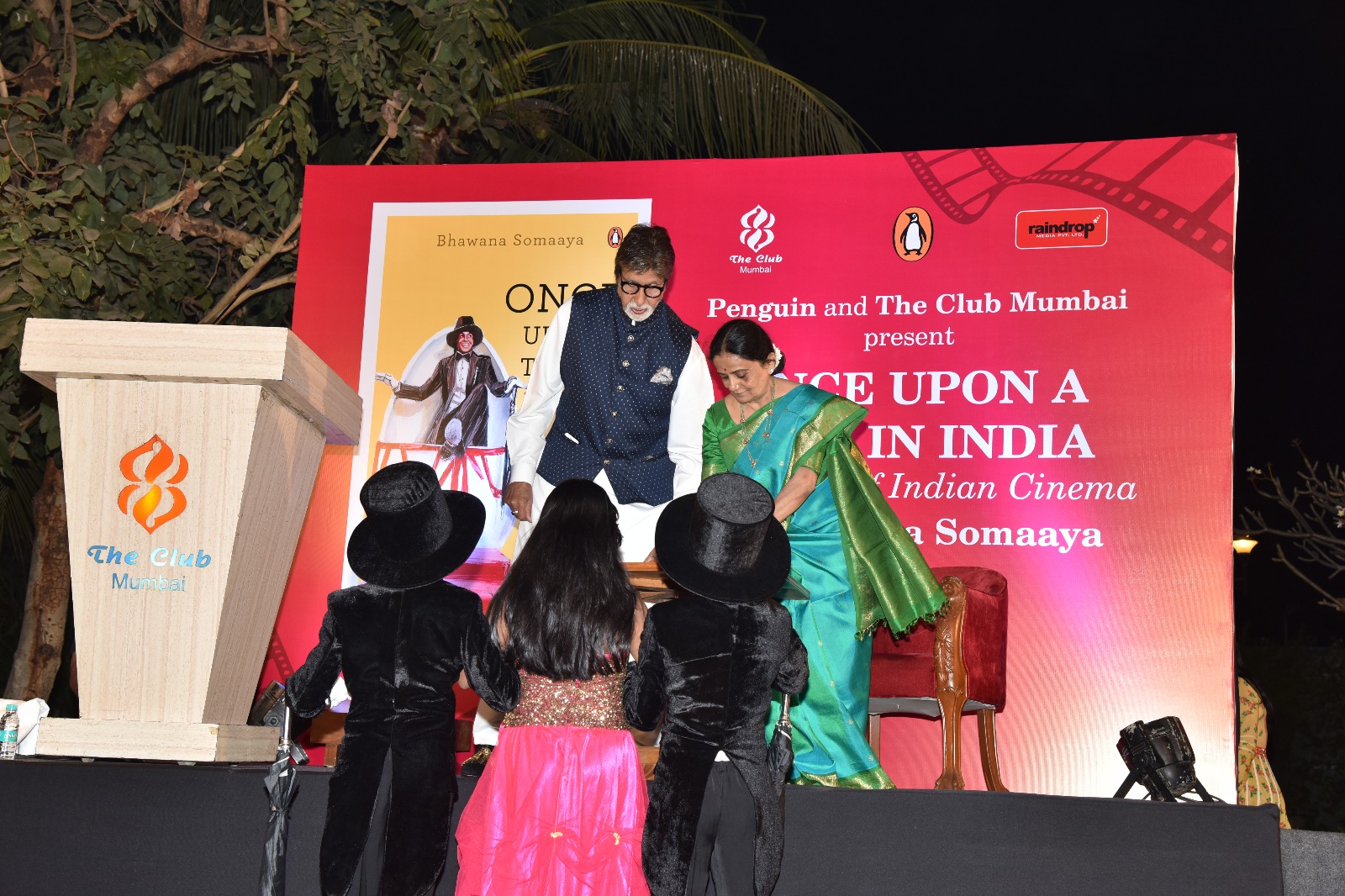 Amitabh Bachchan is a mesmerizing speaker and has the ability to hold his audience when on stage. He can speak on any topic and on any occasion and whatever he says is always from straight from the heart. Today he had to talk on a subject closest to his heart, cinema and became nostalgic.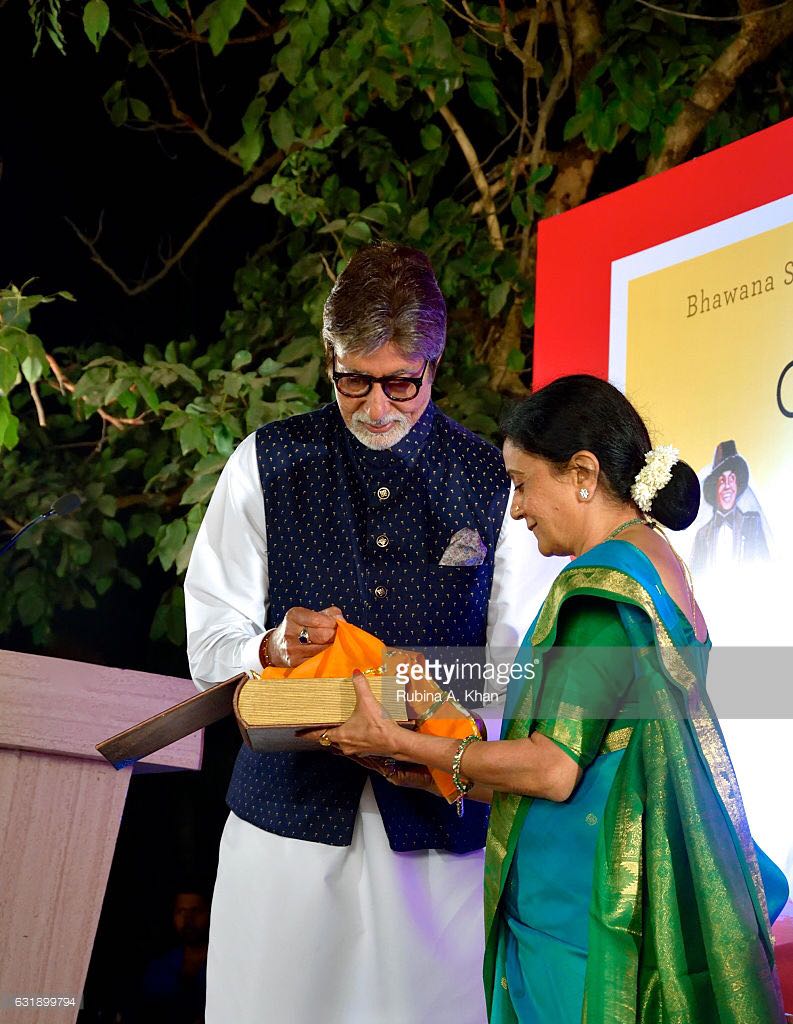 He said "I was born and brought up in Allahabad and in that part of UP Capital Cinema was the most famous theatre and everybody looked forward to visit the cinema hall. Every time there was a new release my parents would make inquiries from friends or watch the film themselves if it would make an appropriate viewing for kids before taking us to the movies.
My brother and I were used to this exercise and every time prayed that they will not censor our outings. The first film I watched in a theatre was Laurel and Hardy's The Flying Deuces. The first film to have a major impact on me was a Children's film called Jaagriti and the ticket those days was aath aana/50 paise
I have vivid memories when the first air-conditioned theatre came in Allahabad, it was called Niranjan Talkies. The first film I watched at Niranjan Talkies was a Dev Anand – Dilip Kumar starrer and though I watched many films in the same theatre for so many years the experience of the first film was unforgettable.
Follow me on Facebook, Twitter and Instagram  @bhawanasomaaya