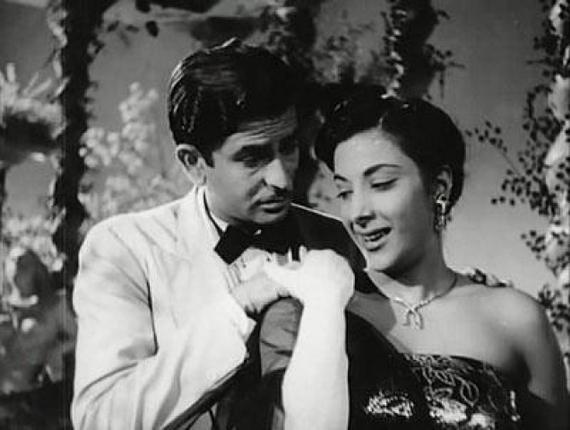 In the year 1950 Madan Mohan one of Hindi cinema's most venerated composers, made his debut with Aankhen and teamed up with lyricist Raja Mehndi Ali Khan in coming years. In the year 1951 the concept of a dream sequence 'Ghar aaya mera pardesi…' is first introduced by Raj Kapoor in Awara.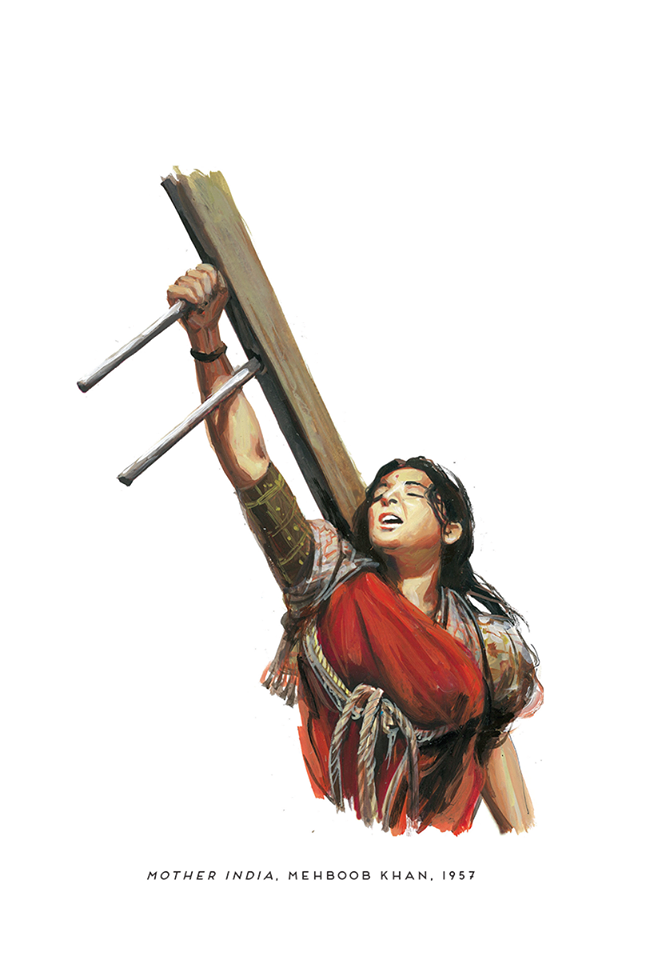 In the year 1952: KA Abbas's debut film Anhonee, starred heroine/ Nargis for the first time in a double role. In 1953 film Ladki grossed around 1, 50, 00, 0 0 0 and became the second highest grossing film of that time.
Did you know that in the year 1957 Tumsa Nahin Dekha transformsed struggling actor Shammi Kapoor into an overnight sensation? Or that in the year 1958 while filming Do Aankhen Barah Haath, actor/filmmaker V Shantaram while fighting with a bull during shooting injured his eye; and became blind for a year but later recovers his eyesight miraculously.
Did you know that in the year 1959 playback singer Mahendra Kapoor made his singing debut with the hit 'Aadha hai chandrama raat aadhi…' for the film Navrang and Jeetendra also started his career as a body double for female actor Sandhya in Navrang?
So many stories, so many films, will you tell you more about the remaining decades in the following weeks.