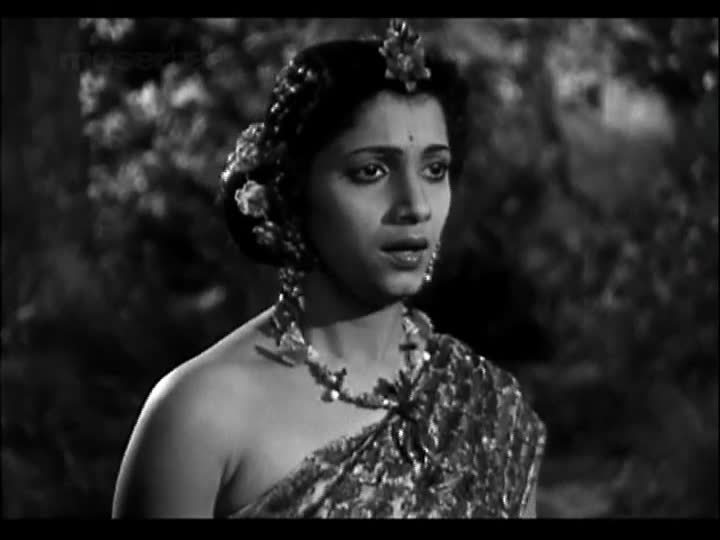 In the year 1940 Vishwa Mohini was the first Indian film, depicting the Indian movie world. The film was directed by YV Rao and scripted by Balijepalli Lakshmikanta Kavi. In the year 1943 Ashok Kumar's Kismet ran uninterruptedly in Kolkata theatres for years and its record was broken 30 years later by Sholay. In the same year Shakuntala was the first Indian film to be shown in US and was screened in Indian theatres uninterrupted for 104 weeks.
In the year1945 Mohammed Rafi sang his first Hindi film song for Gaon Ki Gori for Shyam Sunder. In the year 1946 film Dr. Kotnis ki Amar Kahani based on the life of Dwarkanath Kotnis, an Indian doctor who worked in China during the Japanese invasion in World War II released.
In the year 1947 Jugnu was Dilip Kumar's earliest hits and Mohammed Rafi lend the playback for 'Yahan badla wafa ka,..' soon a lifelong bond was forged between the thespian and the singer. In the year 1949 social drama film Apna Desh addressed the problems faced by the newly formed independent India. The Telugu and Tamil versions of the film were called Nam Naadu.