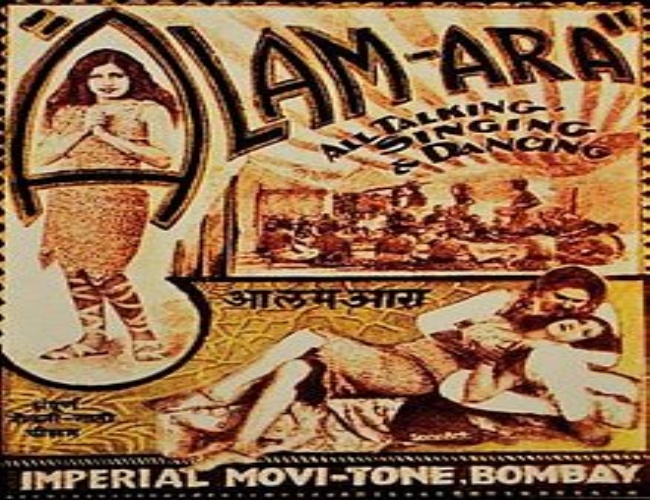 In the year 1931 Sharat Chandra Chattopadhyay written Dena Paona was credited as one of the first Bengali talkies, and along with Alam Ara, became one of the first sound films produced in India. In the year 1933 music composer Jaidev at the age of 15 ran from home to become a film star and worked in eight films as a child star for the Wadia Film Company, Bombay.
In the year 1934 Chandidas a remake of the Bengali film directed by Debaki Bose for the first time used a full-fledged orchestra and the attempt was successful. Did you know that in the year 1935 the first edition of Filmindia, India's first film trade magazine was published and Baburao Patel was the Editor and Publisher of this trade magazine?
In the year 1936 Sant Tukaram, a Varkari Sant and spiritual poet was the first Indian film to be screened at an International Film Festival and in the year 1938 actor Chittor V Nagaiah, became the first multilingual film actor, singer, music composer, producer and directors in India. He was called Paul Muni of India in the media.
In the year 1939 Shanta Hublikar sang 'Ab kis liye kal ki baat…' in seven languages (with different lyricists/composers) in V Shantaram's Aadmi and Veena Subbanna, Carnatic exponent of the Veena breathed his last.