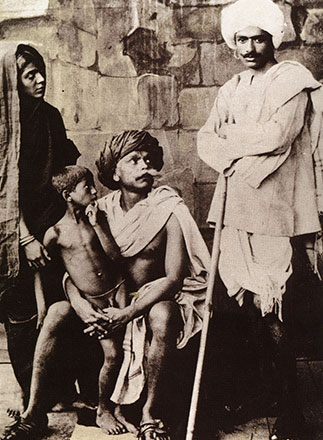 In the year 1922 Fatma Begum, an Indian actress, trained in theatre made debut in films, she was an actor, writer and director, in fact the first female film director of Indian cinema. In the year 1925 V Shantaram, who started his career assisting Baburao Painter, made his acting debut in the role of a village peasant in Savkari Pash.
In the year 1926 Rabindranath Tagore traveled extensively to stage a dance drama in order to raise funds for his university. In the year 1928: Silent film, Khoon-e-Nahak became the first Indian screen adaptation of Hamlet directed by Athavale based on Mehdi Hasan Ahsan's version of the play, written originally for the Parsi theatre.
In the year 1929: Devika Rani married film producer Himanshu Rai and left for Germany where she mastered different aspects of film-making in the UFA Studios, Berlin. She was the first actress with a degree in film-making. In the same year in the very popular film A Throw of Dice, Himanshu Rai introduced the concept of recorded sound effects synchronized and played along with films.