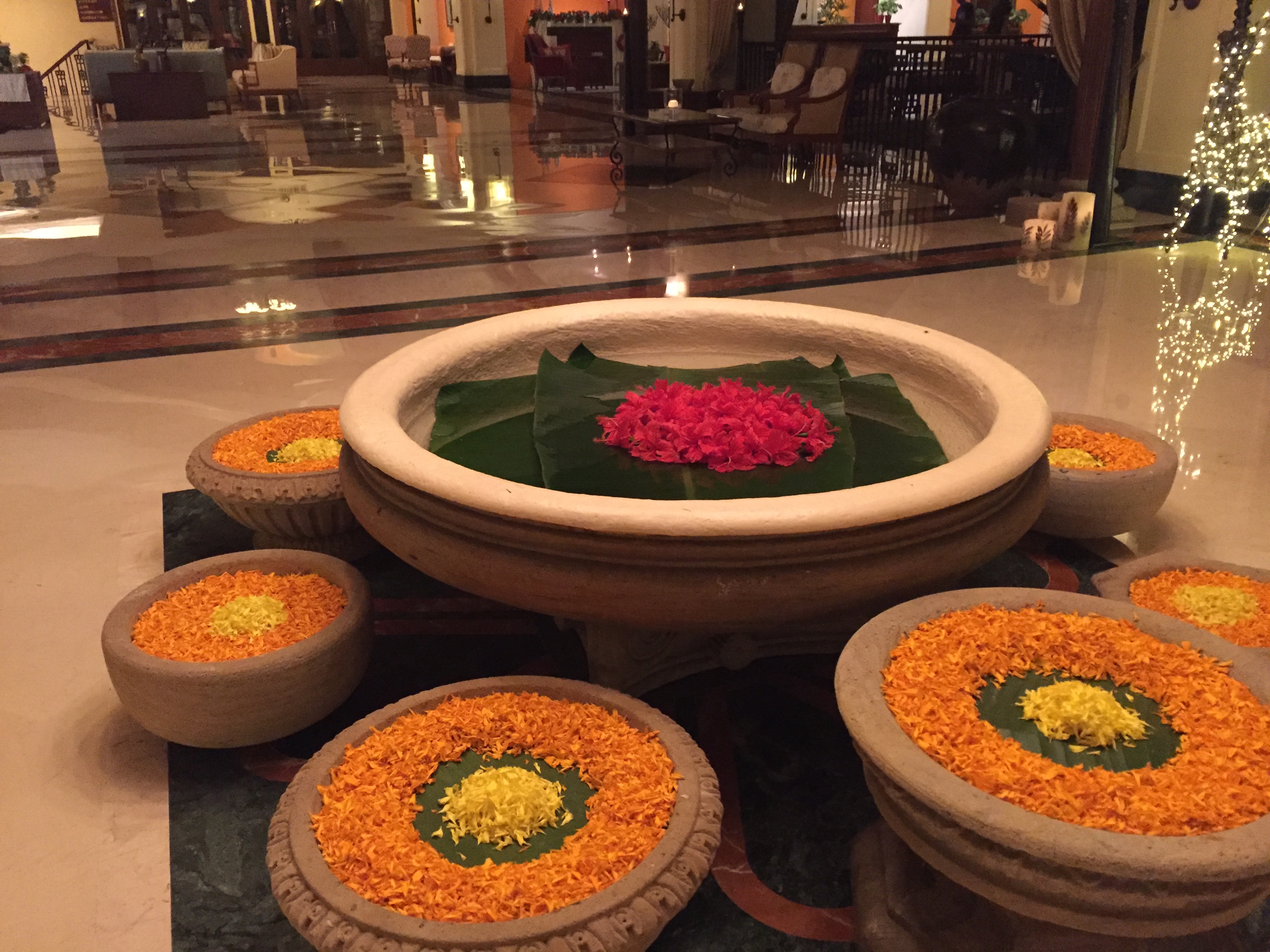 This is a custom widely practised in Maharashtra, this is the biggest day for the Mahrashtrians and it is diagonally opposite of Raksha Bandhan. As far as I know, the brother visits the married sister at her home and it is the sister who gifts the brother a gift.
Down South women bathe their husbands with oil on this day and get them to crush a fruit which is symbolic for asur king Naraka.
It is said in Goa effigies of Naraka are burnt just as we burn effigies of Ravana during Dasserra.
It is interesting how the same festival is celebrated in a different way just a few kilometres away. We have a rich heritage and culture of over 5000 years and which is why India is so attractive for everyone.
@bhawanasomaaaya