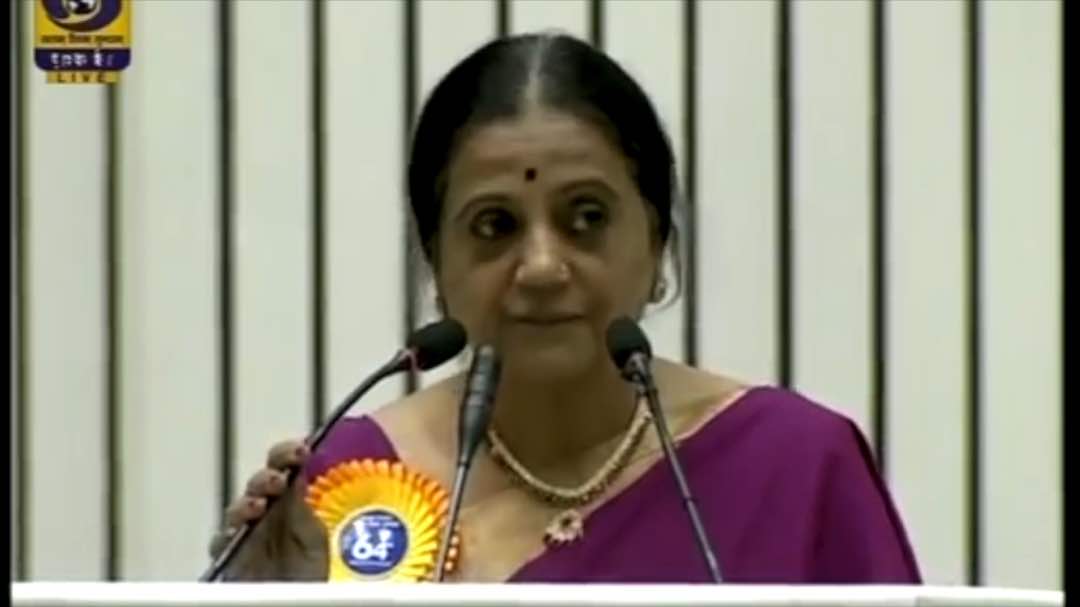 There were 33 books and 18 critiques as eligible entries for Best Writing on Cinema 2016. Out of these only 50 were in English and the rest in regional languages comprised biographies, chronicles, conversations, musical journeys and reflections on topics related to the business of entertainment.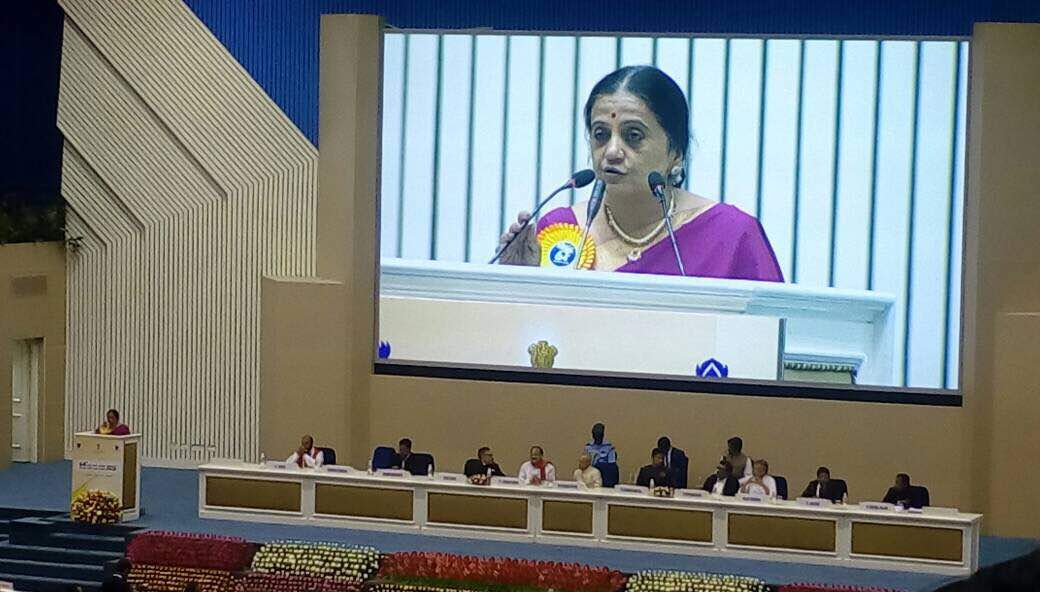 The essays on cinema featured film reviews, analytical stories, a comprehensive listing and serious studies on changing perceptions of cinema.
It was a daunting task to compartmentalize all the writings but the directorate office helped us to take one step at a time and initiate system into the process.
We began with first evenly distributing the various books/ articles amongst us, the jury members and defined a deadline by which time we must finish our readings.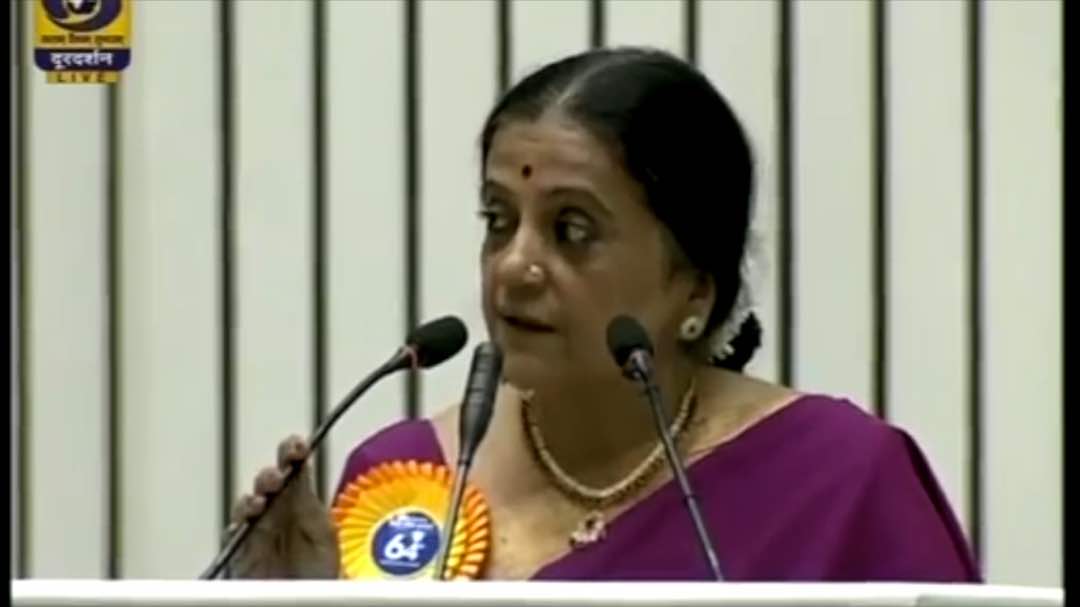 Most of the regional books/ articles were submitted with an English synopsis and for those missing; the directorate office had a team of translators outlining the merit/ demerit of every book and essay.
The deliberation meeting was an enriching experience as the members shared what they had observed. All of us had shortlisted our choices and needed to arrive at a consensus collectively.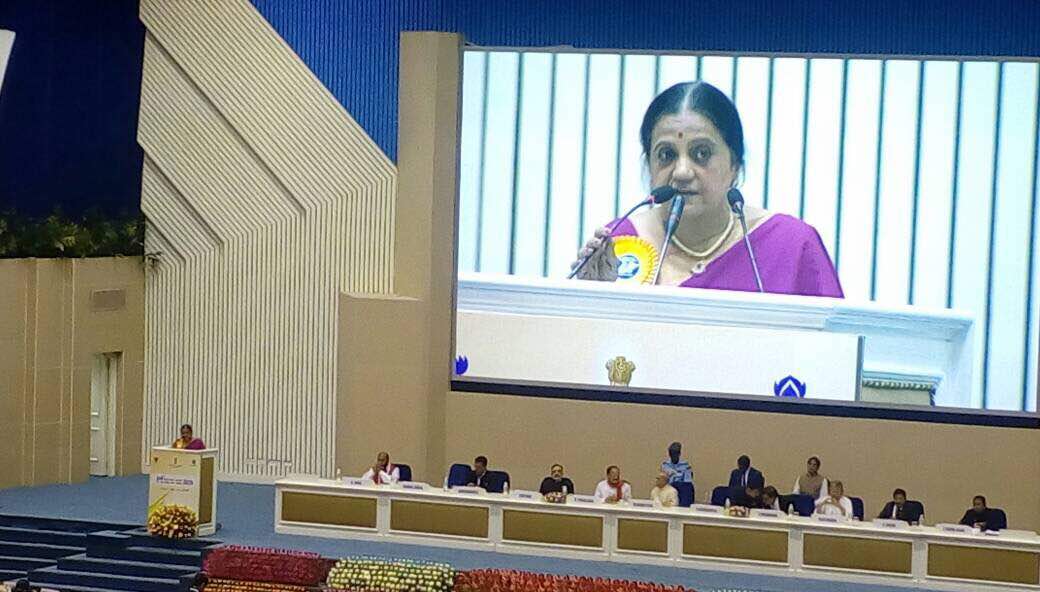 The emphasis was on original content, insightful writing, and meticulous research.
Follow me on Facebook, Twitter, and Instagram  @bhawanasomaayawa