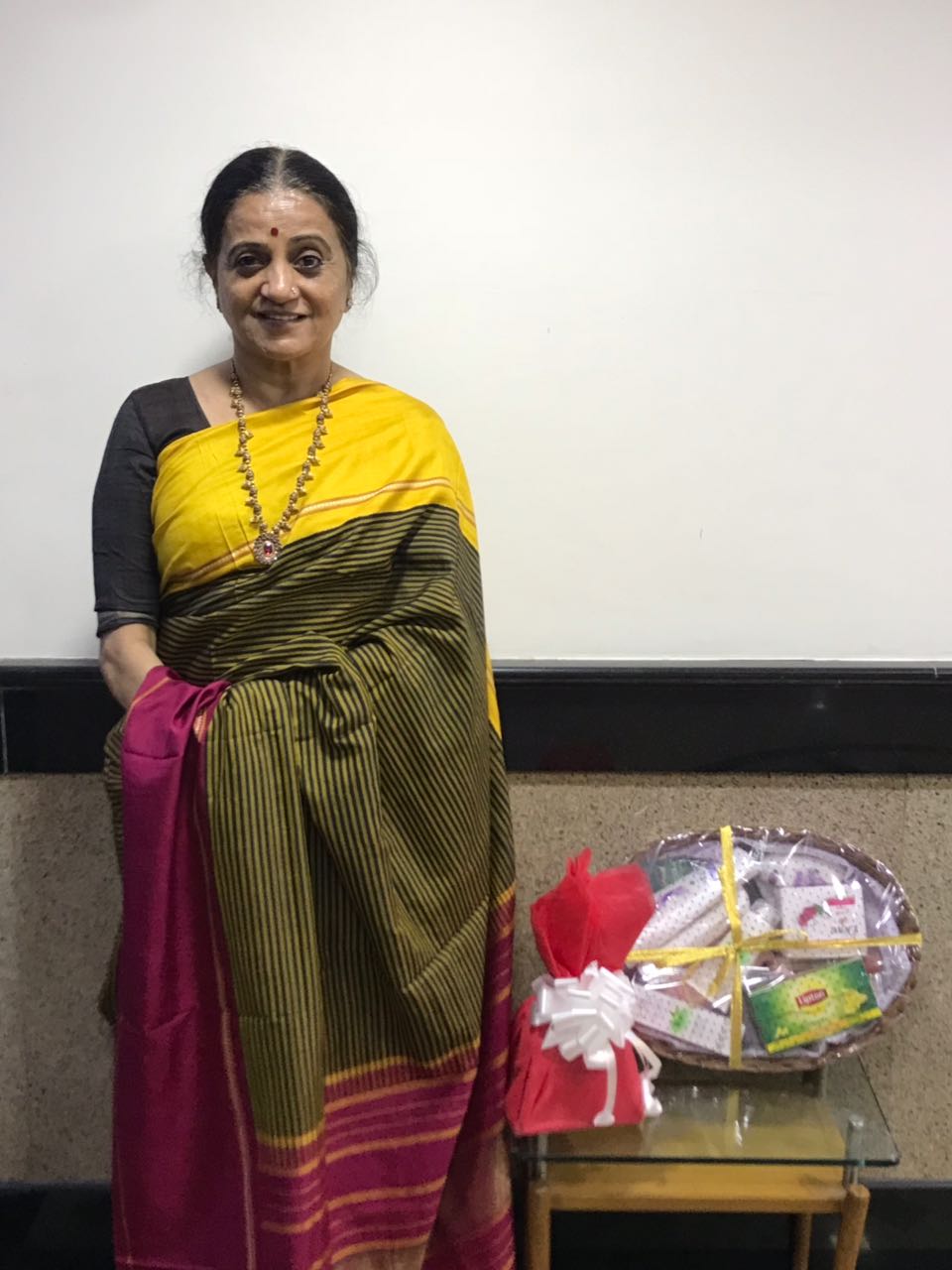 In 2005 Hindustan Unilever Ltd had invited me to Umaid Bhawan, Udaipur to make a presentation on Beauty & Skin in Cinema over the years. The presentation must have gone very well because this year I was invited to their plus office to make a similar presentation.
It is interesting how all of us have selective memories of our experiences and what I remember of my Udaipur trip is interacting with very bright HUL girls and all of us sharing wine and dinner at Umed Bhawan.
The following day was all work and no play for everybody as the girls got down to preparing for their innumerable sessions while I sat in my room and brushed up on my presentation. Hindi Cinema is a fascinating subject and when I went down memory lane I could not help but feel passionately about every decade.
 @bhawanasomaaya