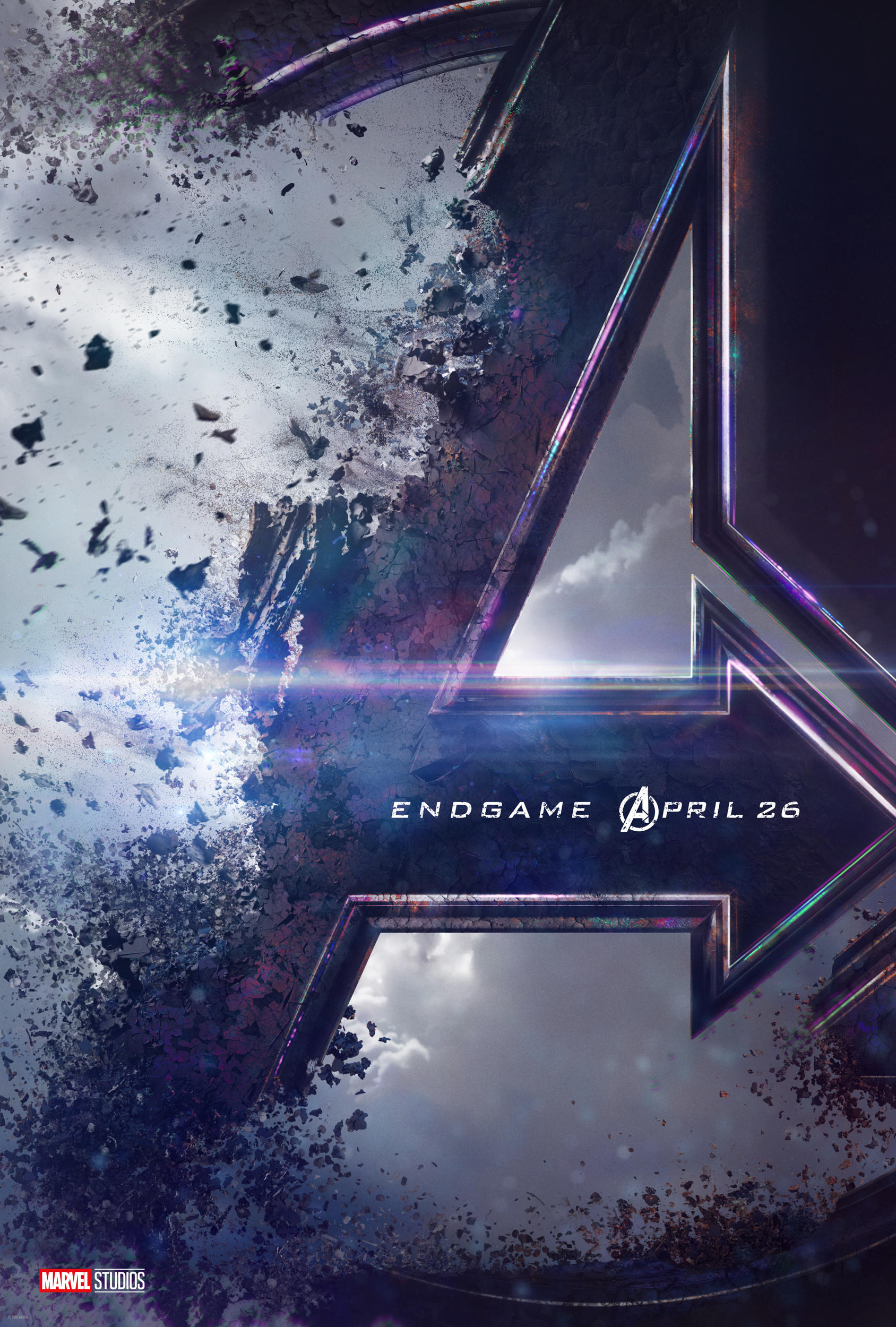 We are living in the times of franchises and the more the merrier. Everyone is happy with a franchise because the brand is established and the ratio of success is high. So who is the king of the game, well not very difficult to guess?
The grave course of events set in motion by Thanos that wiped out half the universe and fractured the Avengers ranks compels the remaining Avengers to take one final stand in Marvel Studios' grand conclusion to twenty-two films, Avengers: Endgame.
The movie releases in English, Hindi, Tamil and Telugu, wow!
 @bhawanasomaaya