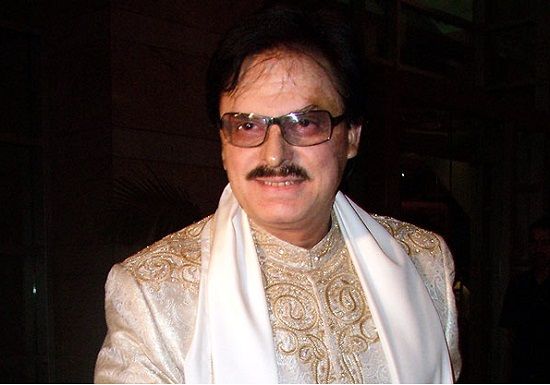 There is a possibility that Sanjay khan made up his mind to become an actor that early in his life but a s the elder brother who was forced to give up studies, Feroze Khan insisted that Sanjay complete their education and so Sanjay was prohibited of thinking of acting till he had completed his Cambridge School.
After coming to Bombay, Sanjay assisted John Guillerman, Hollywood film director for the MGM Production of Tarzan Goes to India and within a year he was spotted by director Chetan Anand casting India's first war film. Haqeeqat. The year was 1964 and soon Sanjay was signed by Rajshri Productions for Dosti, another super hit film.
Sanjay Khan has always said that his career was shaped by the directors he worked with and in those days, actors were not as image conscious as long as they played lead parts and producers producer paid them money. Dus Lakh, Ek Phool Do Mali were family dramas while Intaqam and Shart were thrillers of the sixties. In the seventies Khan did a variety of roles –Mela, Upaasna, Dhund and Nagin and soon Sanjay was restless to launch himself as a filmmaker. Sanjay Khan's debut production Chandi Sona in 1977 was a failure and three years later Abdullah, a moderate success brought him into news for all the wrong reasons.
To be continued