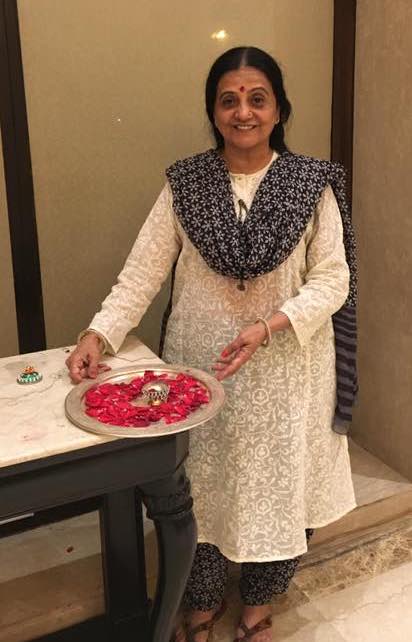 Ever since the Padma Awards have been announced on 26 January 2017, everyone I met was curious to know one, how I felt and more important, when I would be visiting the Rashtrapati Bhavan?
The ceremony is held in March/ April depending on the midterm elections and usually in one group. This time, the 100 plus awardees were divided into two groups, the first group felicitated in March end and the second group in mid-April.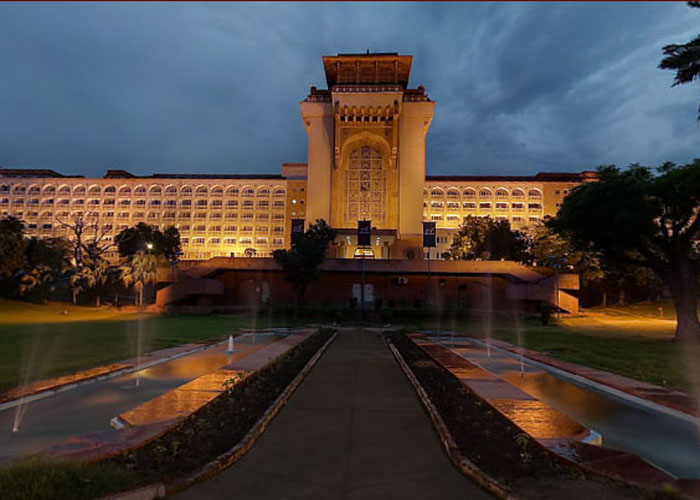 The Ministry office emailed us the schedule weeks in advance and requested us to arrive in the capital a night prior to the rehearsals. Most of us did and were expertly briefed on the flow of the event.  All the awardees, irrespective of their titles (Padma Shri/ Padma Bhushan/ Padma Vibhushan) were put up in the same hotel (Ashoka, Delhi) and all were welcomed with flowers and  tilak, in fact in the coming days,  it was interesting to walk down the long corridor greeting, chatting and sometimes, dining with other awardees from different field and states.
Follow me on Facebook, Twitter and Instagram  @bhawanasomaaya