Shaukat Kaifi went to hospitals too, sometimes for a few days, sometimes for a longer time and those were difficult times for the family and for all of us who loved her.
We treat parents of our friends as our parents and they love us like their children as well but this has a disadvantage too because when they go away, we become orphan another time!
I tell myself I will remember the happier times…The first time I observed roza in the month of Ramzaan it was Shaukat aapa who offered me a glass of water and said, 'Chand Mubarak'…When I was in a crisis it was Shaukat aapa who tied me imam-e-zameen and said 'All will be well' and it was Shaukat aapa who presented me with my first Ganga Jamni sari.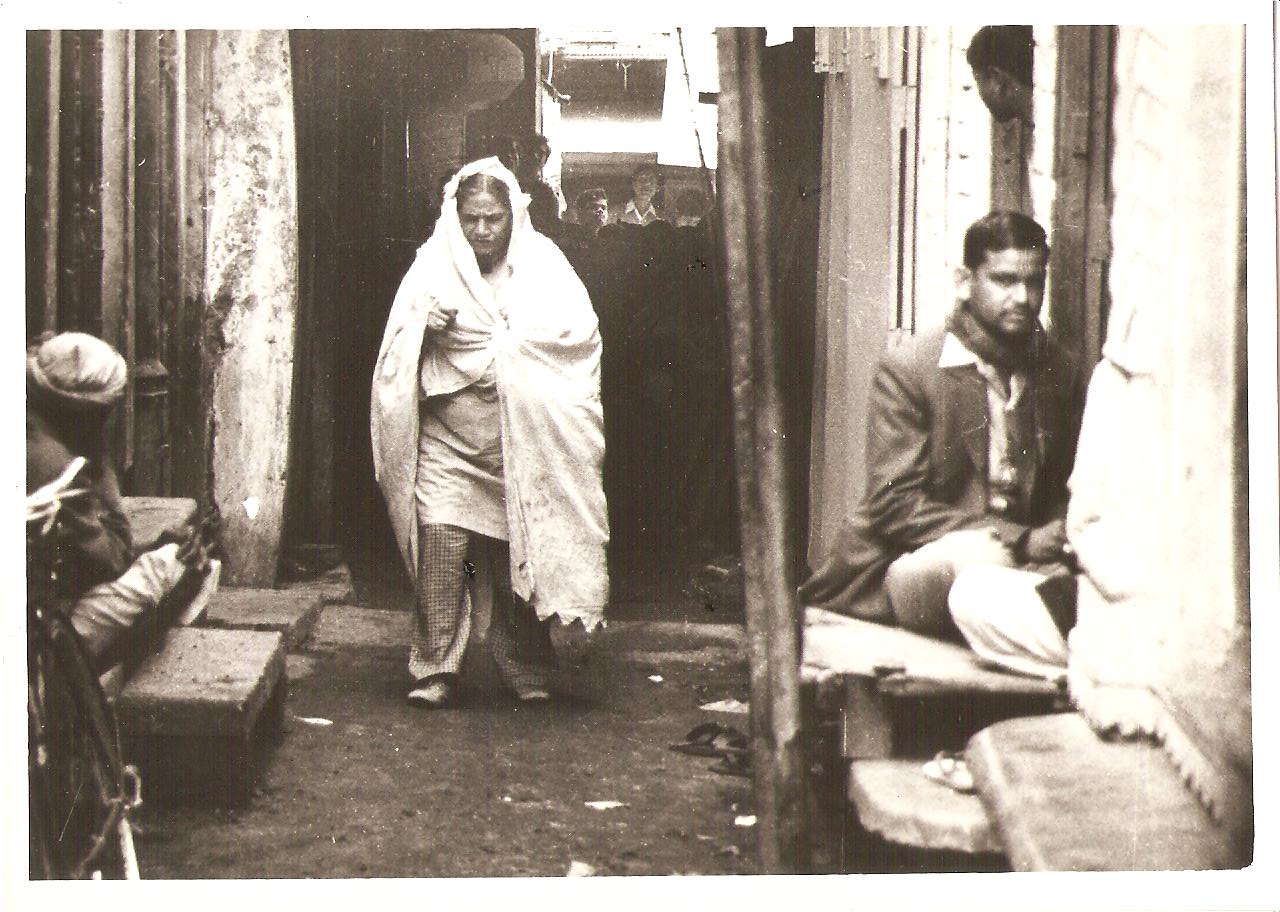 I will think of her whenever I am in fresh air because she loved sunlight… she relished well brewed tea…her favorite ittar…handloom saris…cane furniture… paper lanters…mitti ka diya…madhubani paintings… And all this exist in Janki Kutir and as long as her son Baba preserves the cottage the way it is, Shaukat Kaifi will continue to breathe in our memories…
@bhawanasomaaya