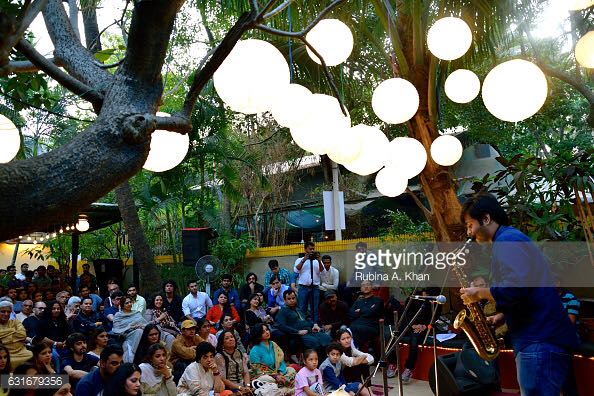 One day, while she was in the middle of her driver crisis when a passerby walked into the house and asked for charity. She was alarmed by his audacity and fired him. He was about to walk away when she stopped him and asked him if his wife was really ailing in the hospital and he was not fooling her. He nodded snd Shaukat Kaifi opened her purse and gave him some money.
There are some amazing incidents with both her children as well. In the late 80s Baba Azmi's film Bezubaan was getting premiered in town and while driving to the venue Shabana warned her mother that she must not fall asleep during the film because that will upset Baba's producer but on reaching the auditorium when Naseerudin Shah, hero of the film expressed delight to see her she said, 'Meri himmat ki data deni chahiye ke main iss film ko dekhne aayi hoon'.
This was the time Shabana was shooting for Mahesh Bhatt's Arth and woke up one morning with butterflies in her stomach because she had to shoot a very difficult scene she was not convinced about. She discussed the details with her parents over tea in the morning and while Kaifi Azmi was as usual quiet Shaukat Kaifi argued that her discomfort was not important because a woman on the verge of losing her husband has no dignity and will go to any extreme to save her marriage.
The message struck a chord and Shabana was able to let go off of her inhibitions for that dramatic scene which got her applause from the audience.
To be continued
@bhawanasomaaya