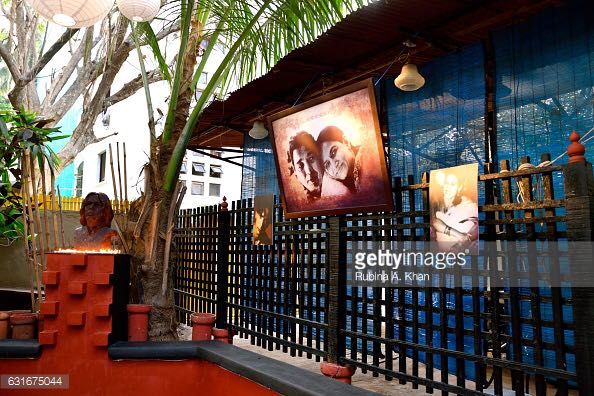 Shaukat Kaifi started her career with Prithvi Theatre and later got associated with IPTA for the longest time. Her film portrayals include Haqeeqat, Garam Hawa, Anjuman and Salaam Bombay. Wife of poet Kaifi Azmi and mother of cinematographer Baba and actor Shabana Azmi passed away last week. She was 91.
The first time I met Shaukat Kaifi in the 80s she was entertaining her nieces with an amusing story at her home and they were all rolling down with laughter. All of them were hysterical and talking loudly, I found the atmosphere a little loud and intimidating. But first impressions are often deceptive and I discovered over a period of time that Shaukat aapa has many hues and colors and she is more entertaining than intimidating.
She woke up very early every morning and was bathed and ready before the driver reported on duty. As soon as he arrived, she left for the market to shop for fresh flowers and fruits. All the fruit sellers in the Juhu market were her friends and familiar with her taste and temperament. Often she would forget important packet in the car and needed the driver to get them inside calling him was a challenge because she could never remember her driver's name so she had written out in a diary and every time she needed to call out to him, she hunted first for her purse, then spectacles, then the diary and finally called for her driver Titus.
To be continued
@bhawanasomaaya