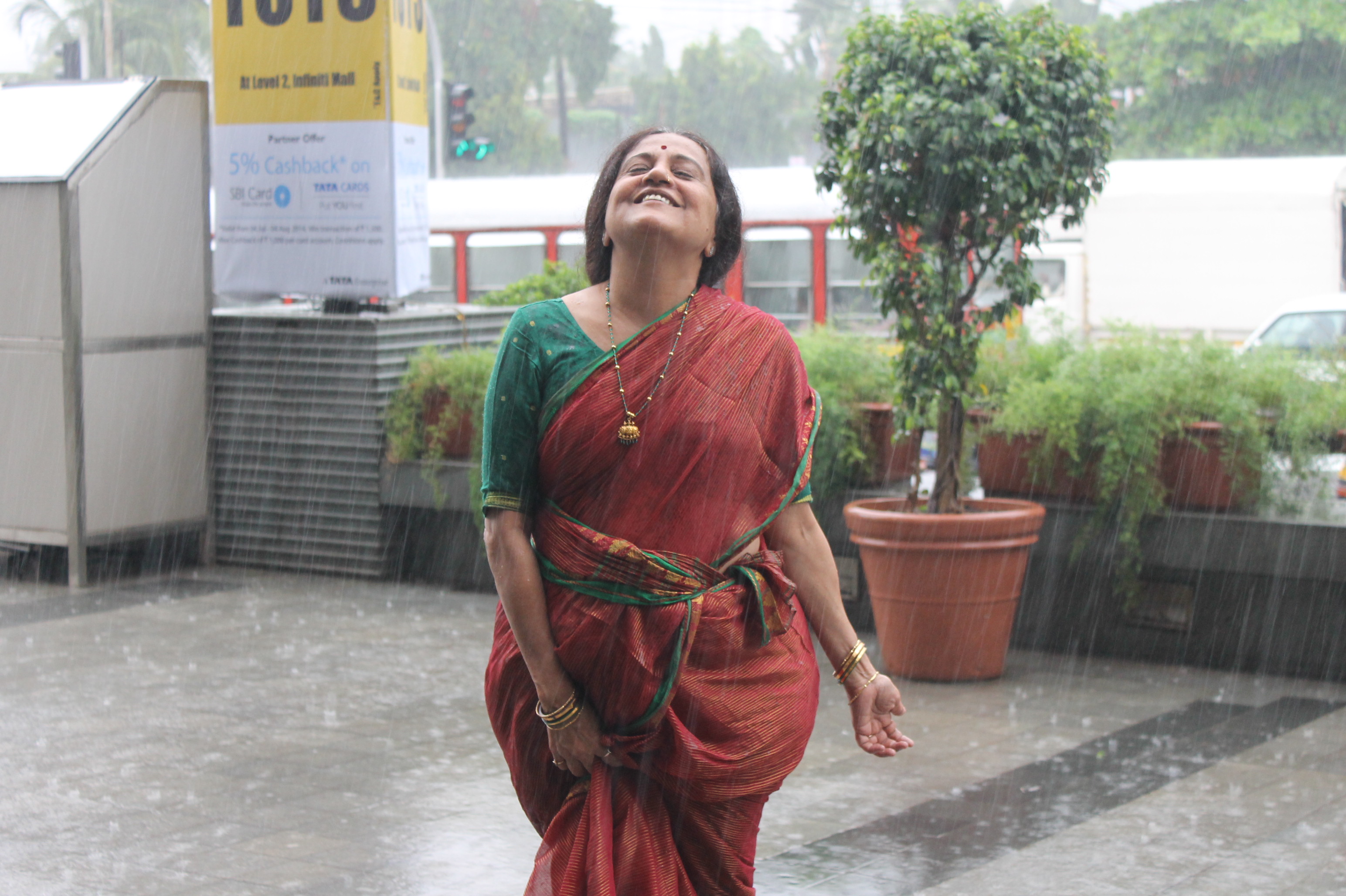 Amitabh Bachchan and Smita Patil surrender to the monsoon madness in 'Aaj rapat jaiyo…' in Prakash Mehra's Namak Halaal. The song is a celebration of carnal desire just in the way 'Koi ladka hai…' in Dil Toh Pagal Hai is about adventure and to hell with medical complications, in this case, a fractured ankle. Karisma Kapoor is bed ridden for an injured foot but cannot resist a jig when the music comes on!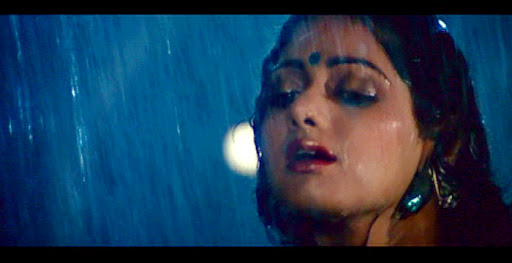 A trend setter of sorts is also 'Kaate nahin kattey…' in Mr. India where Seema (Sridevi) sways seductively, allowing her saree to fly with the breeze. Her abandon is a robust admission to desire while Akshay Kumar's 'Dekho zara dekho barsaat ki jhadi…' in Yeh Dillagi is a spontaneous reaction to the moment, a physical and an emotional release!
Probably the most romantic rain song was composed by RD Burman in 1942 A Love Story shot by Vinod . Posturized on Monisha Koiral and Anil Kapoor it is an ode to the monsoon and to poetry.
 My favorite song for today is Aaj rapat jaayen toh …
My favorite scene: The climax scene when they win the match and it begins to rain in Lagaan.
For more on the #Monsoon Magic tune in @927BigFm Monday- Thursday all week.
Follow me on Facebook, Twitter, and Instagram  @bhawanasomaaya