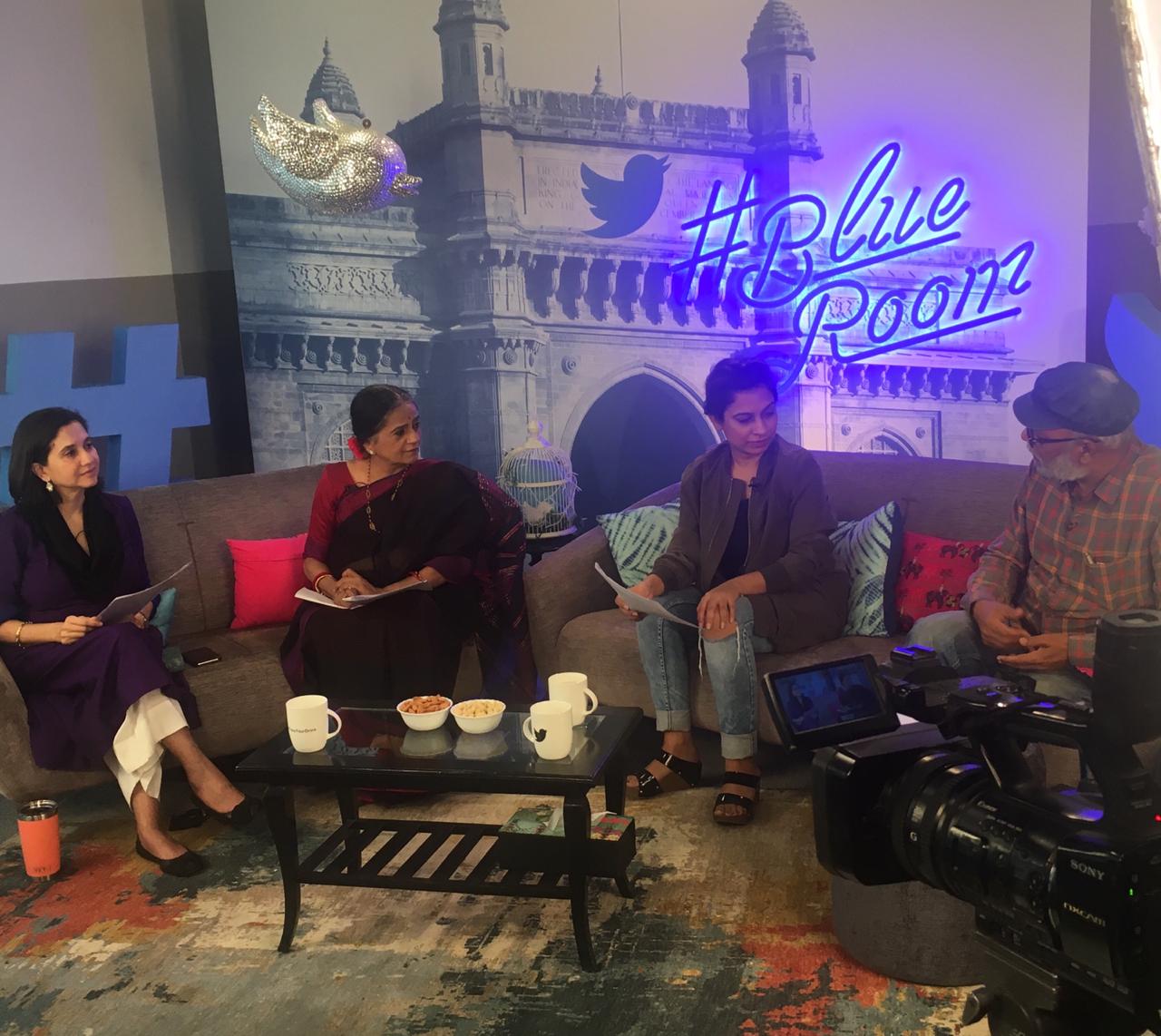 Tell us more such stories?
The stories are made by the superstars. Their aura fills their followers with pride and love.
When Khuda Gawah was released and Amitabh Bachchan made an entry riding a horse, his arms out stretched out, a young girl ran from her seat to the screen her arms outstretched to embrace the actor on screen. The audience did not laugh at her, they applauded.
If you were stuck in a lift, who would you rather be stuck with: a director/ actor/ writer whose film you just panned
Why would I tell you and how do you know this has not happened to me!!
You know I don't view it like that – who am I to pan somebody? I opine on what I agree/ disagree and they are at liberty to agree/ disagree with my critique. At the end of the day, it is a job and I am paid for it. I cannot be unfaithful to my job.
A movie watching experience that left you scarred for days after?
Sometimes a critic is not feeling well, not in a mood and has to go through unbearable films. Ram Gopal Verma's Rakhtcharitra Part 1& 2 happened on such bad days for me. RGV says both these films are grossers but I found them unbearable in fact I still wakeup from my sleep thinking why I had to go through both these movies. I could have preserved my eyes/ brain and said no to review these films.
@bhawanasomaaya