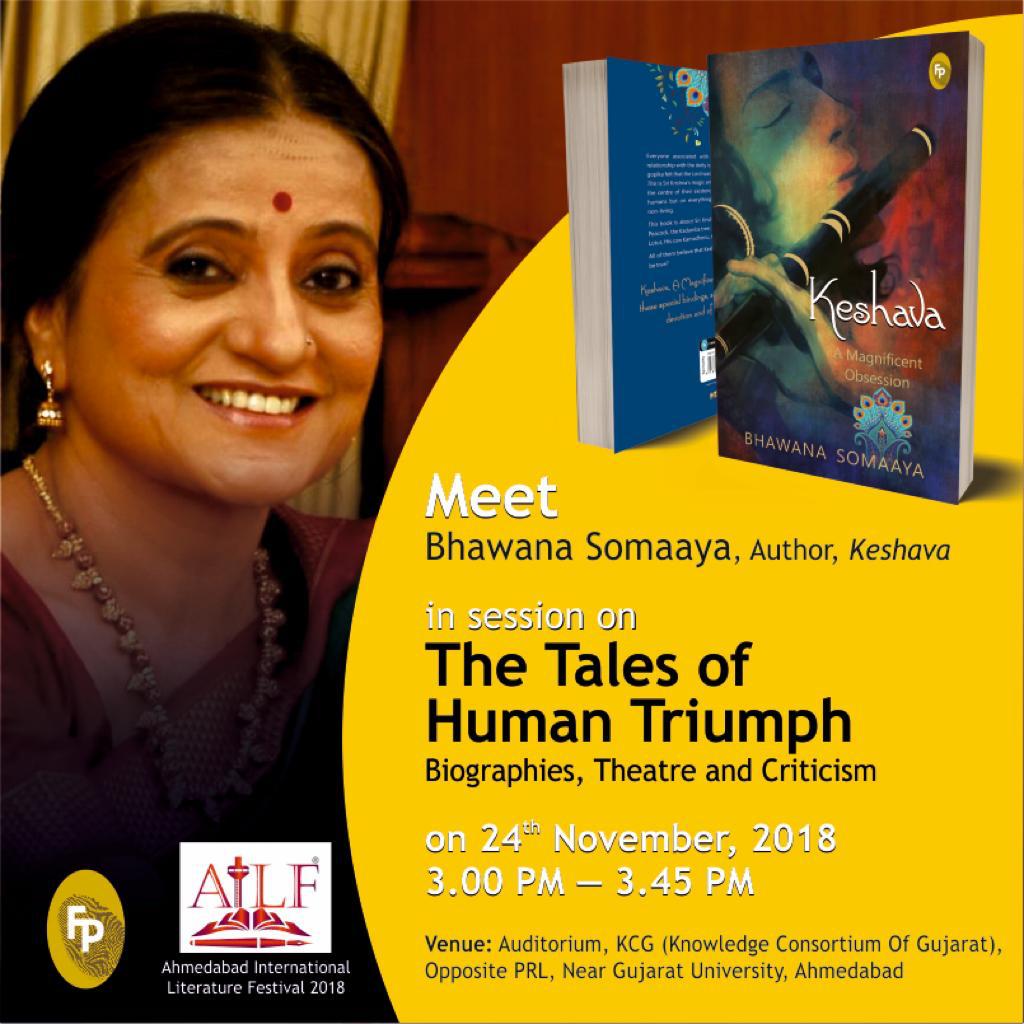 Which is the film you've watched most number of times?
I can watch Pakeezah again and again and every time I discover new facets to it, I think it is the most lyrical Hindi film in my experience. It is like the title suggests –pristine!
Between Popcorn and the Samosa, who wins with you in movies?
Hate both, none of them for me, hate Pepsi too or any aerated drinks. In the good old days they served adrak chai that was the best, in present times I prefer plain water and some nuts from my bag.  Now that home snacks are allowed inside theatres I often carry dhokla or thepla and quietly eat them when the hunger pangs summon.
What has been your craziest single screen experience? 
Single screen experience is as real as it gets – I love the claps and the whistles when the superstar makes entry on screen.  When they disapprove there are cat calls too and when they get overboard they throw coins! They are united in collective reaction and you cannot predict them. In the 70s when Deewar was released the lights went out just before the climax but the audience sat quietly for 30 minutes till the lights came on and the started again.
To be continued
@bhawanasomaaya