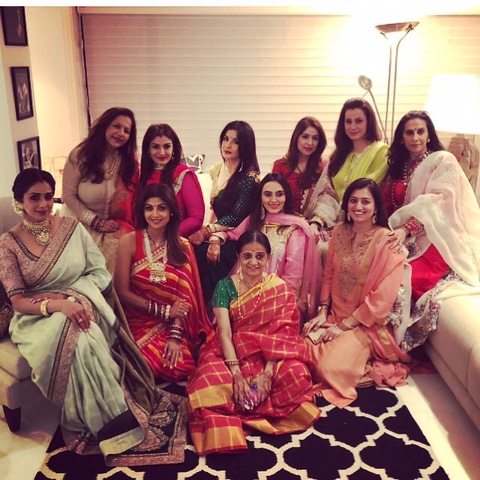 In 2002 when Badhai Ho Badhai was released it did not make the impact that was expected, from either the critics or the box-office. Anil Kapoor's obese look did not go well with the audience and he was relieved that he had used padding and not gone and put on weight because that would have been really depressing.
Satish Kaushik and Anil Kapoor did not make any more films together but continue to remain good friends. Subhash Ghai withdrew partnership with Anil and Satish films but continue to remain good friends with both Satish and Anil.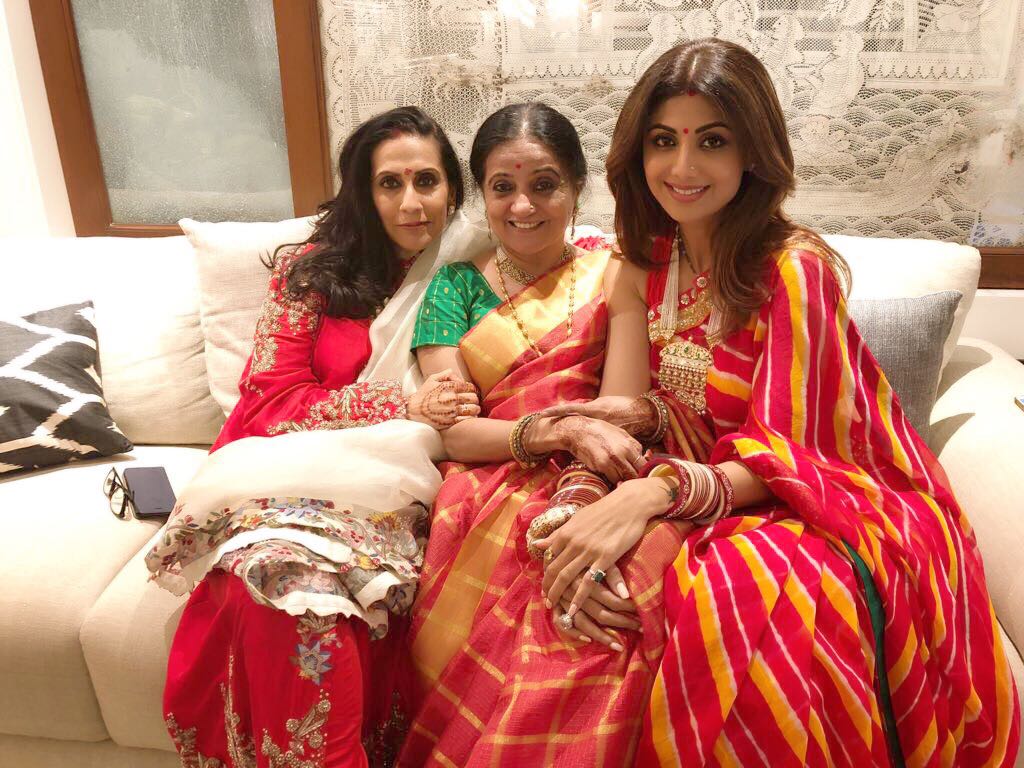 Shilpa Shetty who was still a struggling star at that time did not become the overnight sensation as predicted by her co-star and her director but working on the film strengthened a bond between the three that continues to this date. Shilpa is friends not just with her co-star after so many years but his entire family. Last seen she was celebrating her Karwa Chauth at Kapoor household with other star wives. This is show business, this is life and I think it is fantastic!
@bhawanasomaaya