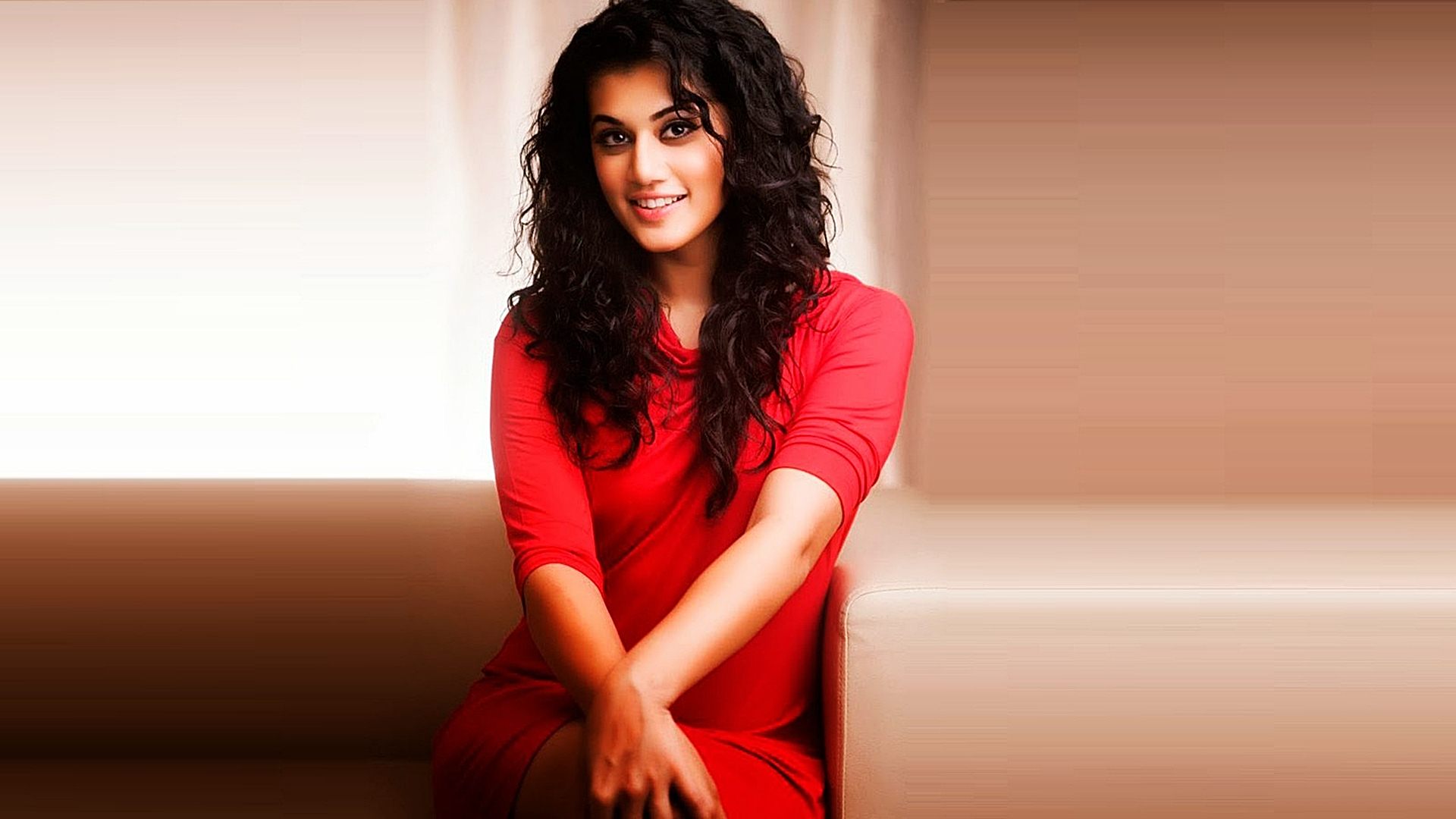 Tapsee Pannu was a big hit at the Jagran Festival this year. Over 130 movie titles scheduled for screening, to facilitate cross-cultural understanding and crowd intimacy through the wide world of cinema.
The 2017 edition of Jagran Film Festival traversed from Delhi to the Indian hinterlands of Kanpur, Lucknow, Allahabad, Varanasi, Patna, Dehradun, Ranchi, Jamshedpur, Bhopal, Indore, Hisar, Ludhiana, Meerut, Raipur, and will now culminate in Mumbai.
Screening World Cinemas featuring from Turkey, India, Greece, US, Iraq, Kazakhstan, Latvia, Morocco, Spain, Sri Lanka, Czech and more. The festival showcased the best of regional cinema including Amraawati, Rama Rama Re and Bengali movies – Messi and Posto, Chandras Chor and more.
@bhawanasomaaya