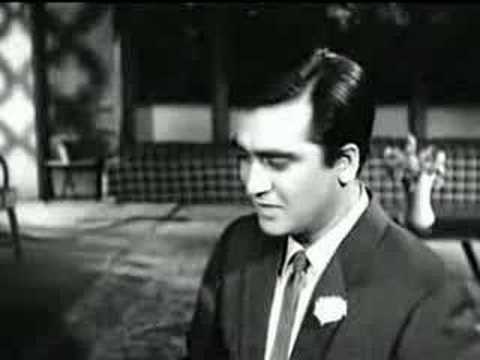 On 14 September in the year 1977 released Yash Raj Films Doosra Aadmi and even though the film was not a great success it remains a critically acclaimed film after forty plus years. There is a reason for this, while there are innumerable stories made on the 'other woman' in the hero's life, there are hardly any examples of 'another man' in the heroine's life.
The only relevant example I can think of offhand is the 1963 film Gumrah where Mala Sinha under difficult circumstances marries her brother-in-law Ashok Kumar but is haunted by her ex-flame Sunil Dutt, remember the famous 'Chalo ek baar phir se'?
In the 70s it was Ramesh Talwar who ushered the extra-marital story of a young couple and an older woman. But before that a little flashback on Talwar. He was actively involved in theatre, when one day, B R Chopra came to watch his play and asked Talwar to join his banner.