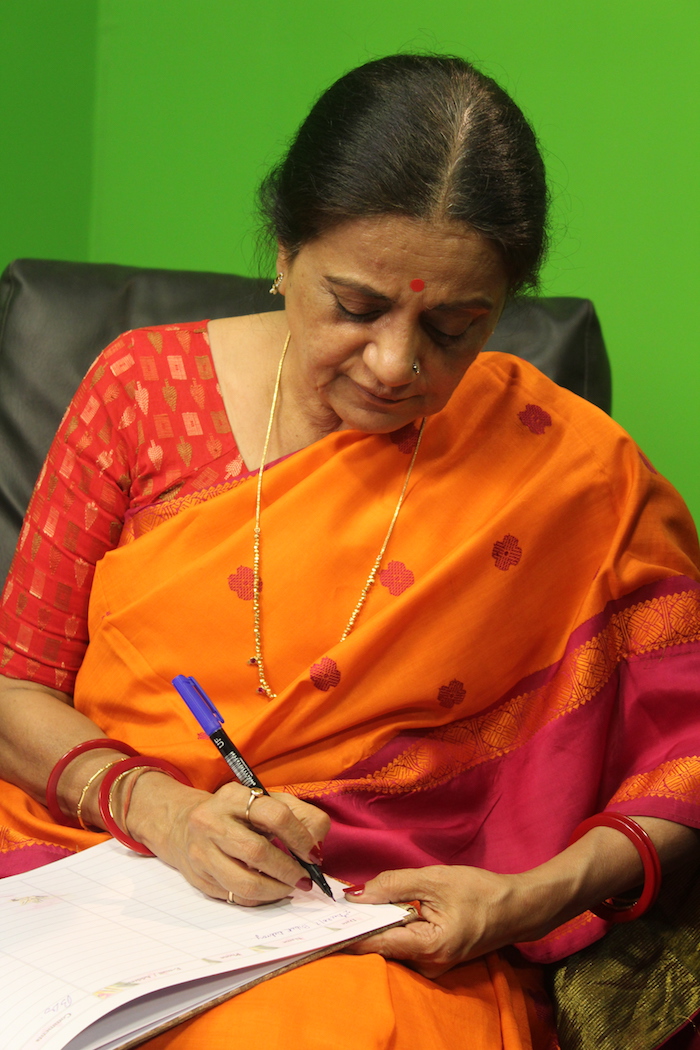 Growing up in a small home I was used to sharing my writing desk with my other siblings and the desk was large enough to preserve all our notebooks without coming in the way of each other. One day, I had scribbled my essay for college and gone out without settling the books in the drawer as our parents had trained us to and when I came home, my eldest brother who happened to have  read the essay remarked, 'Do you know you can write, I mean you have the making of a writer'.
I was too young to understand the implications but a few months later, my college professor asked me to join the magazine team. My story published in the college magazine caught the attention of a budding publisher who operated from the building adjoining to my college and hired me as an intern. Post my daily lectures I  walked across to his office and spent  two hours writing disjointed paragraphs of various stories he asked me to for which I was paid a monthly fee of rupees 100.
Then one day, I read an advertisement in the paper inviting college students for a walk-in interview at the ball room, Taj Mahal Hotel. The room was house-full and I was surprised when I got confirmed for the job on the very same day.  I rejected the offer because I was suspicious but they kept chasing me as if I was the last talent in the country and I relented because they offered me a salary of rupees 500 a month.
This must be in the year 1977…Ever since I am writing….
To be continued
@bhawanasomaaya