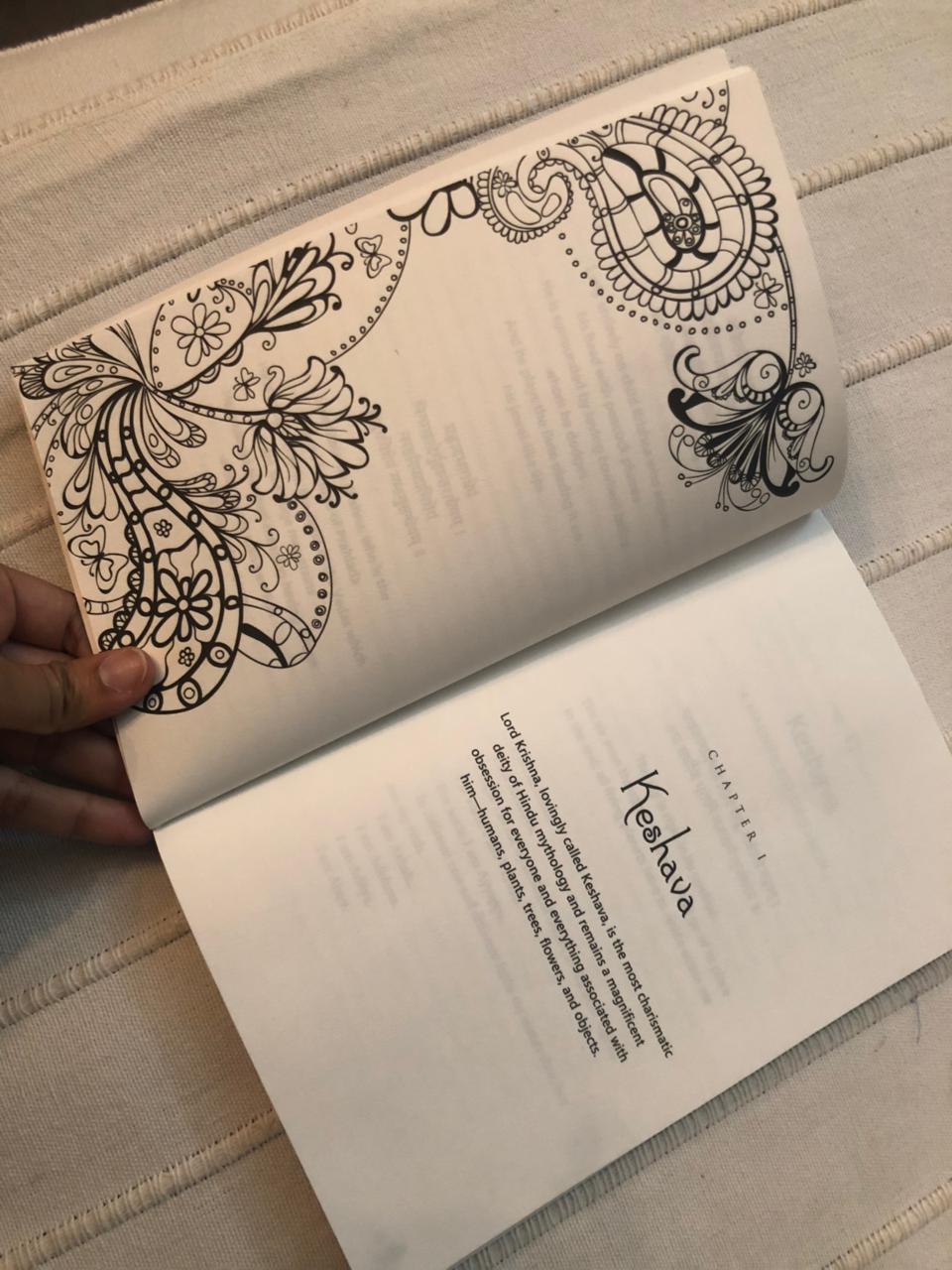 I am Krishna.
People call me by different names in different regions.
For some I am Vishnu.
For some I am Ayyappa.
In different eras and different faiths my names alter, but not my faith.
Some call me Achyuta, the infallible.
Some call me Adidev, the original.
Some address me as Ajanma, the unborn.
Some name me Akshara, the indestructible.
I am all of this and none of this.
I am faith.
I am perception.
I am Krishna.
Keshava:AMagnificentObsession available at www.amazon.in/Keshava-MagnificentObsession-BhawanaSomaaya