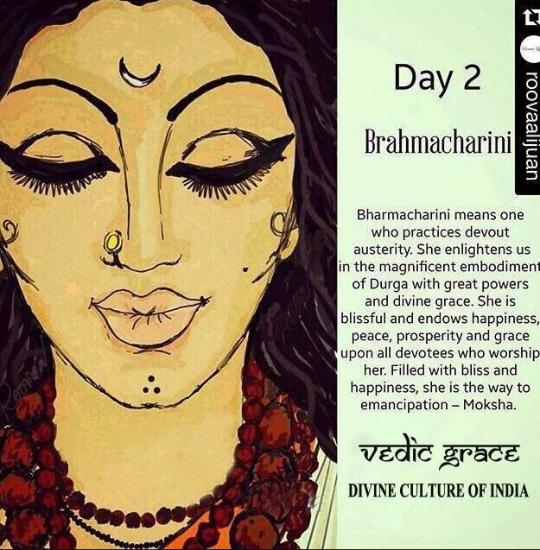 For the last so many years Navratri festival has been very special for the film fraternity because for nine days the garba pandals dance to Bollywood tunes.  In the olden days producers made sure to distribute audios of their forthcoming films so the soundtracks become popular with the audience.
Not any longer because in the last few years copyright has become a major issue and organisers can no more afford to play film songs and therefore star performers like Phalguni Pathak has gone back to singing original Gujarati grarbas. In a way it is a blessing in disguise because the new law has brought the festival to its original avtaar.
Looking back it was music composer Viju Kalyanji Shah who started the trend of playing live band for nine days at navratri pandal in Mumbai often visited by big stars like Amitabh Bachchan. Gradually the trend caught on and in the coming years, younger composers like Adesh Srivastav and Himesh Reshamiyya also organized the dandiya nights.
@bhawanasomaaya