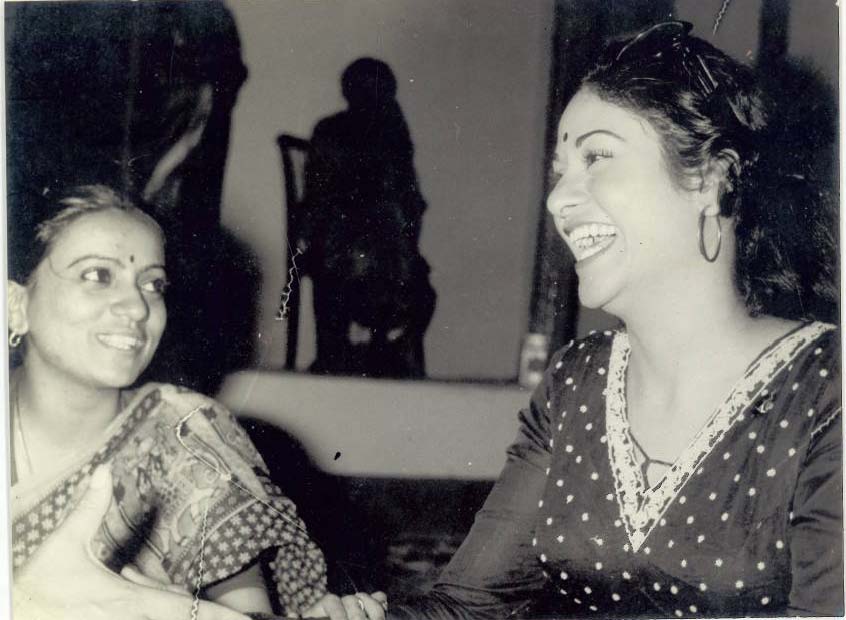 Aruna Irani started her career as a child star in Gunga Jamuna and when she grew up she danced in the chorus or did brief roles till Mehmood spotted her in a crowd scene and launched her as his co-star. She was a good actor and did many powerful supporting roles in many films be it Upkaar, Naya Zamana or Carvaan.  It was Mehmood who launched her as a heroine opposite his prodigal Amitabh Bachchan in Bombay to Goa.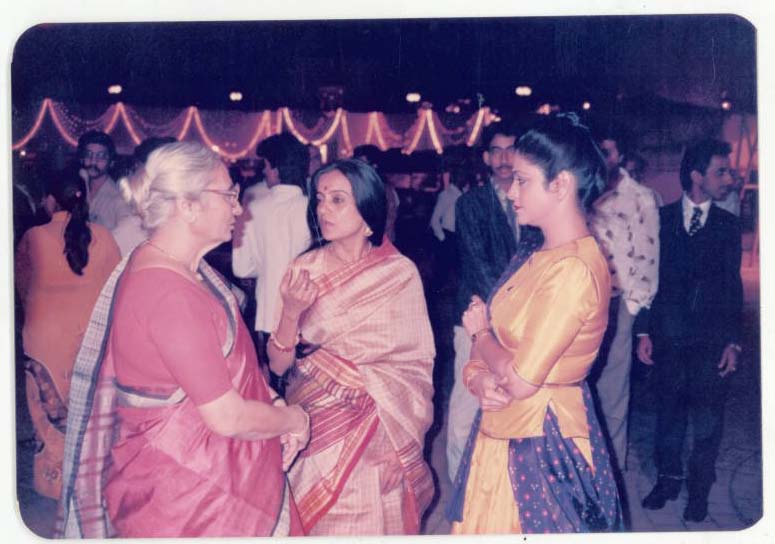 Raj Kapoor launched her as a dancer in Bobby and there was no looking back for Aruna Irani recognized as a complete entertainer who could fit into any role or character in any film.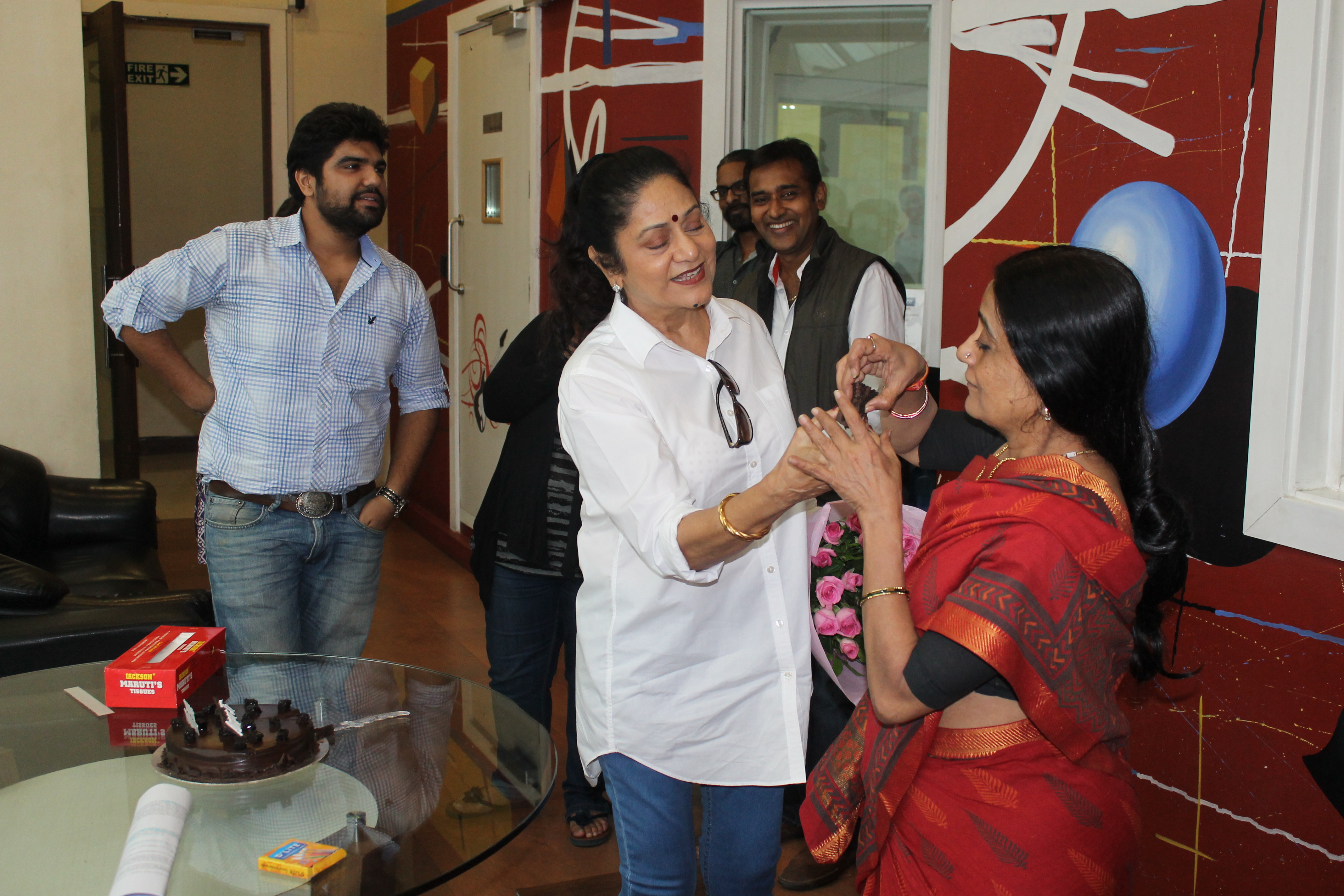 In the 80s when the film offers reduced Aruna Irani got busy with Gujarati films not just as an actor but also as a producer and director. In the 90s she was back in Hindi films with her unforgettable role as Anil Kapoor's mother in Beta.
2000 onward Aruna Irani became the most in demand actor on television starting with Desh Mein Nikla Hoga Chand to her latest offering as Sau Bhagyalaxami in 2016.
Wishing Aruna Irani a productive and creative year ahead…
Follow me on Facebook, Twitter, and Instagram  @bhawanasomaaya